Stylo Footwear and Bags Collection 2013 for Women
Photos were posted on 08 Apr 2013 at 6:08am
Stylo is a trusted and well reputed fashion brand known for the exhibition of unique shoes and bags collection for women. This brand has showcased the shoes with the changing trend and style of the footwear and they are prepared with fine quality stuff. Customers like to wear their shoes for the formal gatherings, as these shoes look great with the addition of flowers on the upper side of the shoes. These shoes are great for women of all ages and for the young girls as they give the sense of aesthetic as well as give comfort to the feet.
This fashion has launched fashionable shoes and stylish bags also in the current collection 2013 for women. The bags are also prepared with fine quality stuff and it enhances the beauty of the person who uses them. The colours of the shoes and bags are very decent and fantastic. These are great for wearing during winter season. The brand has offered discounts on the shoes for draw the attention of the women to their amazing collection.
The pictures of the shoes and bags are added with the post and the fashion lover women and young girls can watch these pictures and choose the best one for them. They can enjoy the latest and trendy styles of the Stylo shoes 2013 for girls.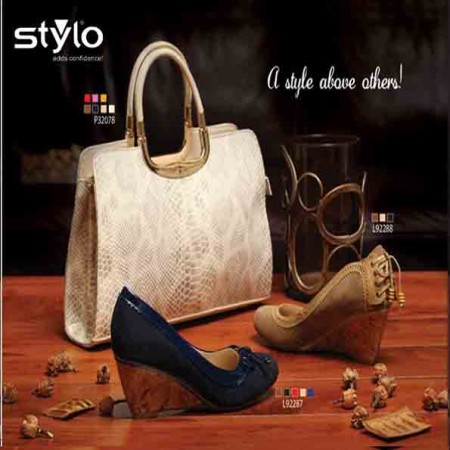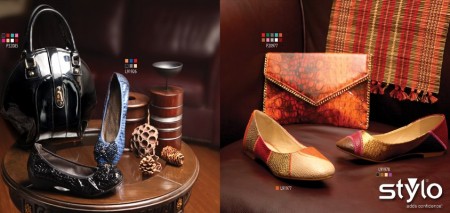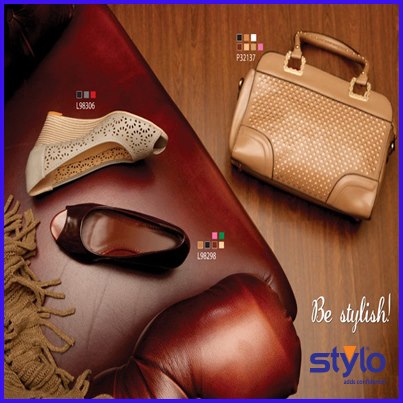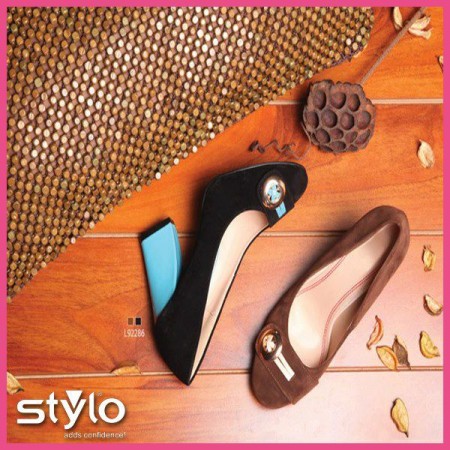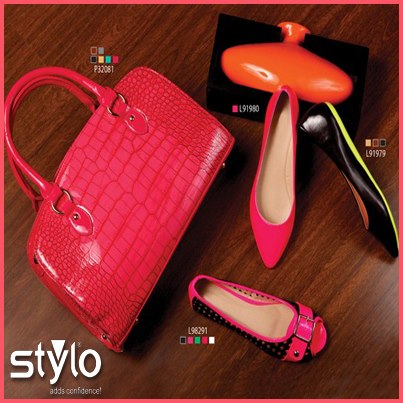 Pin It
Viewing photos
(read users comments or add a reply)