New Convertible Heels Trends 2016
Photos were posted on 09 Nov 2016 at 9:45am
The modern woman has to perform several duties at time due to which she would like to have the new Convertible heels. She becomes busier in her life with career, kids, weekend travels and other things due to which it seems difficult for her to choose for morning footwear as they may be less attractive and more limiting and painful. Therefore, it becomes important for her to have such removable heel shoes that would solve the problem for choosing either glamorous or comfortable shoes.

Those people who want to change style frequently will really like to have convertible or removable heels. Through these Convertible heels shoes, you can change your heels to flats, everyday wear and from casual to formal ones.

How Does Convertible Heels Work?

Inside near the heel, there is a button in every shoe. After pressing it, you can make your heel according to the height and color of your choice. It will help you feel and look beautiful in every circumstance.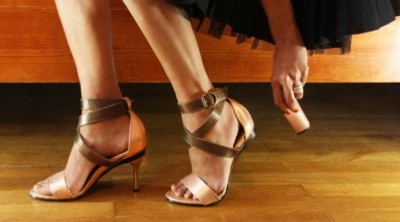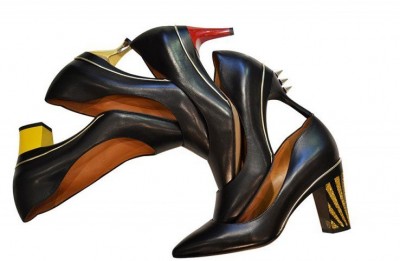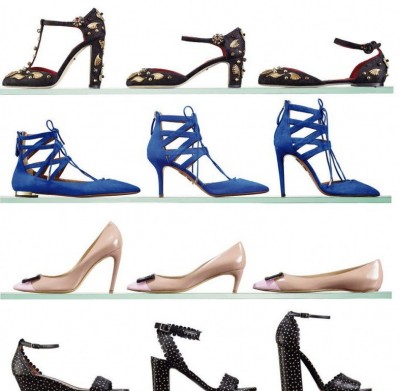 Pin It
Viewing photos
(read users comments or add a reply)