Kolhapuri Collection For Girls By BnB Accessories
Photos were posted on 02 Mar 2013 at 1:15pm
Having a great success in BnB  Accessories shoes collection for women and BnB clutches Collection 2013, BnB Accessories brand is again in race with kolhapuri collection 2013. This collection includes beautiful and cute Kolhapuri chappals. These chappals can go with Casual wear.
They have a wide range of colors and are available in almost all colors. They can be worn with clothes of almost every color. The chappals of BnB Accessories Kolhapuri collection 2013 has typical style of our country's tradition. This collection of kolhapuri will definitely  attract the girl of every age and every taste.
In order to buy your desired product of BnB Accessories, one must visit the online shopping or go to any shop where the products of this brand presented.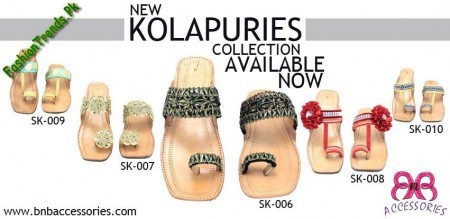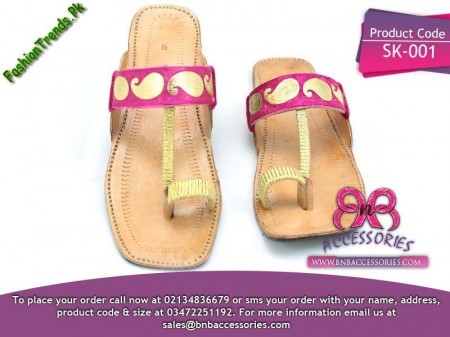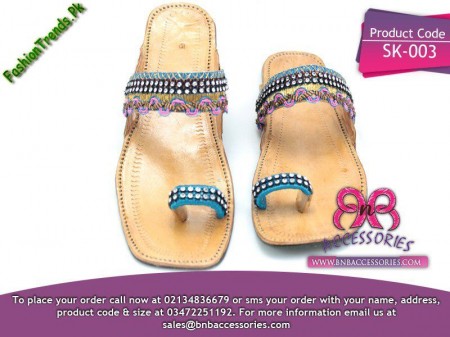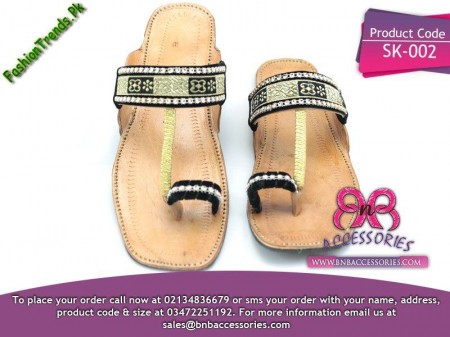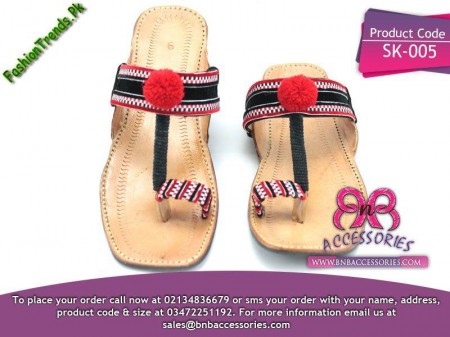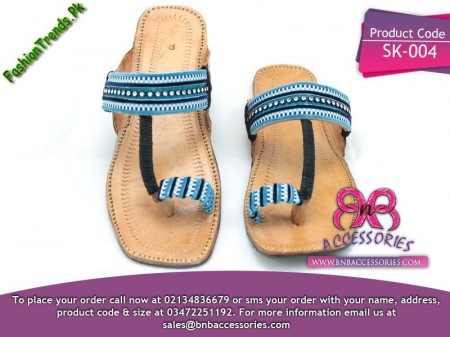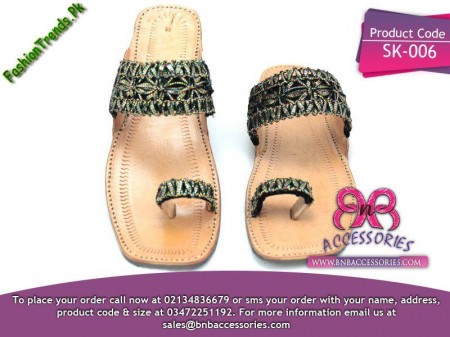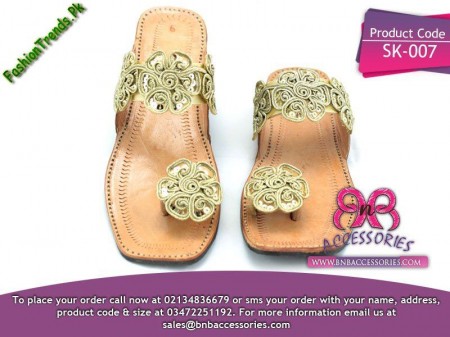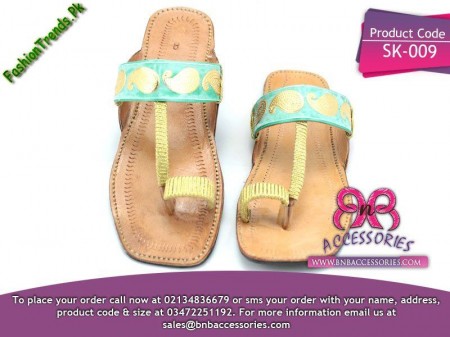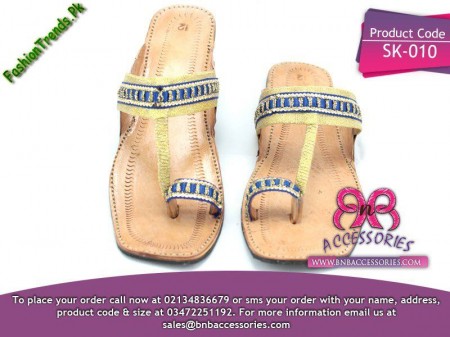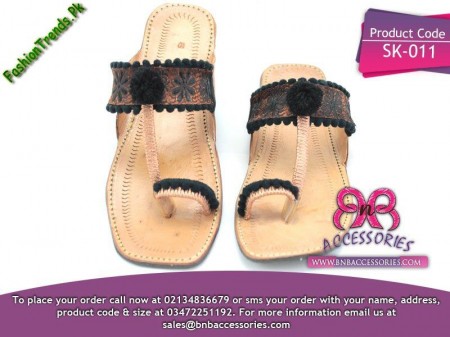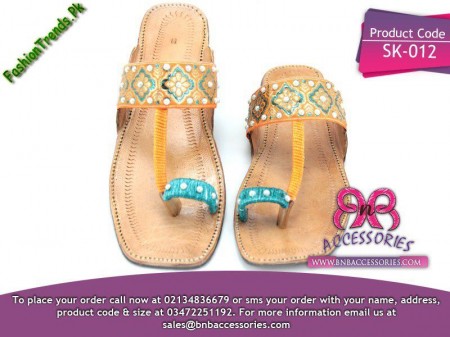 Pin It
Viewing photos
(read users comments or add a reply)