Best Shoes 2017 for Pregnant Woman
Photos were posted on 18 Mar 2017 at 7:37am
In this post, we will provide you information about 5 such shoes that are suitable for pregnant women. It has to be remembered that care has to be taken about your feet during pregnancy.

You may not find any perfect shoe for these special days but the following 5 types of shoes will make it easier for you to spend these days with ease.

Shoes for Pregnant Women #1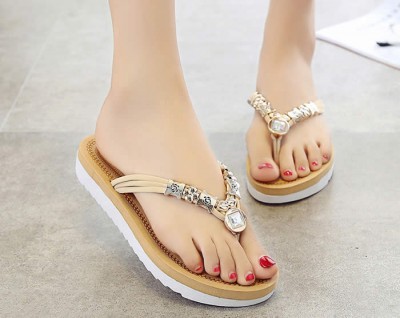 A stylish pair of 'flip flops' should be the first choice during these days as these simple shoes provides multiple benefits at one time including strength, comfort and quality.

Shoes for Pregnant Women #2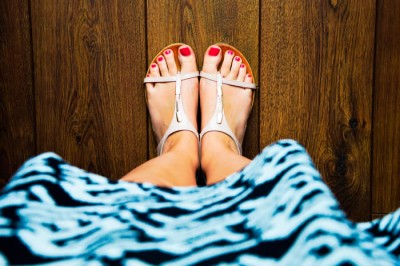 After these most comfortable shoes, you can use 'flat sandals' as the second option. These shoes will provide lot of style and comfort in the earlier stages of pregnancy but you will have to take support from others while wearing them in the later stages.
Shoes for Pregnant Women #3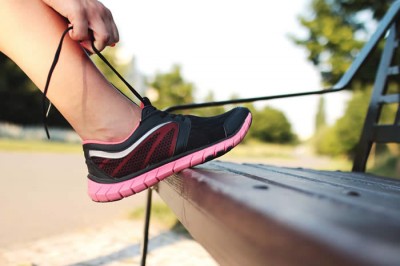 You can also use running or athletic shoes during these days. You need softness and protection in the later stages of pregnancy during which soft cushioning of these shoes will prove valuable. After birth of your child, you will especially require these shoes to run after your children.

Shoes for Pregnant Women #4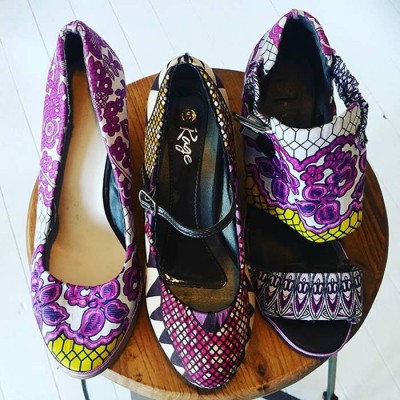 The swollen feet during pregnancy can well suited to pumps by 'Bellyssimo'. Pumps are good for these days as you would like to keep your feet away from the eyes of others and put them on a comfortable and calming thing. You will soon get these pumps as they will soon be launched here.
SHOE #5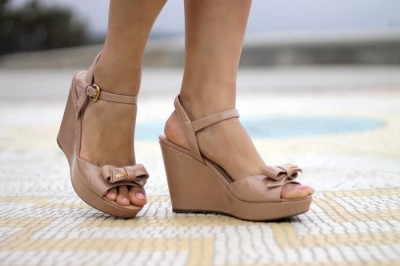 Heels are not the best choice during pregnancy but several ladies like to use some kind of heel during formal occasions. If you are one among those then you should prefer Wedges instead of using stiletto heel. You will get stability, comfort and security with wedges as they use slip resistant material along with thicker and soft base.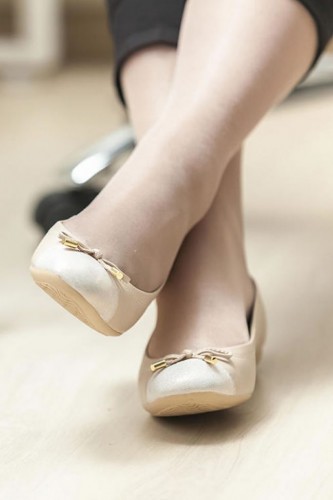 Pin It
Viewing photos
(read users comments or add a reply)