Pakistan Fashion Week's 8th Edition carried out at the highly impressive venue of Central Hall Westminster, London, was a successful event highlighting some of Pakistan's premier fashion labels.
Warda Prints displayed exclusive Formal range at the 8th edition of Pakistan Fashion Week London 2015, at the Central Hall Westminster, London.
This event was fully focused on upcoming fashions in Asian designer-wear such as contemporary and formal/ bridal selections, displayed by famous designers.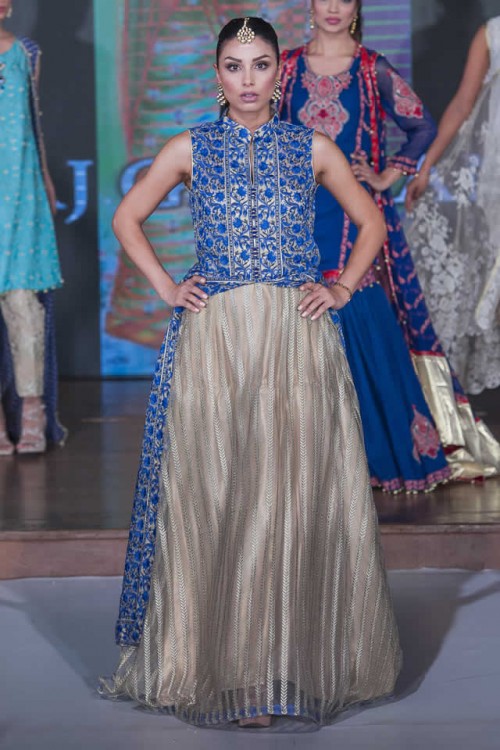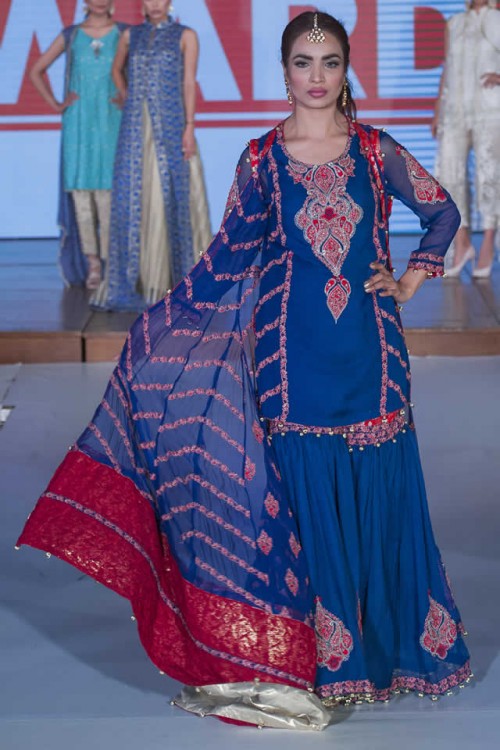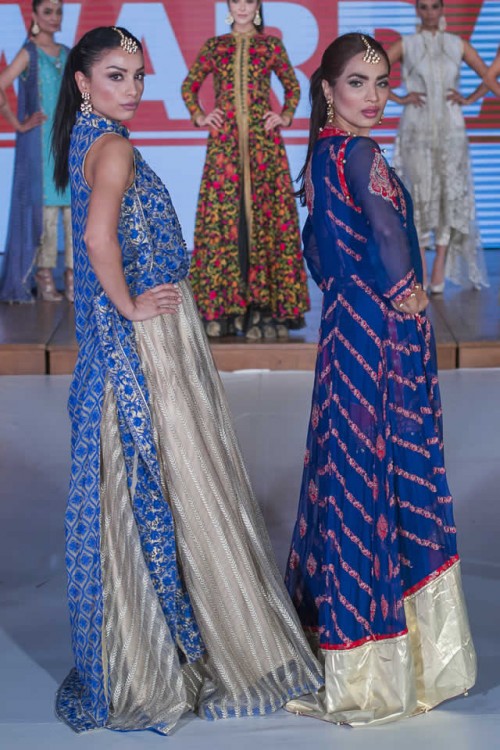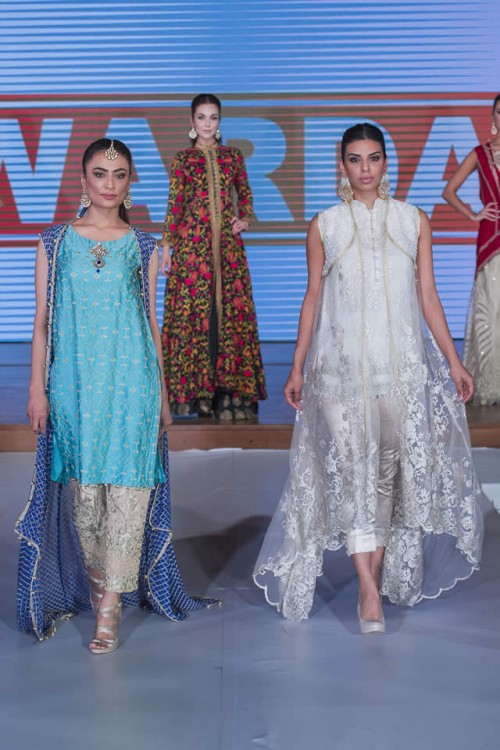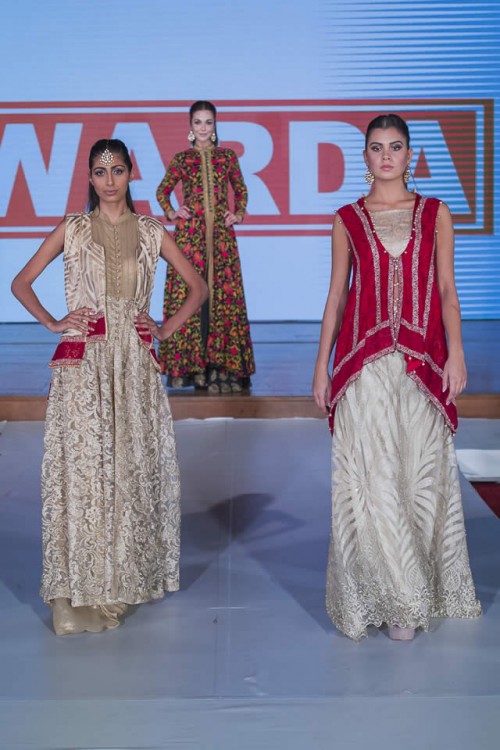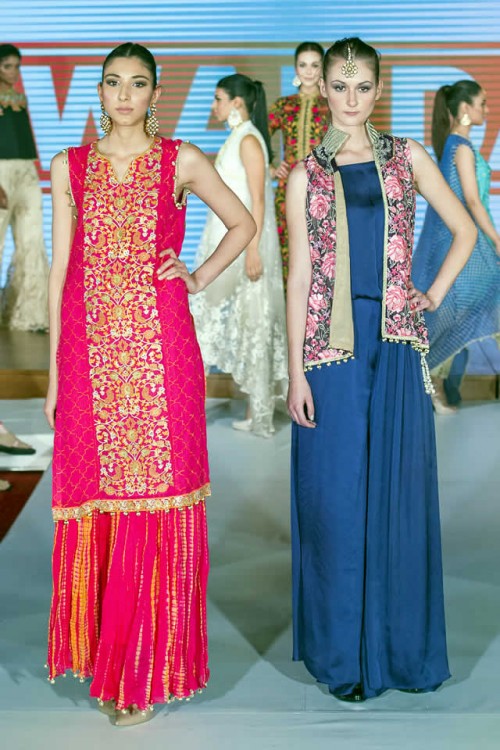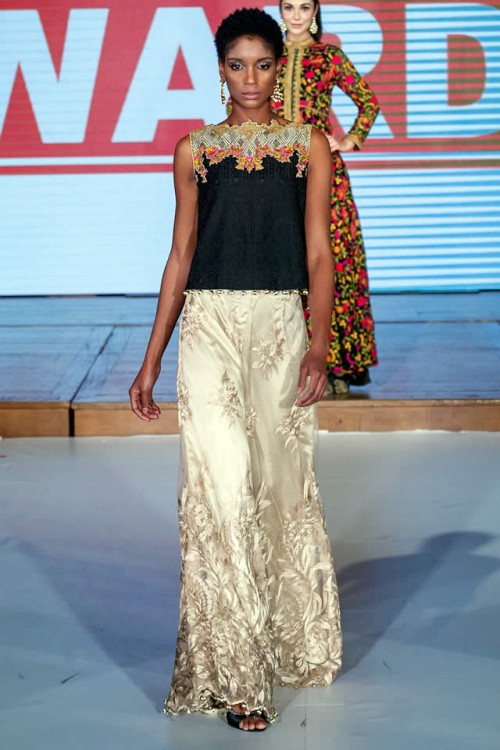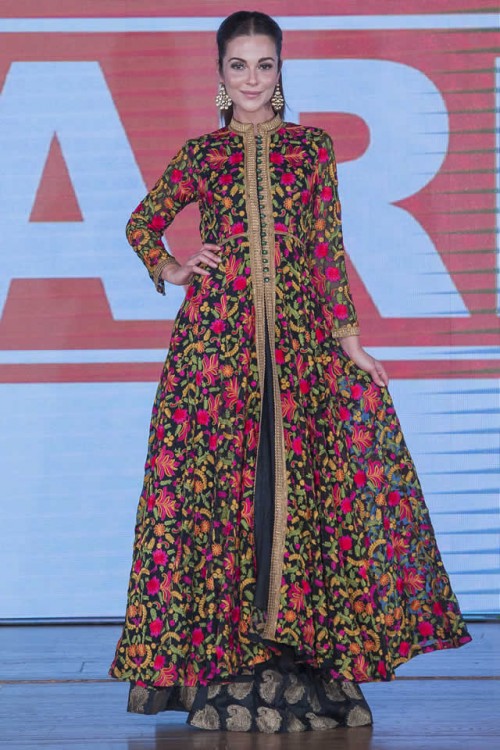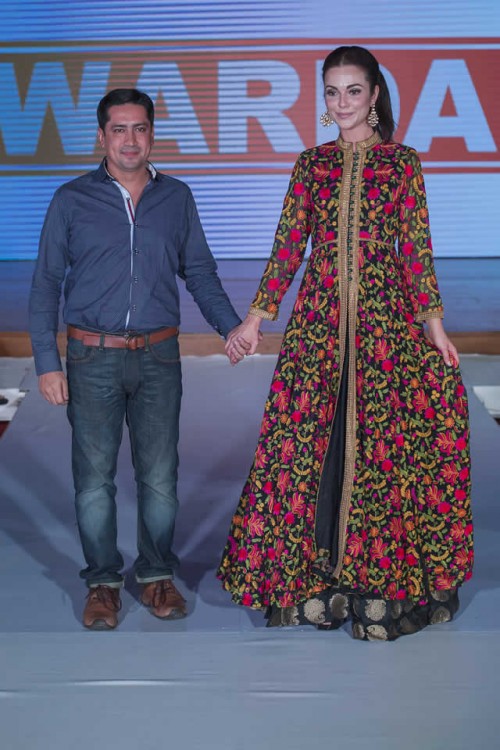 Warda Prints Collection at Pakistan Fashion Week 8 London 2015 Related at Fashion Trends