Here we can provide you unique and interesting ideas to express your affection and love to you lovers. These ideas don't mean to exploit your monthly budget. Every girl and boys need to spend within their budget.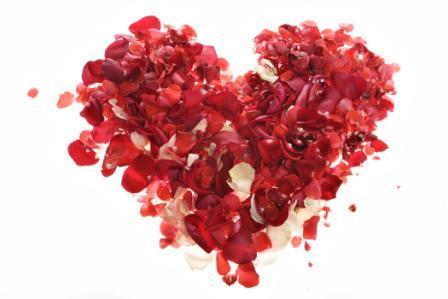 Here are few low cast Valentine's Day ideas which are full of love celebration with out emptying your bank account.
Take a walk to the nearest beach and enjoy.
Make paper flowers for your loved ones instead of real flowers.
Songs are very important, you can make a CD of selected songs for your partner.
You can make a love album full of memorable photos of you and your partner.
Go for picnics to a nearby romantic place, don't forget to take candles with you.
Girls can make some special dishes at home for boys.
Valentine's Day Ideas Related at Fashion Trends