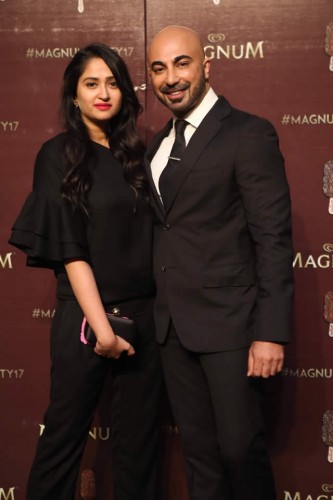 The ice cream brand magnum along with chocolate and fashion hosted a huge event of the year in Lahore. A chocolate affair was being presented by the magnum chocolate part.
The event magnum chocolate party is a fashion and chocolate inspired event that has been held since 2012.
It is a night created to celebrate the creativity. It brings the artists, musicians, models and fashionista to memorize its heart touching Belgian chocolate.
By making more innovation and different contents this platform has made a legacy where soiree is the most awaited social event on social calendar.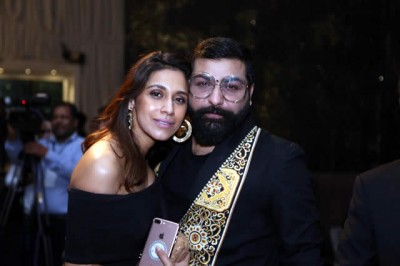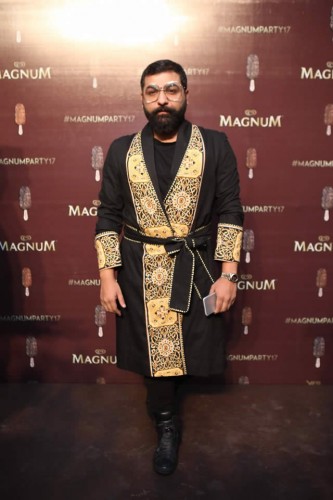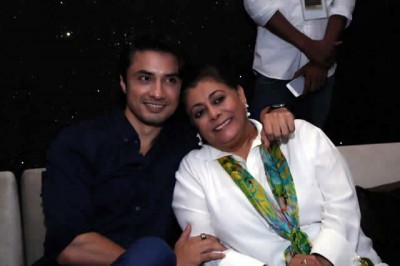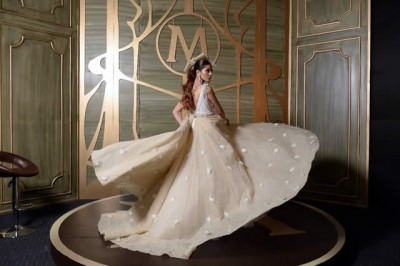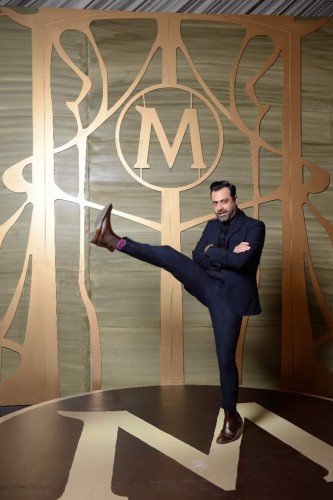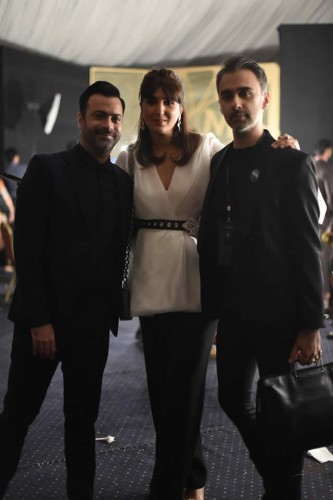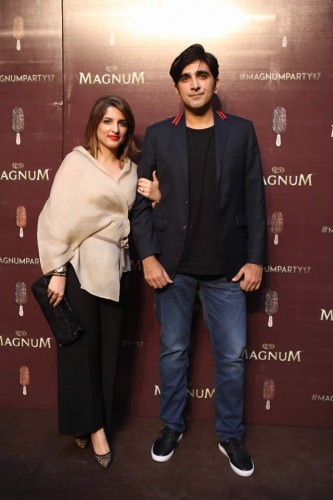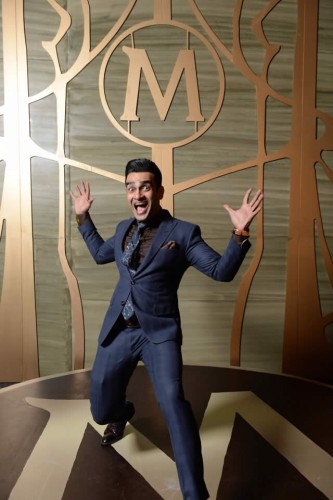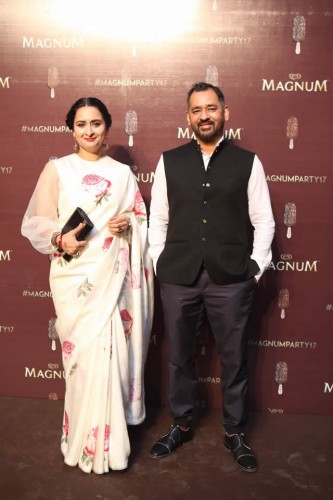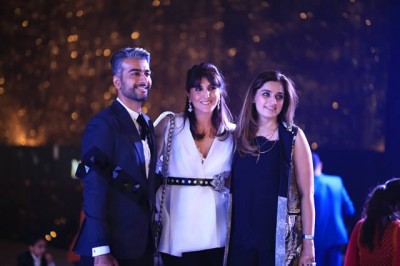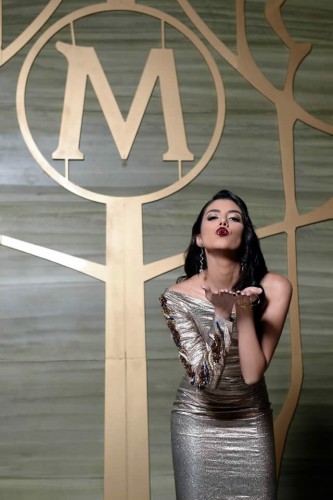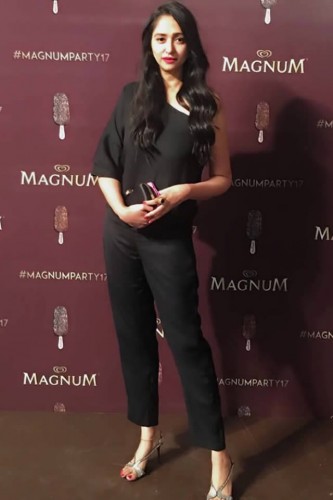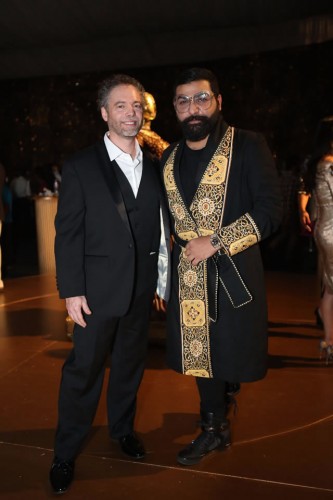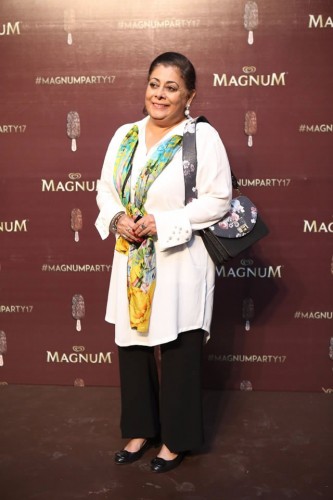 The Magnum Chocolate Party Related at Fashion Trends