Currently, fashion trends are changing very quickly due to which it is not advisable to shop lots of accessories in one go as it can deprive you of few trends things later. Pakistani women are fond to search for latest fashion trends. You should be aware about your fashion taste and modern trends in order to look beautiful and stylish. But we also have to take the religious and social responsibility seriously for the society we are living in.
For summer 2017, medium length kurtas are in fashion while too long or too short shirts are not trendy now. This latest trend is not only ethical but it also make you look gorgeous without regarding your height or weight. These medium size kurtas are best suited with bell bottom, cigarette and tulip pants. It is available in casual, formal and semi formal wears. You can increase the elegance look by using scarf. You can also wear abaya if you wear hijab. Trendy sunglasses are also important for summer fashion shopping.
On the handbag side, large or heavy handbags are out of fashion and you should choose a short size handbag for this purpose. You can have tassel with your handbag while these handbags should balance your footwear. For summer 2017, there is trend for thread embroidered footwear. This is not only a stylish but also a comfortable choice for you in summer season that should be included in your summer fashion list.
Seasonal colors are very important to be included in your shopping list. These seasonal colors should be depicted in anything including your scarf, clothes, handbags, shoes and other accessories. Here below, we are presenting the summer fashion colors 2017 for you:
Island Paradise, Niagara Blue, Lapis Blue, Primrose Yellow, Greenery, Pale Dogwood, Flame, Pink Yarrow.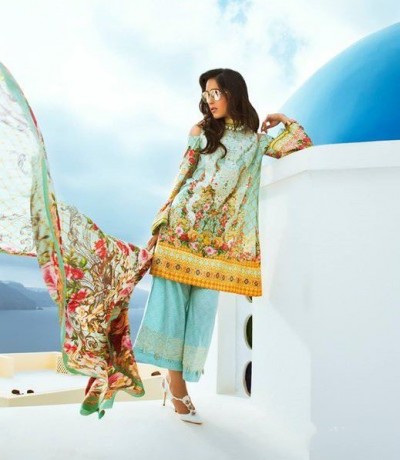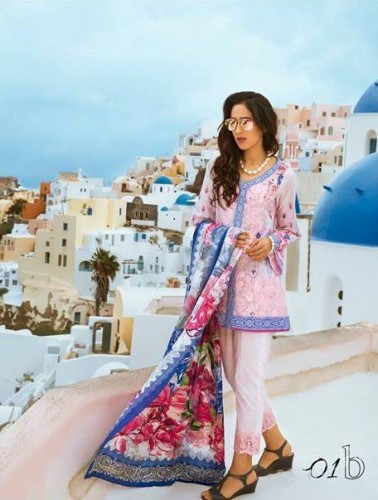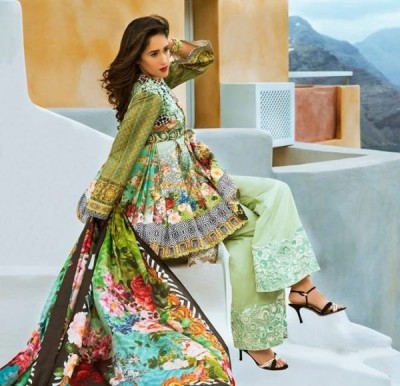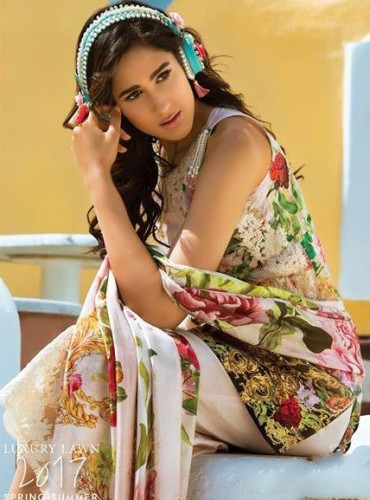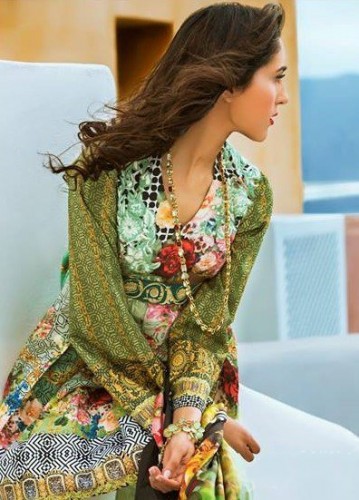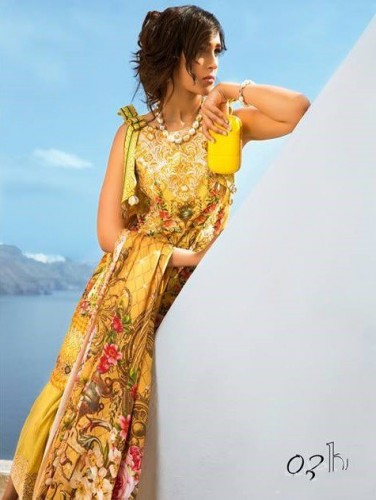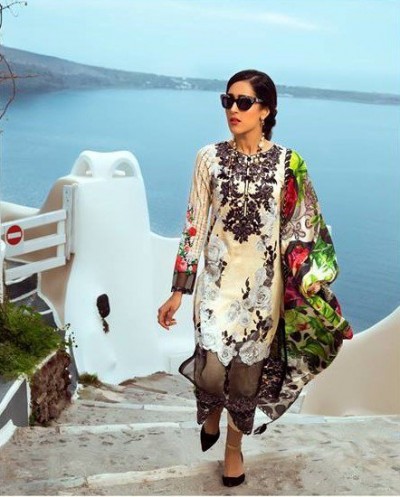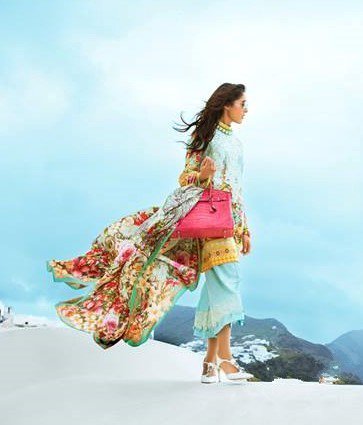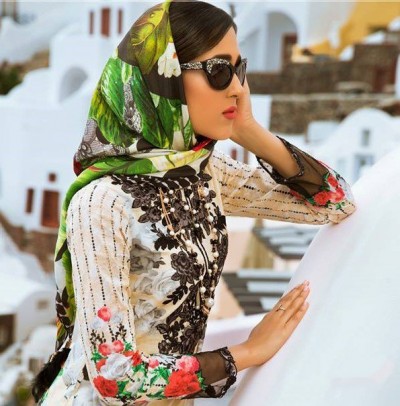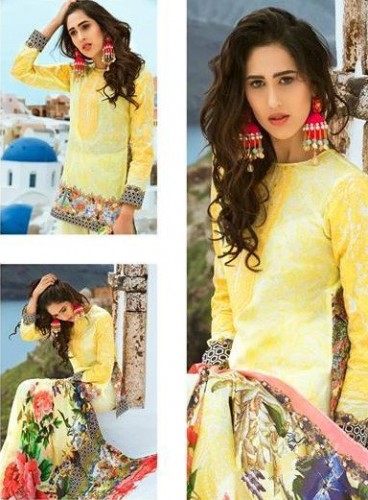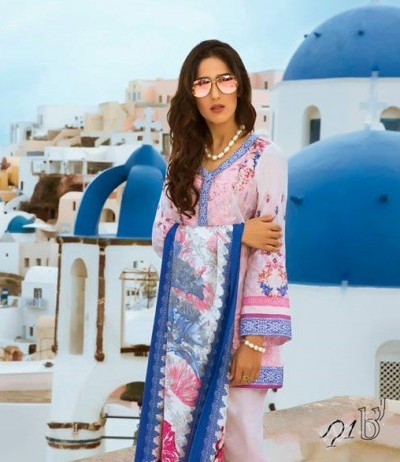 Summer Fashion Shopping Guide 2017 Related at Fashion Trends