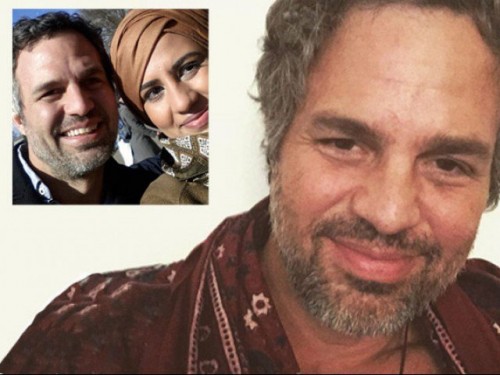 Karachi, Mark Ruffalo made a picture in ajrak and he uploaded this photo online. The picture got popular with ajrak and now they looked for the person, who gave away this wonderful and beautiful gift of traditional Sindhi shawl, ajrak.
Sadia Khan is London based Pakistani photographer and she gave an interview with the source. She remembered different encounters with Hollywood superstar, when she was in London. She said that Mark Ruffalo was shooting for his movie, Begin Again and she met with him twice, when he was on working. Then she met with him again after one year, when he was busy in shooting of the movie, 'The Avenger' in the city.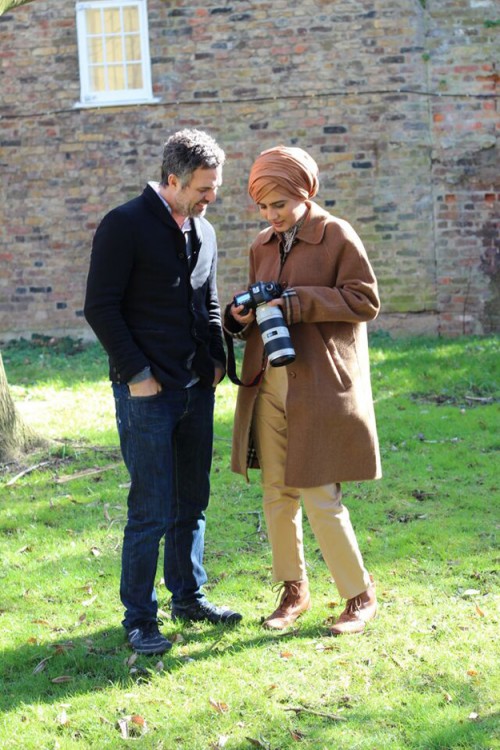 It is very captivating scene, when she presented the traditional Sindhi shawl to him and she expressed the reasons, for gifting him such present. I wanted to contribute to my work portfolio and I was ready to give him some present on the suggestion of my father as a token of my appreciation to him on his performance.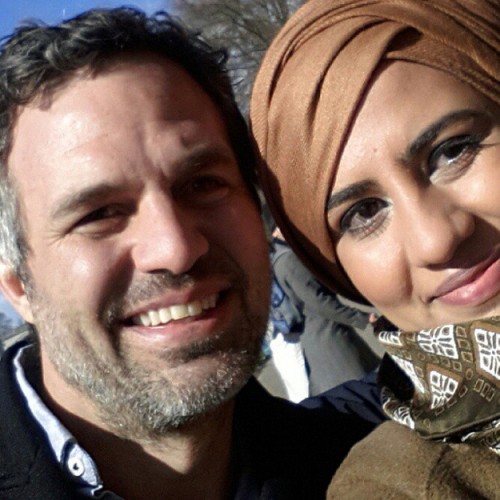 She thought about the suitable gift, which can represent Pakistani culture, then she had an idea of Sindhi traditional shawl, ajrak. As she belongs to Karachi and she knows the beauty and style of this traditional gift, so she was fascinating with this traditional gift, which can leave him to remember this gift. He wore this gift on the next day and he shared his picture on the instagram, which went on viral & it gave tremendous popularity to the gift. Then he sent a thank you note to her and said that he wore it at the time of meditation.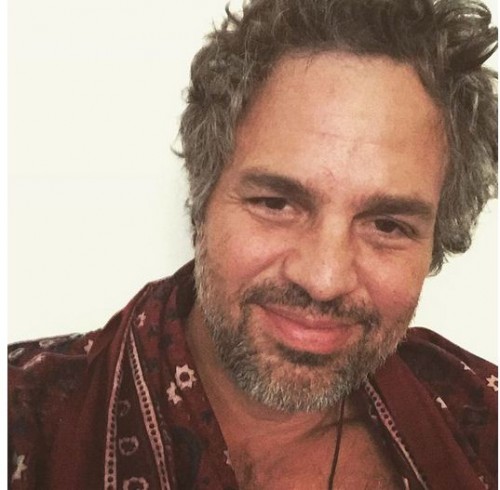 She looked this kind gesture of Ruffalo at the social media, which was the great service to the community of Pakistan and the introduction and promotion of their products and culture across the world.
In the movie, 'Avenger' team, there is not only Mark with whom she took the selfie but she is also present with other co-star of Mark, Chris Hemsworth, who was also present in London in the shooting of 'The Avenger'. She also got the selfie with various other leading stars like Govinda, King Khan and Rahat Fateh Ali Khan, Ali Zafar and many more.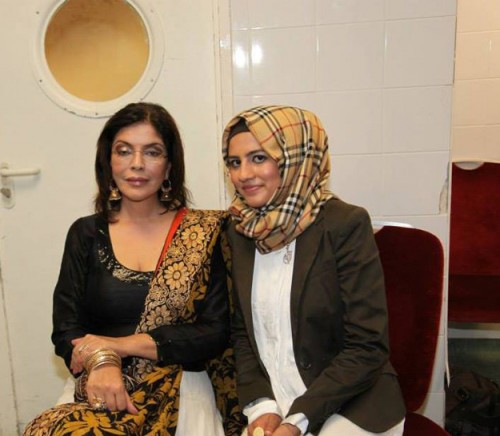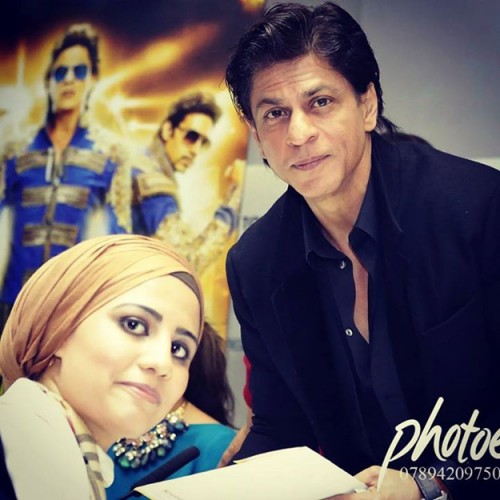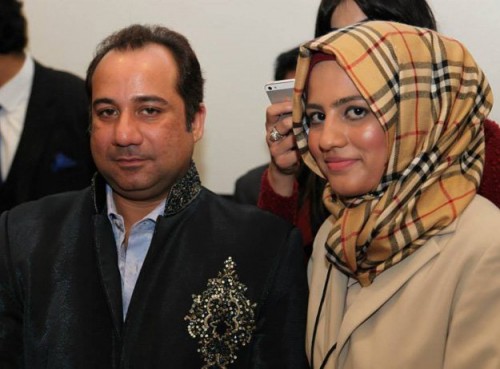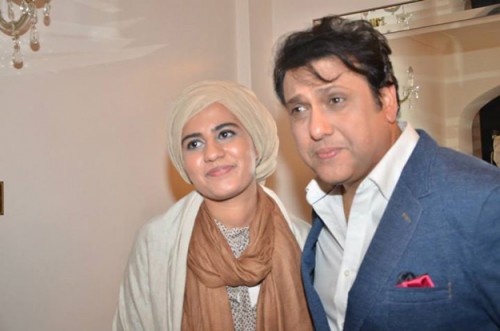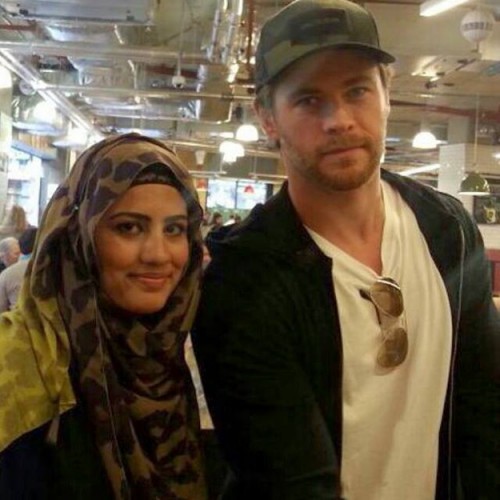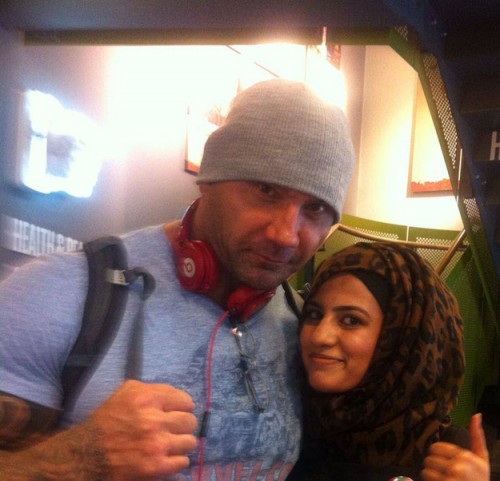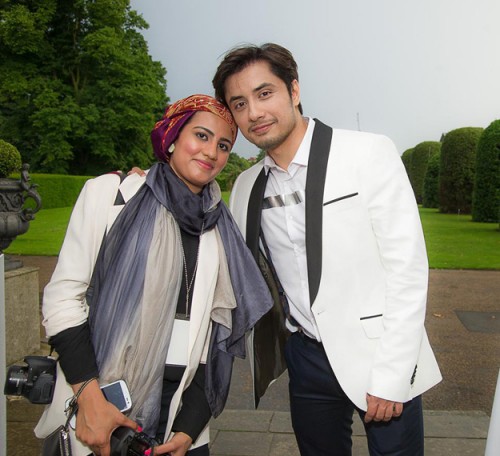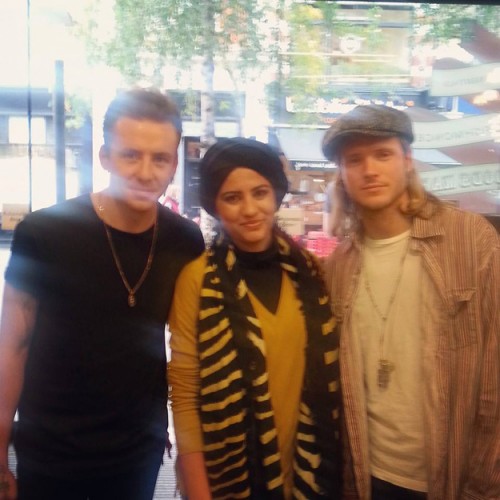 The Pakistani Photographer Who Gifted Hulk's Ajrak Related at Fashion Trends