History of Fashion photography
The history of fashion photography is older than 150 years. The fashion photography started in 1856. In the fashion world, the first ever photographer was a Frenchman, Adolphe Braun. Through fashion photography, there is exhibition of apparels, styles and trends as fashion is basically vision and image. Fashion world changes with passage of time. Due to this, fashion photography is very significant as it creates and presents a new and unique thing after some time.
Fashion photography is an essential element
The latest fashion trends are displayed by several fashion shows. But everyone can't join these ramp walks and fashion shows. But these people can know about the happening of fashion shows through fashion photography. The new fashion outfits displayed at studios are also presented to people through fashion photography. We can say that most of the people around the world know about the latest fashion through fashion photography. Photos captured by fashion photographers are displayed on fashion magazines, billboards and advertisements. Along with fashion photographers, other members also work as a team for success of fashion photography like makeup artists, hairstylists, set designers etc.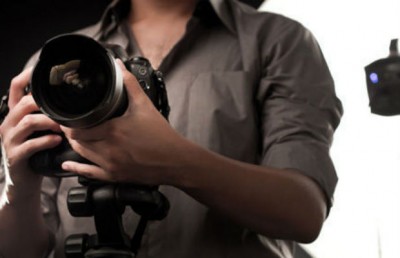 Pakistani Fashion Photographers
Here in this article, you can know the details about the ten best fashion photographers of Pakistan.
Pakistans 10 Best Fashion Photographers Related at Fashion Trends