The morning shows are the trend of the tv channels for today. They telecast these morning shows with different segments and they are started at about 09:00 pm and the Barbie doll sort of the girls or women host these morning shows. Here are some of the very popular and enthusiastic hosts of the morning shows, which are given here:
Farah Saadia
Farah has tremendous hosting skills and she gained so much popularity due to her wonderful and eloquent style of hosting. She provides the free, calm and serene environment to the guests so that they can speak well and express their comments eloquently. She has started her work on the Aplus and her show became commercialized in short time.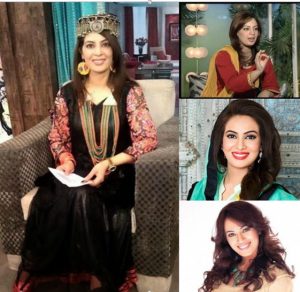 Sanam Jung
Sanam Jung hosts the morning show, 'Jago Pakistan Jago', which is also started at 09:00 am. She is fluent, police and she has sweet language and also speaks ridiculously. She is clear and vibrant in her thinking and she shows her ideas in wonderful way. Her appearance and the dressing style are appealing and it can attract the attention of the viewers.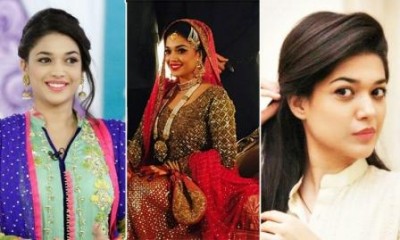 Sanam Baloch
She is the dimple girl and she shows her conduct gracefully. She talks with her guests or the participants politely and openly. She has enlightened the news screen of ARY with full of energy body language and she has good and respectable way of talking in the comfortable way. Her show is also free from the shadi mania.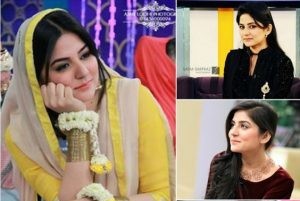 Nida Yasir
This woman looks wonderful with her dazzling outfit. When you talk about her, it has only one agenda that whole Pakistan should get married. She has little bit skills and talent of hosting the show in clear and open style. She hosts her morning show on the ARY digital.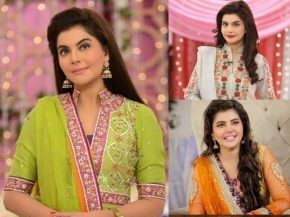 Juggan Kazim
Juggan Kazim is the leading and agreeable host, who has improved her style of hosting the morning show. She has changed her style from the aggressiveness to the soft spoken style. She does not wear full embroidered dress but she look graceful and she carries out the hosting in the far flung areas of Pakistan.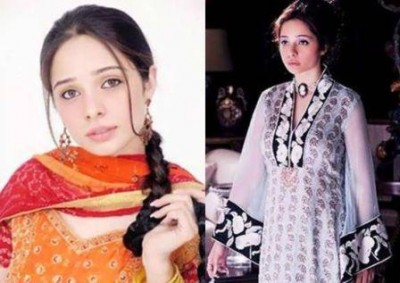 Shaista Lodhi
Shaista is doctor by profession but she started hosting on the tv channel and she became popular in short time. She provides useful information and she is the enthusiastic host and has the camera loving face. She behaves with her guests well and she talks with them politely. She tries to create sensation and has the pointless exchange of ideas on the daily affairs and she performed on various tv channels.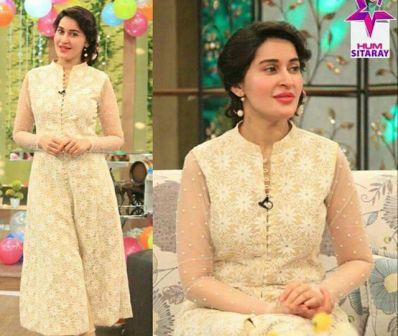 Madiha Naqvi:
She is very cute and most sophisticated host. She shows her proper language and mandate and she knows to carry out the proceeding of the show. When she talks with her guests, she plays with the designer wear, hair and cards. She needs to give concentration on the guests to whom she talks.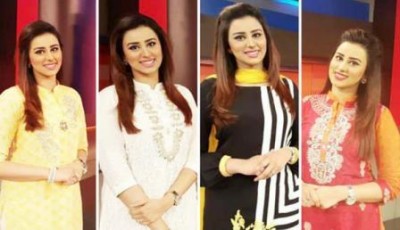 Faisal Qureshi
This man has the wonderful and elegant acting skills and he does not have the hosting skills. Sometimes, he indulges in the odd things and he should give attention to his hosting and concentrate on the talks with his guests and he should not forget that he is hosting but not acting in the show.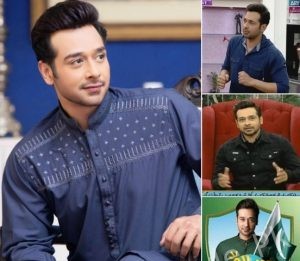 Sahir Lodhi:
Sahir Lodhi is considered the cute and most discussed host and there are lots of people in his morning show. He tries to give practical side of the issue. He also spoils the thought provoking issues by showing his unnecessary acting.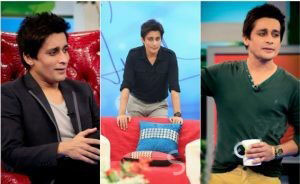 Javeria Saud
Javeria has proved her acting and after that she stepped in the hosting. She hosts the show calmly as she is sitting in her drawing room and she has chat with her friends and she shares the information with them. She likes to wear the eastern dresses and she looks good in these dresses.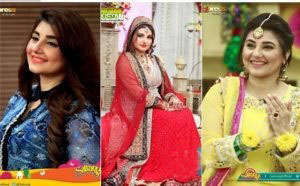 Sundas Khan
Sundas is educated and talented women and she is hosting the morning show in such that she is providing the information about her guests to the viewers. She argues with her guests and it seems irritating that she tries to become big to give instructions to them. She needs to focus on her body language and dressing.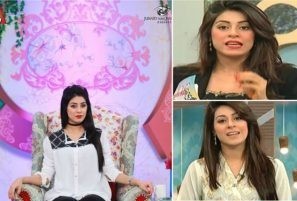 Nazia Malik:
Nazia hosts the morning show, 'Subh-e-Nau' on the PTV News and she takes many live calls during her show. She provides information on different topics but the calls are made to her to know when the caller will get marry. She invites very few guests in her show and it does not become popular among the viewers.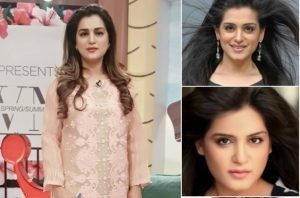 Various Popular Pakistani Hosts of Morning Show Related at Fashion Trends