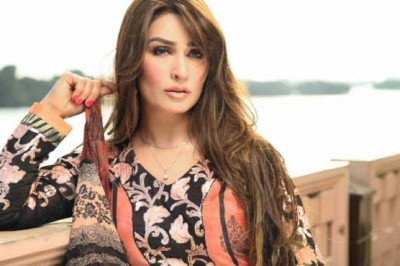 Reema Khan is the leading and top Pakistani actress in the movies of 90s and she is very popular among the public. She has captivating the hearts of millions people with her beauty and smile. She has started her film career with Shaan in the movie, Bulandi. After that she appeared in various other movies and she gained so much popularity. When she was on the peak in the film industry, she left the film industry and she got married with Dr Tariq Shahab. She settled in USA but she came to Pakistan many times and she kept her connection with the film industry. It is learnt that Reema Khan is willing to work again on movies and internet.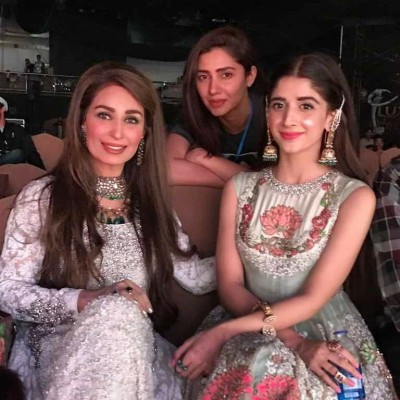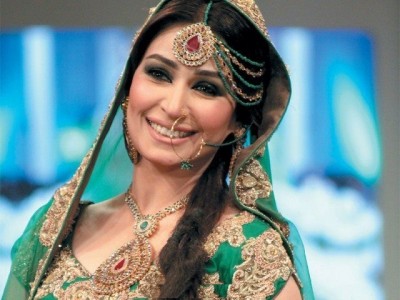 The performance of the ever-popular actress made her alive in the minds and hearts of millions of people and they are still remembering her and looking for her return in the movies. It is learnt that she is pondering over her return in the movies and this news has created a new thrill among the people and they started sharing this news with others. She gave an interview to electronic media and said she was thinking that she would be selected on tv and it will be interesting and it will carry the strong social message and she got the offer for a movie. The movie industry is passing through the revival stage and it is interesting news for them that such a big artist will come back and it will be good sign for the viewers to look their favorite artist on the big screen once again.
She has also performed in a movie in USA, Angels and she said that her movie is submitted for the Oscars. She said that this movie is based on the Pakistani doctors, who work in the rural towns in America and they faced many difficulties from immigration officers at the airports in USA. She has taken the impression that she would come back to the film industry to perform to show the problems of others. Reema Khan is willing to work again on movies and internet.
Reema Khan Latest about Movies Related at Fashion Trends