Minal Khan is a beautiful and talented actress and model of Pakistani showbiz industry. The actress was born on 22nd November 1998. Actress Aiman Khan is her twin sister. Both started their showbiz career at a very younger age together as child actress. Now, Minal Khan has completed her college education.
Minal Khan's Relationship Status:
Hina Dilpazeer's son Mustafa Dilpazeer is a singer while she is in relationship with actress Minal Khan. Both are not trying to keep their relationship secret.
Minal Khan's Dramas:
Minal Khan has worked in several Pakistani dramas while she is also currently working in few dramas. Following is the list of her dramas:
Adhoori Aurat
Mere Meherban
Qudoosi Sahab Ki Bewa
Gila kiss say karyn
Joru Ka Dhulam
Hum Sab Ajeeb Say Hain
Minal Khan's Photoshoots:
Minal Khan has also done photo shoot for various brands. She is looking fabulous in these photo shoots.
Minal Khan's Pictures:
Here below, you can view beautiful pictures of the actress Minal Khan.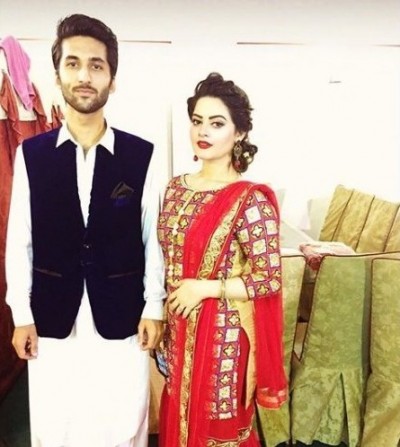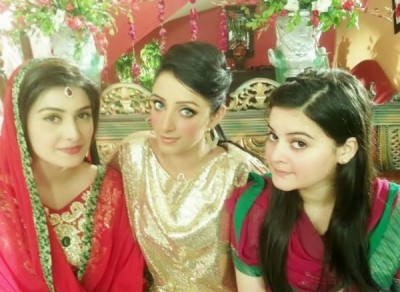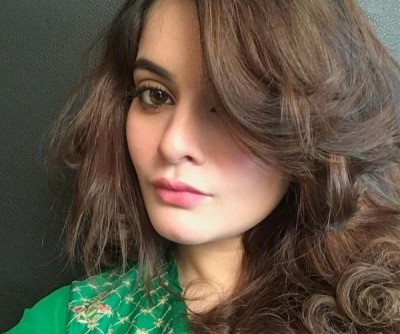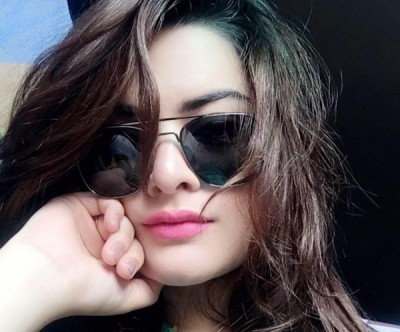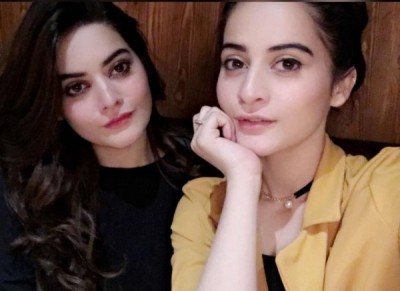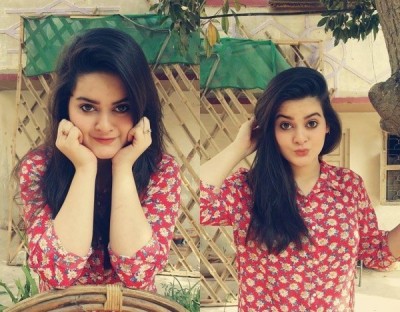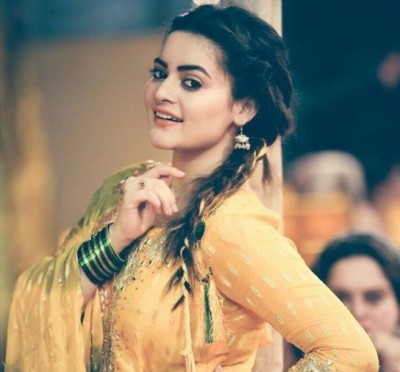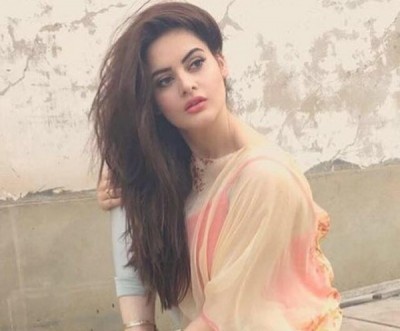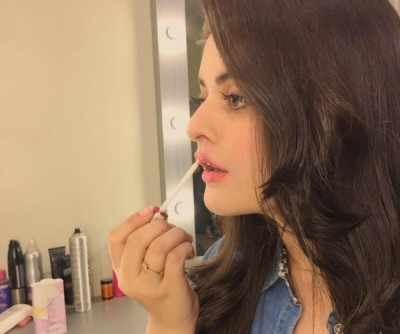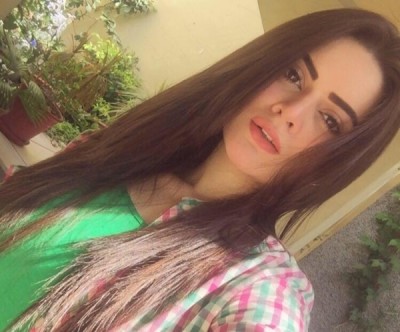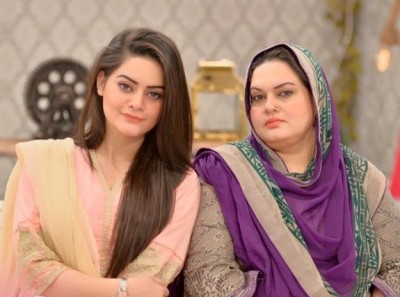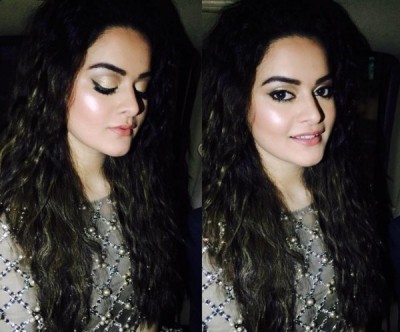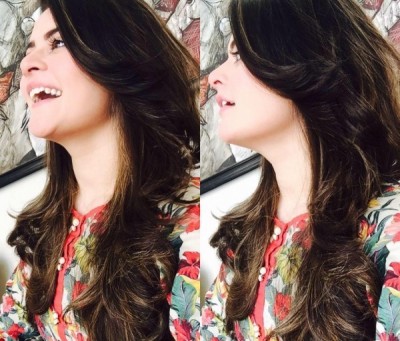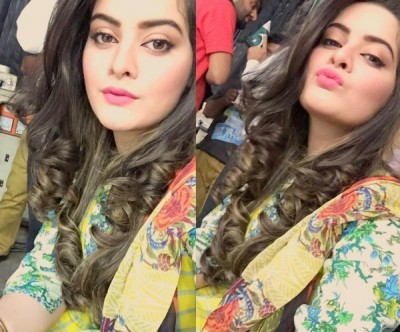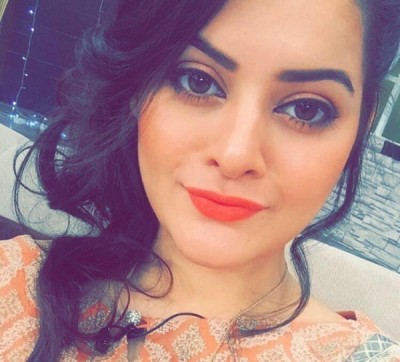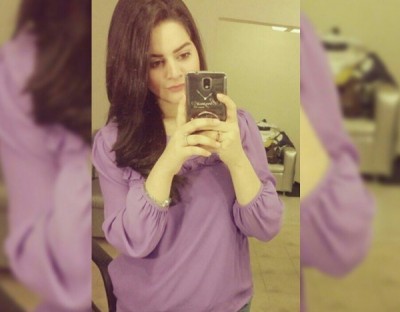 Minal Khan's Profile, Pictures and Dramas Related at Fashion Trends