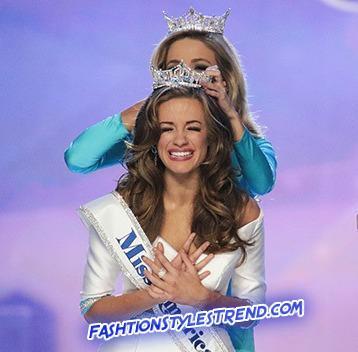 Kira Kazantsev presented the Miss America title and she crowned on Sept. 13th.
After an intense competition among 52 gorgeous women, we manage to find out new Miss America, however our new Miss America 2016 officially took the crown from the 2015 champion, Kira Kazantsev.
Betty Cantrell is the winner of Miss America 2016. However she tripped and showed up to freeze up a little throughout the Q&A section, whereas she totally achieved it in the talent portion of the competition. Our winner is undoubtedly very beautiful. The other finalist are: Fourth runner-up, Miss Alabama. Third runner-up, Miss Louisiana. Second runner-up Miss Colorado and runner-up Miss Mississippi.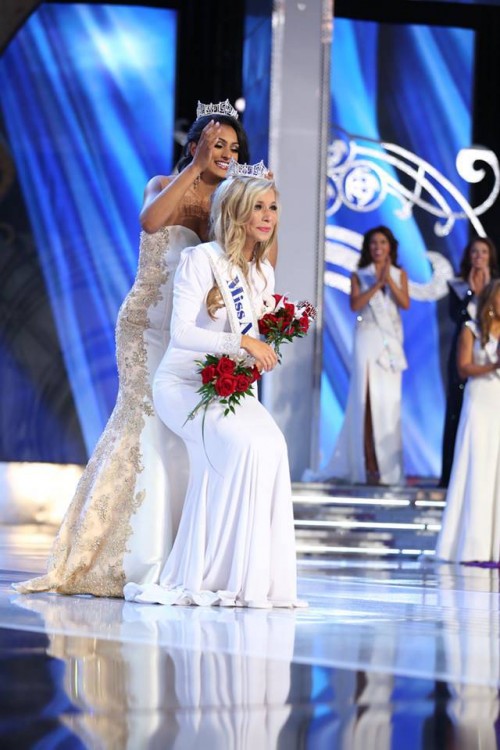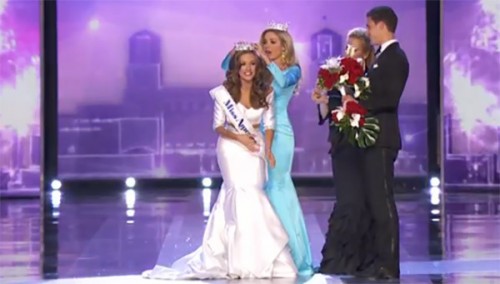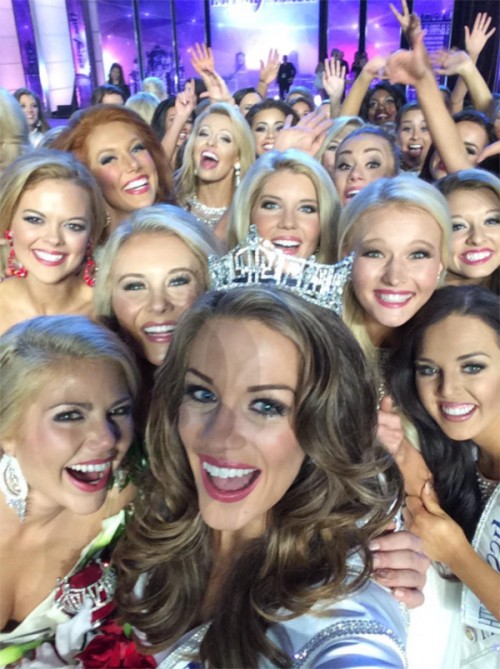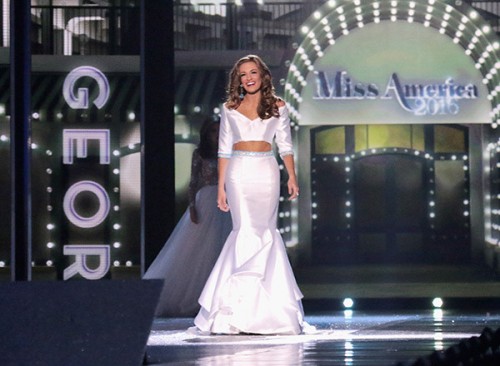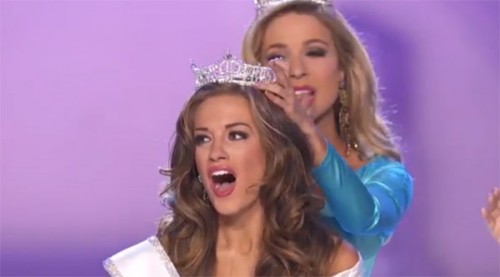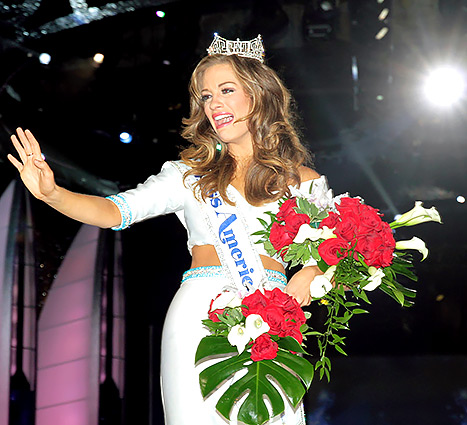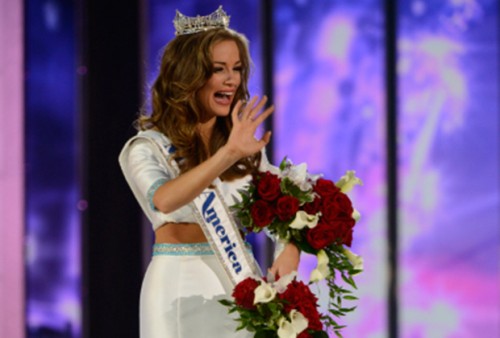 Miss America 2016 Crowned Related at Fashion Trends