Currently Farah Talib Aziz and Lakhany Silk Mills have revealed a stunning Midsummer collection.
2015 Mid-Summer collection of Farah Talib Aziz in teaming up along with Lakhany Silk Mills (LSM Fabrics). Named as 'A Mediterranean Dream', the campaign which is photographed by Amean Jan in Turkey presenting model and actress Ainy Jaffri.
This collection Farah Talib Aziz called as 'A Mediterranean Dream' is inspired by the self-assurance and enthusiasm glowing from the Mediterranean women who give off a special European charm along with the loveliness of the classical Ottoman Empire.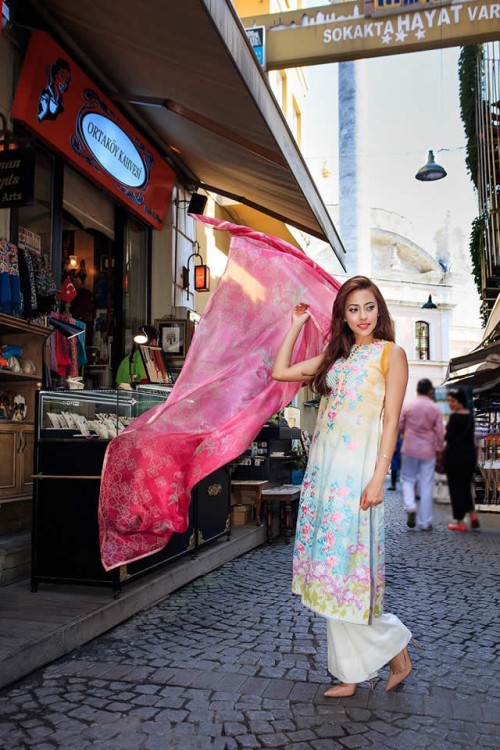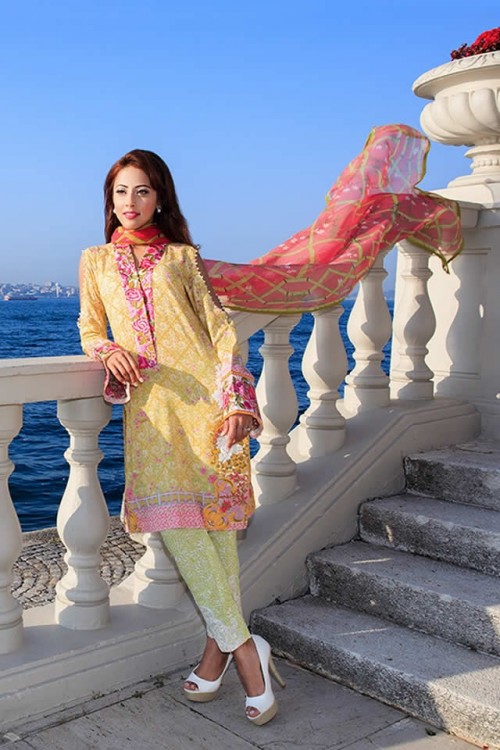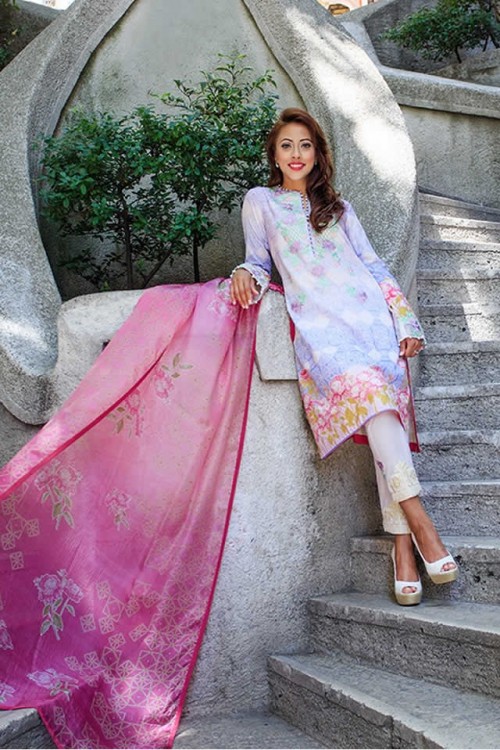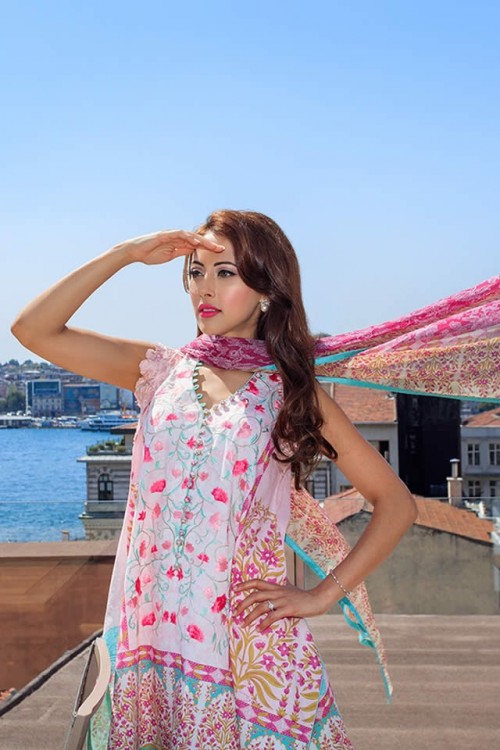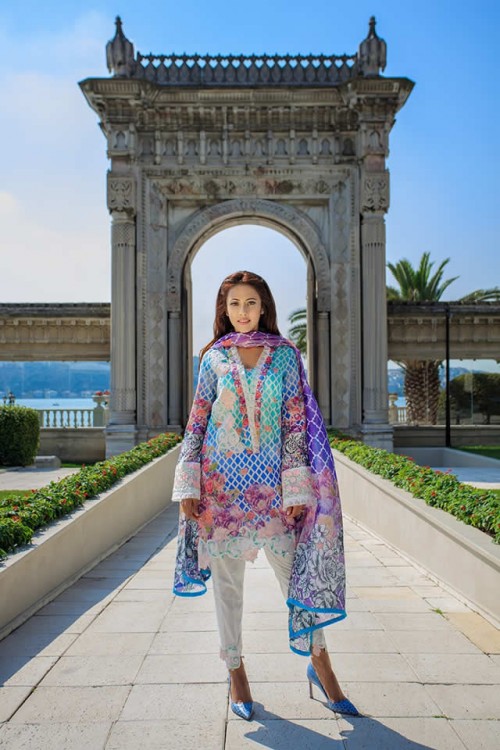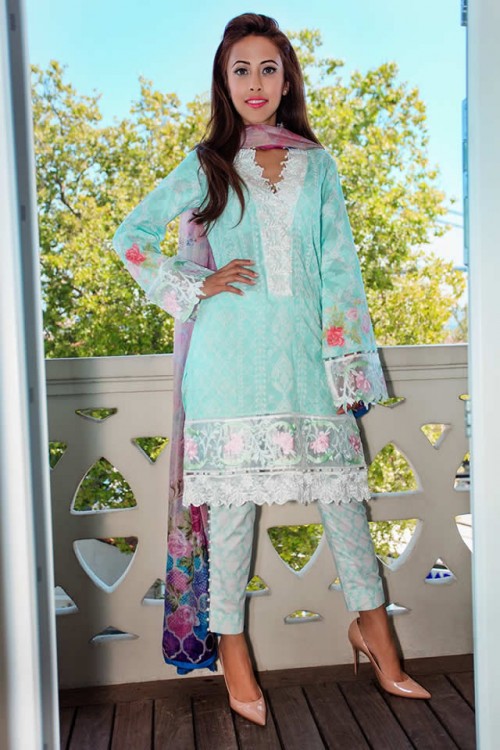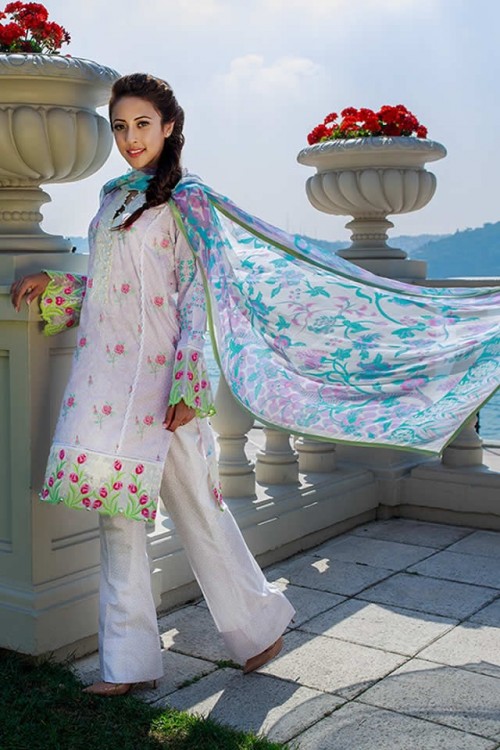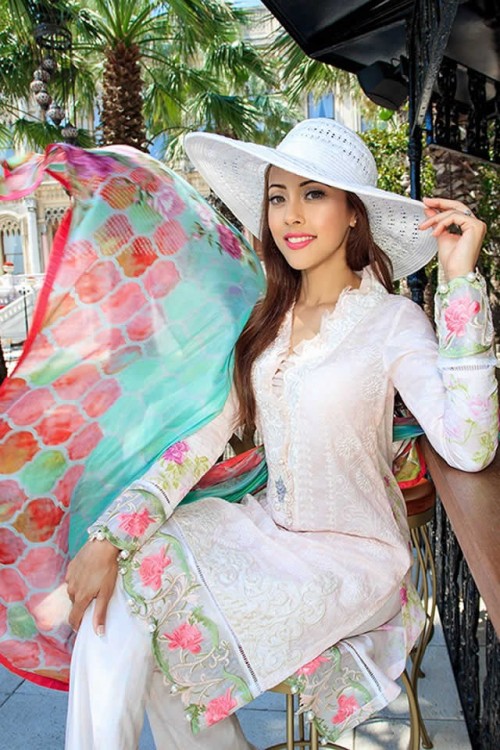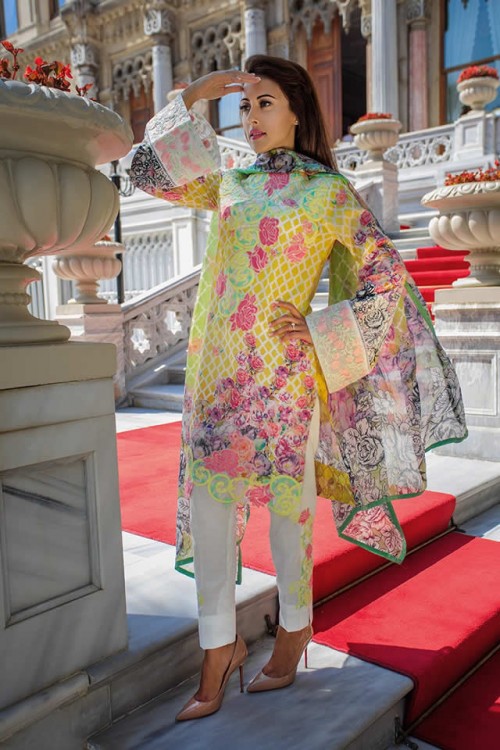 Mid-Summer Collection By Farah Talib Aziz Related at Fashion Trends