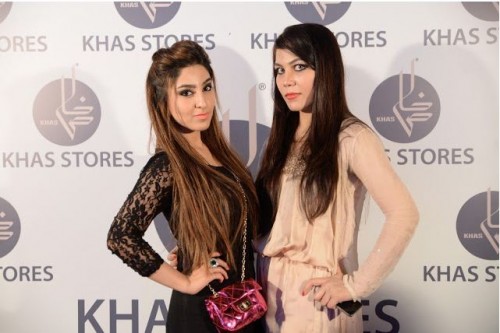 Khas Lifestyle Stores were revealed in 2011 and currently they have marked another milestone by spreading across the country.
Khas Lifestyle Stores is located in the heart of Capital Islamabad which is situated at Ground and First Floor, Union Gold Mall, F-7 Markaz, Islamabad, and the launching event is done by Islamabad's popular PR person Rezz Aly Shah of Rezz PR and Events along with leading Models on the Red Carpet Event.
They have all the complete lifestyle, from bed linens to crockery and apparel. From the time, they are having fun of the official launch of Khas 2015 collection therefore right now is the proper time to do some shopping.
You can find out every single item from kitchen crockery to house furnishing products. Everyone can walk inside the store and can buy an entire look of his or her room. As well they have got kid's products such as shoes, clothing, toys and other accessories.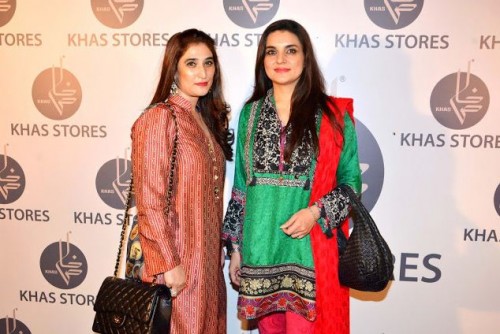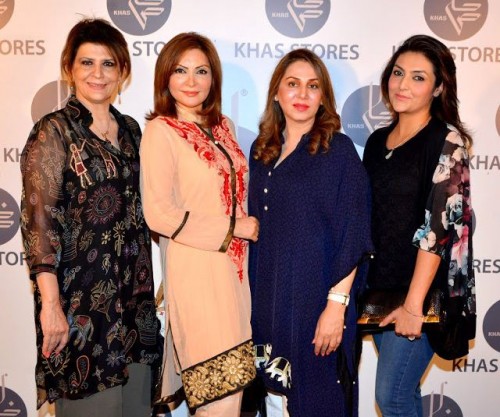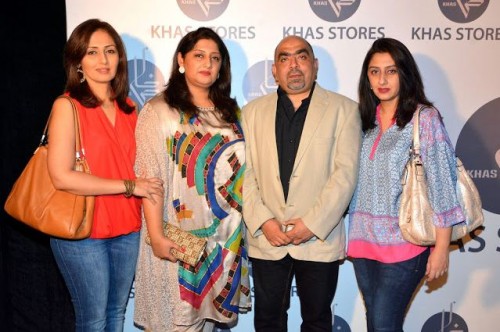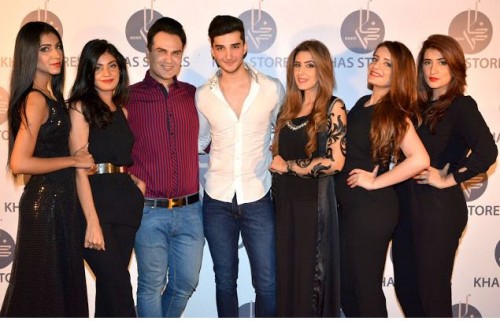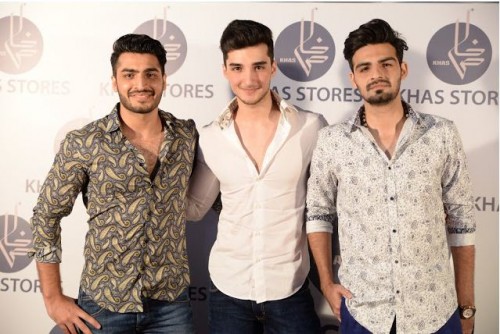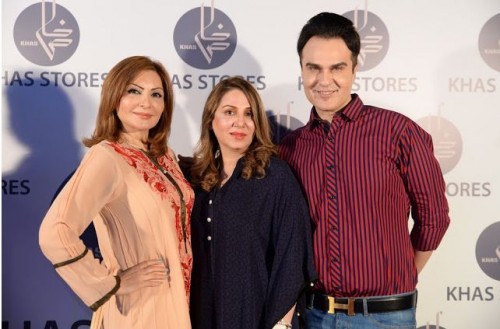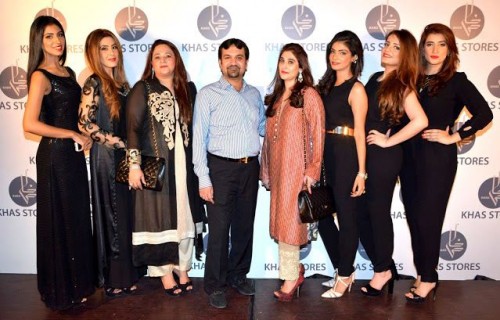 Khas Lifestyle Store Islamabad Red Carpet Launch Related at Fashion Trends