Ittehad Textiles Independence day dresses 2016 have been introduced in the market and this collection becomes the most passionate collection in the market. The details of the dresses are given in the pictures and this Ittehad Textile spring 2016 for the Independence Day. Yasser Sadiq has done the photography, made the coordination and also gave the concept. Azeem did the hair and makeup and Zara Abid did the modeling in the collection. The fashion house has prepared this collection for the Independence Day.
Ittehad Textiles Independence Day Dresses 2016 For Girls
Ittehad Textiles has done the spring dresses for the freedom day and in this collection the long and medium size shirts are placed and they are added with white colored pants. Some of the shirts are prepared with green and white color combination and some shirts are prepared in green color. If the girls want to celebrate their big day, then they can buy the special dresses, which are prepared for the Independence Day. The women and girls will find Ittehad Textiles Independence Day dresses 2016 and they can get this collection right from here and they can be matched according to the given color scheme.
The women and girls will find the Ittehad Textiles 2016 and this complete collection of the dresses is shown in the pictures and they are provided in the limited numbers. If the girls like these theme dresses, then they can share their comments and they can celebrate the Independence Day with great passion and they can stay connected with the brand for the provision of dresses and also get the comments about these dresses.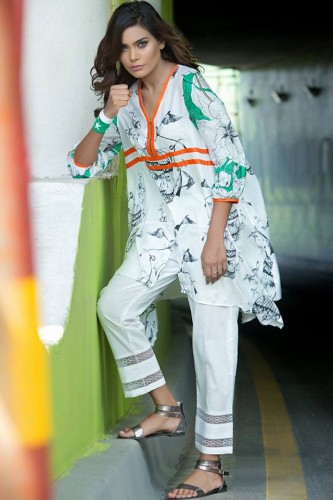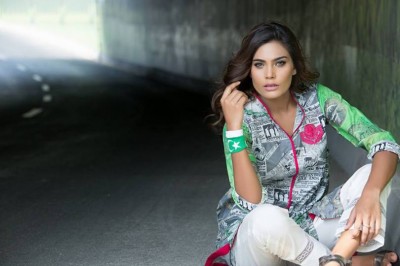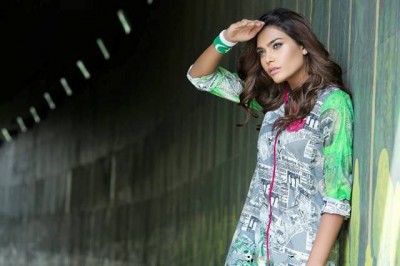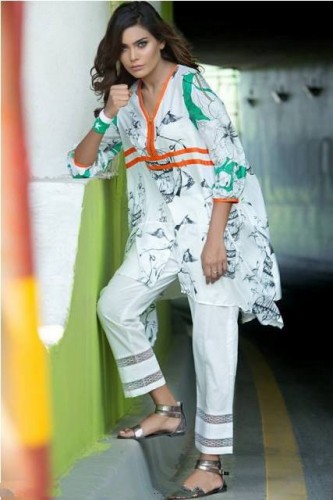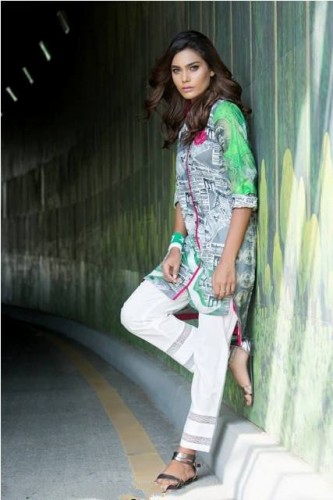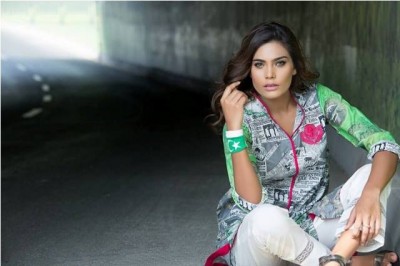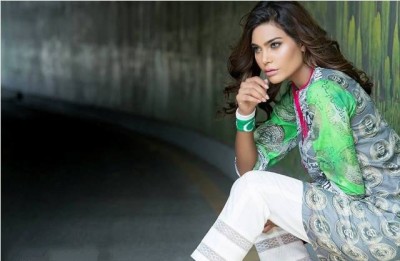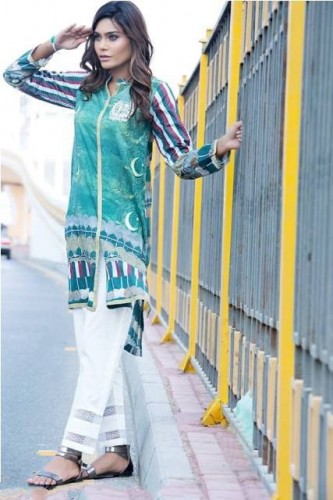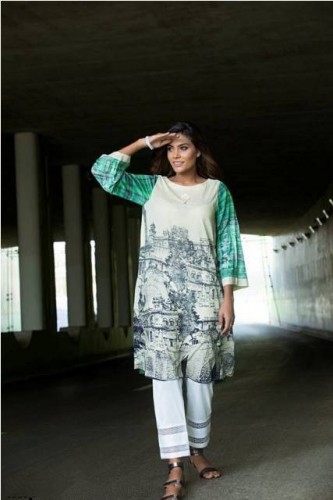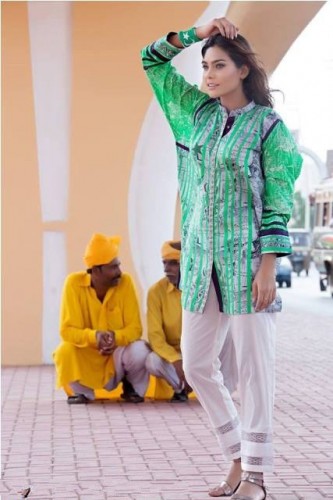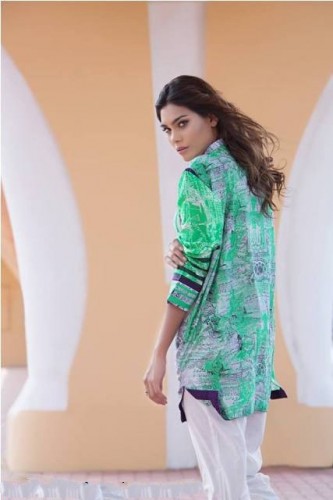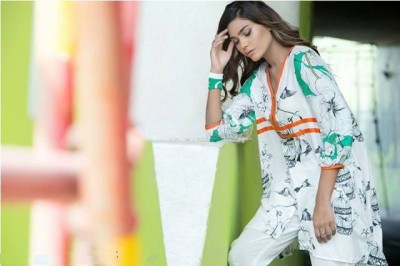 Ittehad Textiles Independence Day Women Dresses 2016 Related at Fashion Trends