The world's No.1. brand displayed the finale of Veet Miss Super Model 2015 at the Palm Karachi. The pink and white themed evening commenced along with the Red Carpet hosted by famous new anchor, Sana Bucha. Few of the questions to the top contestants of the Red carpet were provided by the most well known journalists of the fashion fraternity like Imam.
The event as well includes with performance by the beautiful Zoe Viccaji and talented Gohar Mumtaz, a fashion runway by the true showman, Ali Zeeshan and a glimpse of VMSM success stories.
This pakistan's leading reality show had 3 super model mentors like, Cybil Chaudry, Mehwish Hayat and Faiza Ansari. And as well the mentorship was consisted of 12 participants skills in presentation, grooming, catwalk, confidence and other important attributes needed in the fashion industry today.
The carpet included with a big number of celebrities and socialites such as, Naia Hussain, Komal Rizvi, Sana Fakkhar, Momal Shiekh, Sana Ansari, Fahad Hussain, Naeem Haq, Kiran Khan, Osman Malik, Nadya Mistry, Sammar Mehdi, Zurain Imam, Mathira, Tipu Sharif, Saira Kabeer, Nazneen Tariq, Ghazala, Sana Bucha, Fia Khan, Sajjal Ali, Rao Mohammad, Nazia Malik, Amina Malik, Humayoun Alamgir, Mona Imran, Shazia Naz, Nadir Toosy, Gumby, Obaid Shiekh, Ebtisham Ahmed, Mustafa Changezi, Sana Ansari, Nausheen Shah, Zhalay Sarhadi, Amir Anees, Beenish Pervaiz, Faizan Haquee, Fatima Syed, Syed Siam Ali, Zohra Alam, amongst many others. The finale was hosted by Azfer Rehman.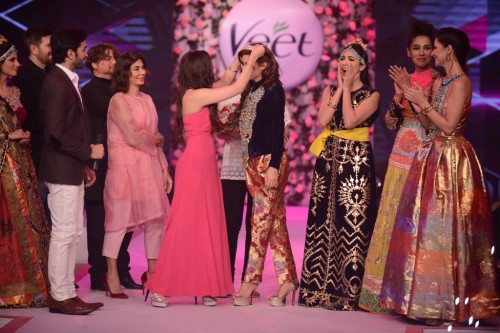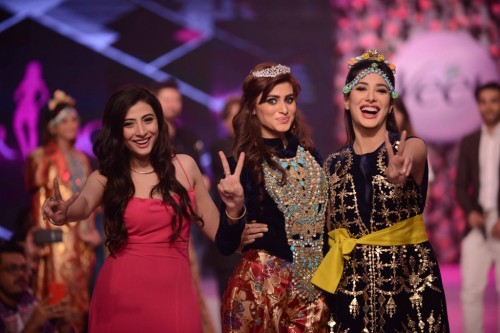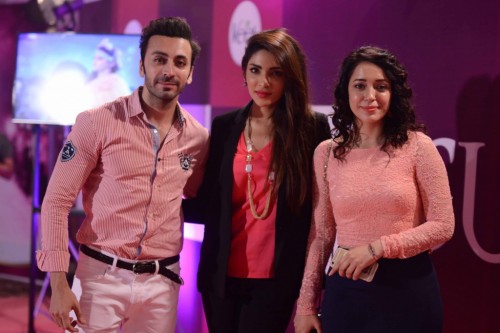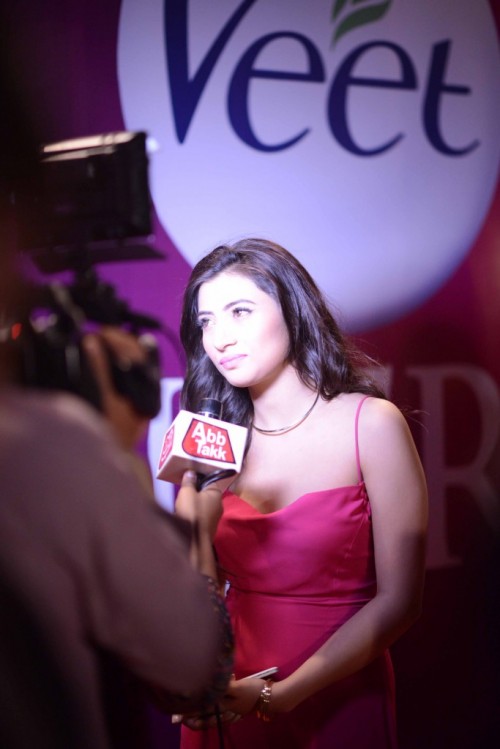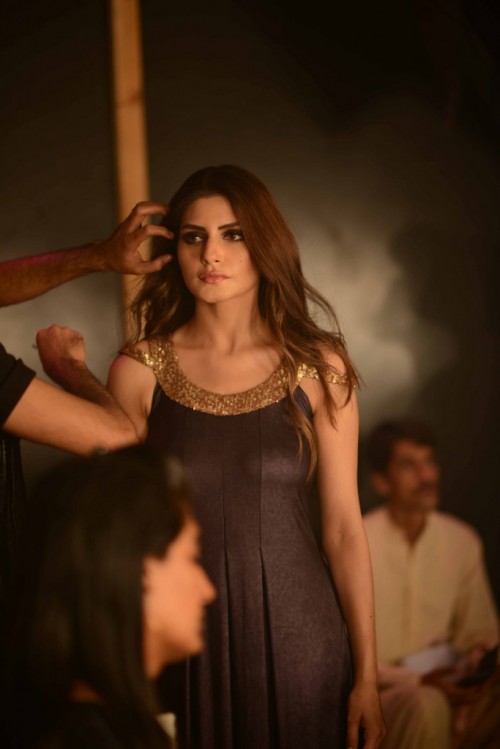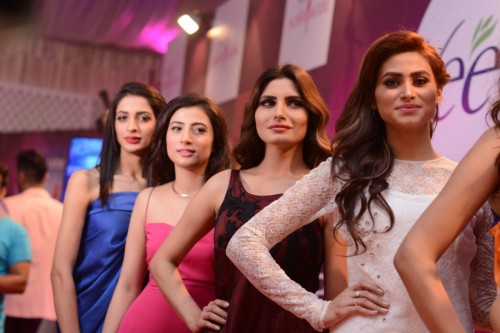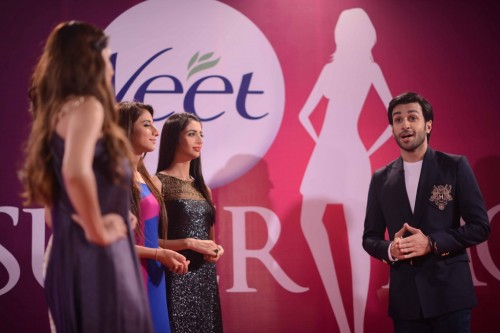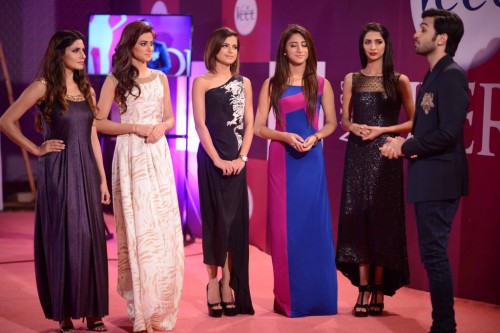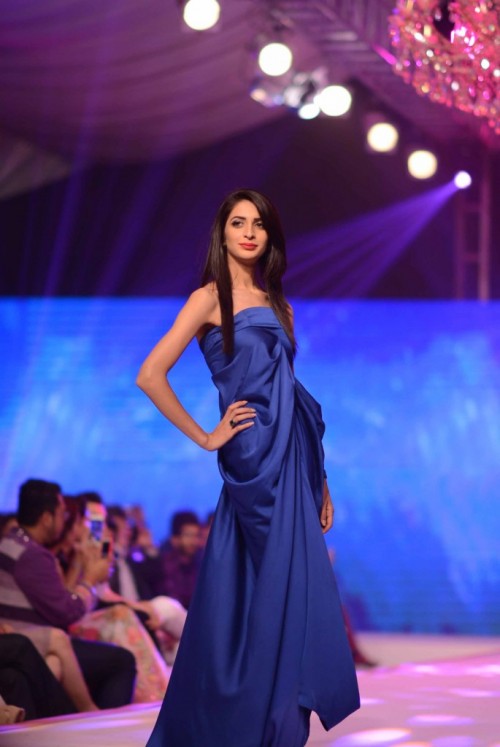 Grand Finale 2015 of Veet Miss Super Model Related at Fashion Trends