Fashion brands always try to get public attention by presenting their products in a unique way. Few use social media for promotion of their products while others market their products on TV and magazines. But now, a very unique thing is done by a local brand 'Do Your Own Thing" for promotion.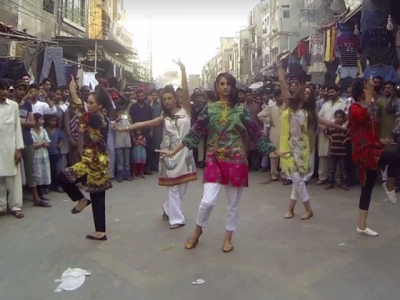 This brand hired few girls who danced on the streets of Lahore's famous Anarkali Bazar. The brand told that they try to promote women empowerment by using these girls that danced on 'Run The World' by Beyonce.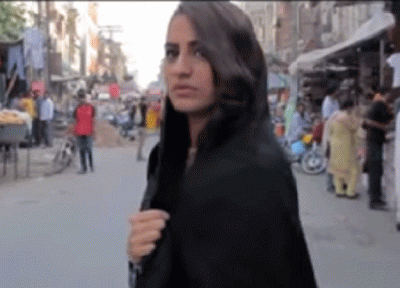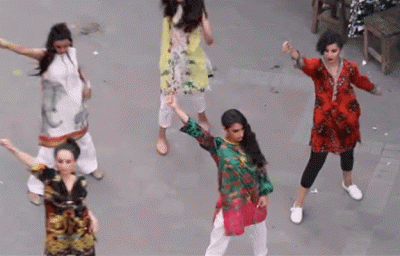 On internet, their video got viral and received thousands of views in just few days. But most of the people were unhappy on this show. They called it a cheap campaign and a stunt for promotion.
Girls Streets Dancing in Lahore To Promote A Fashion Brand Related at Fashion Trends