BOL TV Network is among the top rated and superior tv channel and this tv channel has invested billions of rupees in incorporating the new and latest technologies and set up the infrastructure, which is still unparalleled in market.
This is the first tv channel, which claimed the Ultra HD channel transmission and this channel has provided the best working environment for the employees in Pakistan. There were different kinds of infrastructure and we can see BOL was actually built for the employees, team members and guests. This corporation has offered 5 star buildings, restaurants, and facilities, which are offered to its workers.
The hotel of tv network has offered the exquisite facilities like room service, Jacuzzi, private swimming pools, celebrity lounge, refrigerator, gym and more. The guests of BOL get across the Executive Suites and its employees get the Deluxe Rooms. The viewers can watch on some of the photos which are taking from Fonda Boutique Hotel of BOL.
The hotel is added with salons, restaurants, cafes, prayer rooms, lounges, library, movie theatre and other services, which are exclusively for the employees of BOL. BOListan is added with the different restaurants, which are catered for employees of the company and the guest with the regional plus local cuisine and it also offers the unique hospitable experience through especially designed surroundings.
BOL is the subsidiary of Axact and it is under investigation for fraud and it is also counterfeiting in Pakistan. The executives of Axact were charged in $140 million fake diploma scheme in US and now the parent company and channel started their operation.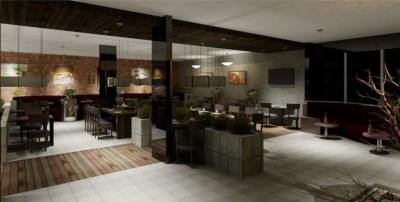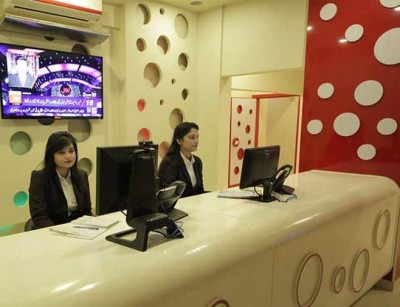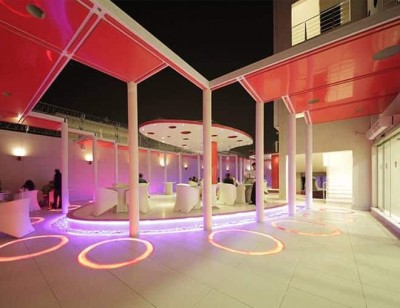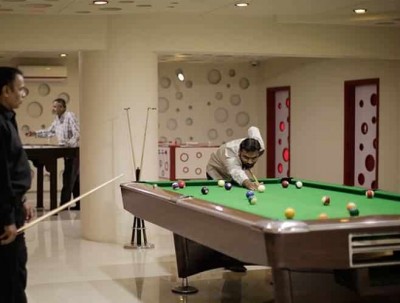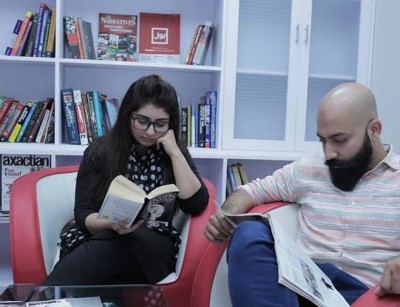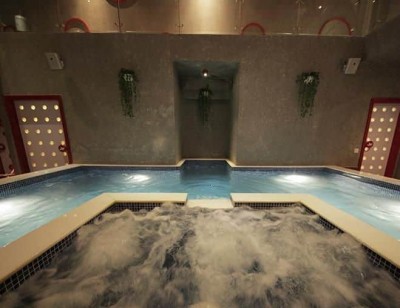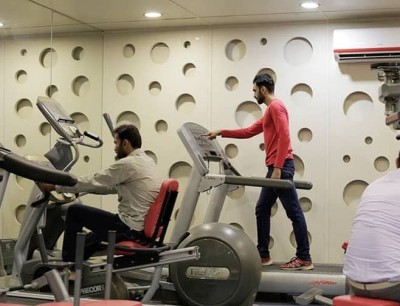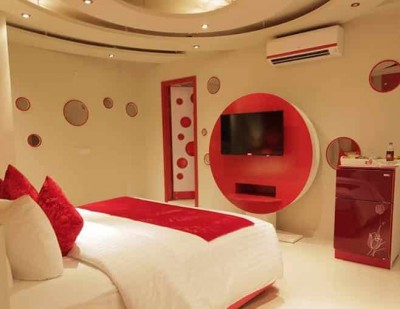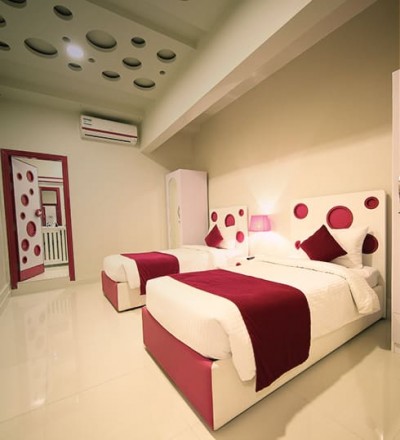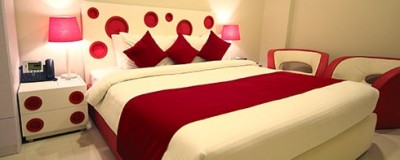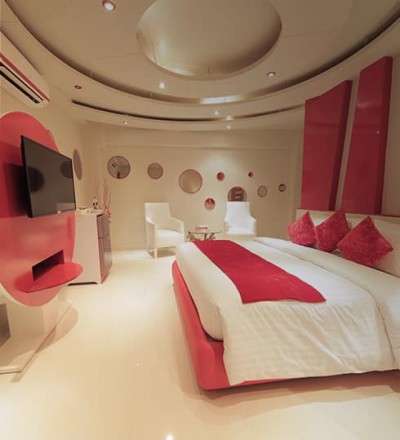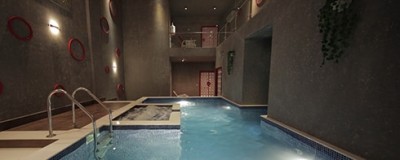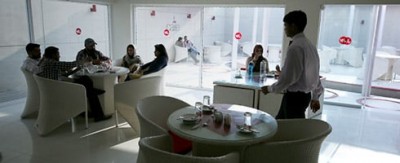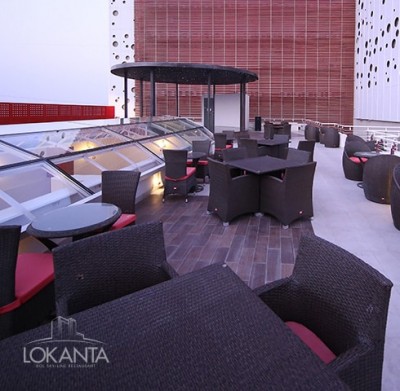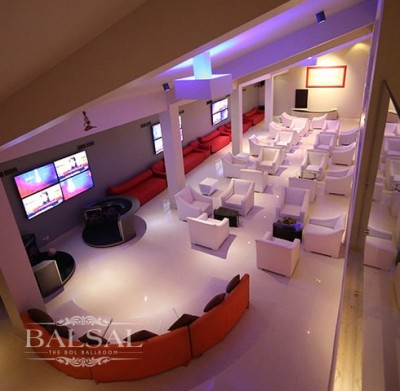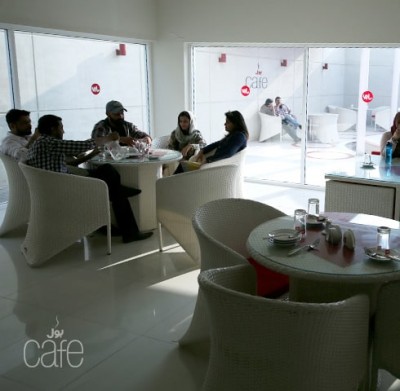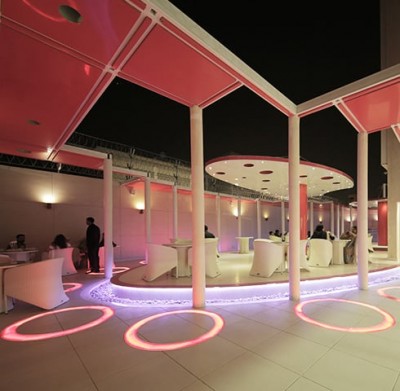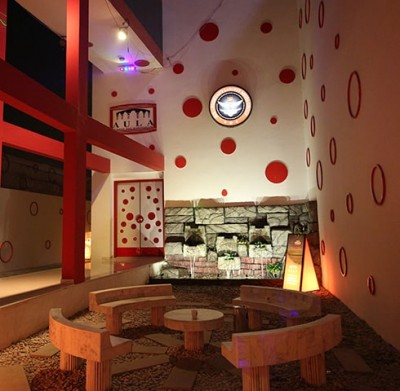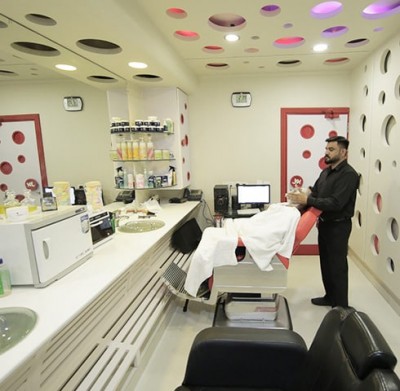 Images of New Boutique Hotel of BOL Related at Fashion Trends