Sana Safinaz is the leading and popular fashion brand, which has already launched various dress collections on number of occasions. The fashion house has launched the latest collection of dresses, Muzlin lawn Dresses 2016 by Sana Safinaz and these dresses are prepared in different cuts and pieces. The dresses of this collection are comprised of 3 pieces with stitched cuts and it is readymade dress, which is shown in the pictures. The women and girls will like the dresses of this collection line and they will check different images of this dress collection are present in the short length shirts and they can also find medium length kurtas.
Muzlin Lawn Dresses 2016 By Sana Safinaz
Muzlin lawn dresses of this fashion collection are available in printed forms and they are great for the spring dresses with geometrical kind and it has some tremendous abstract designs in this collection. This is the latest and modern collection and shirts are fused with cigarette pants. In the preparation of the dresses of this fashion label, the beautiful and elegant colors like pink, aqua, purple, green, orange, red are used and the women and girls will find bright color shades in the stitched collection line.
The women and girls will like to look at the Muzlin lawn spring 2016 collection are provided in the pictures and they are also provided on the face book fan page to watch and they can know more about the complete collection of Muzlin lawn dresses 2016, which are designed by Sana Safinaz.
Pictures Of Muzlin Lawn Dresses 2016 By Sana Safinaz For Women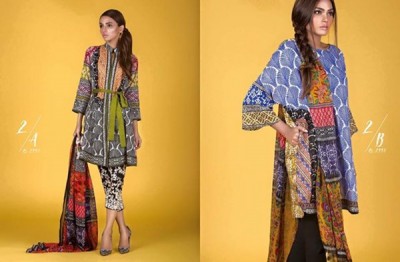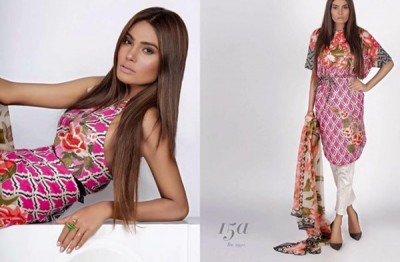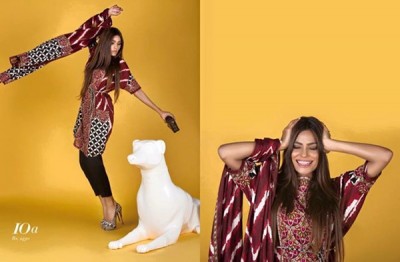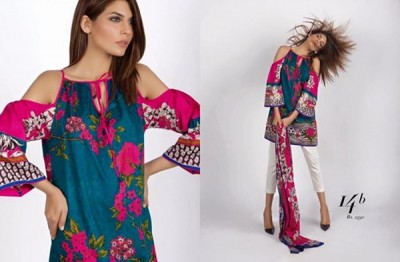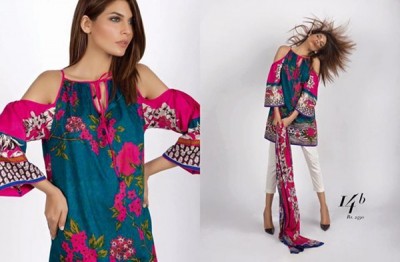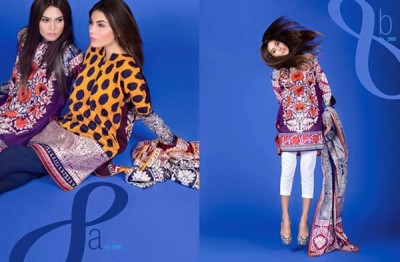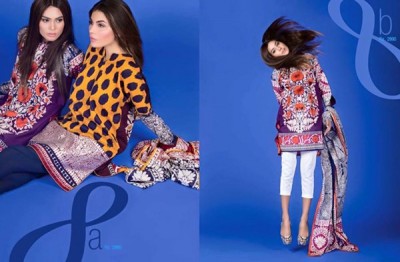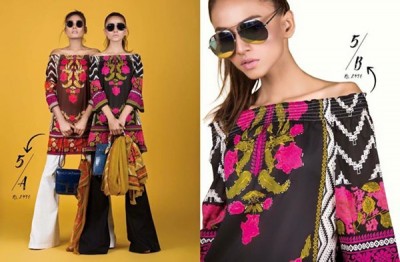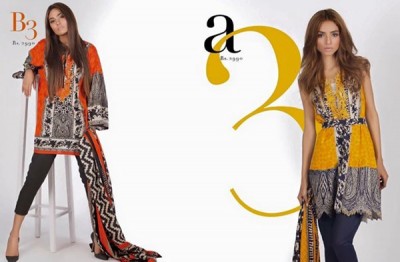 Sana Safinaz Muzlin Women Lawn Dresses 2016 Related at Fashion Trends