The fashion designer, Maria B is going to launch another wonderful and exciting collection of the dresses and the viewers are waiting for the launching of the unique and trendy dress collections. The fashion label has designed the embroidered collection it got the attention of the clients. The latest and unique collection of dresses makes them special and gorgeous collections and they are going to introduce the epitome of the eastern beauty. The women and girls should be ready to watch the Mega launch of the dresses of this fashion house.
The fashion brand has prepared the unique and wonderful collection of dresses and the chiffon and georgettes are used and the heavy thread work is done over the shirts. The women should watch the complete collection in the images, which are added here on this page. They should check the complete photoshoot of the dresses and they should check Maya Ali photoshoot of the collection. The dresses are little bit costly due to their work on the dresses.
View the gorgeous Pakistani starlet Maya Ali in the MARIA.B. EMBROIDERED Luxury Collection below:
With the arrival of new year, the fashion brand is preparing the complete collection of the dresses with the new ensembles and they are fulfilling the requirements of the clients.
Maria B is the leading and fashionable dress designer, who is well known in the fashion field and she has been working in the fashion industry for last 14 years. The fashion label has the retail network of the dresses and these dresses are affordable for most of the women and girls. They should visit the outlet of the brand to check the quality of the dresses and they should check the best one for them. The collection will be launched in the market from 23 March 2016 and it will be made available to the fashion lovers.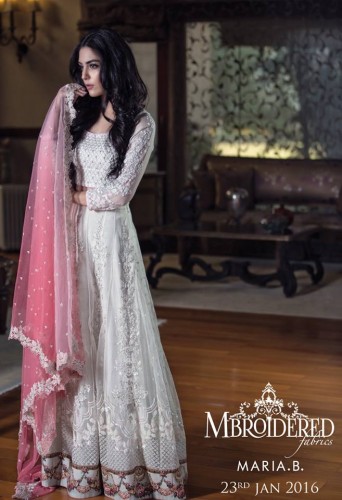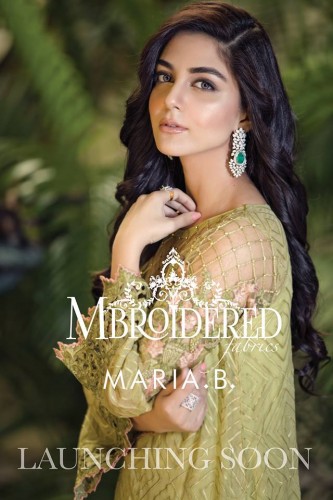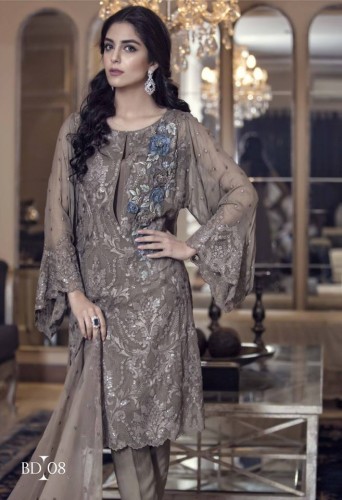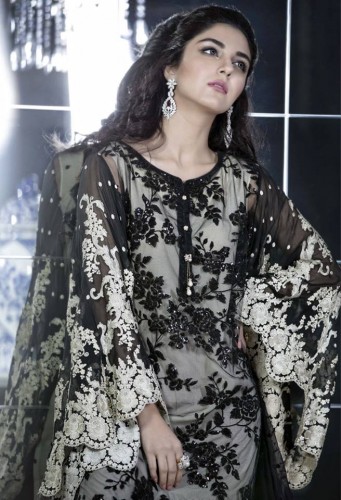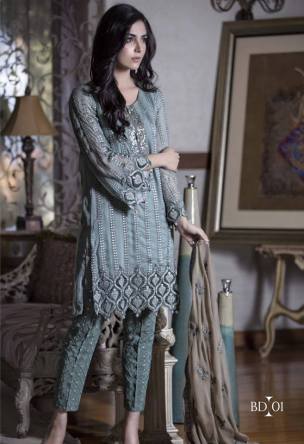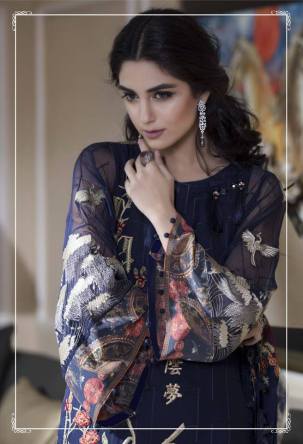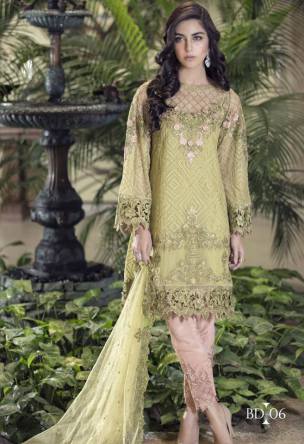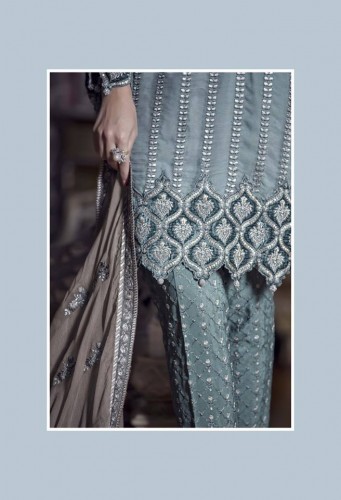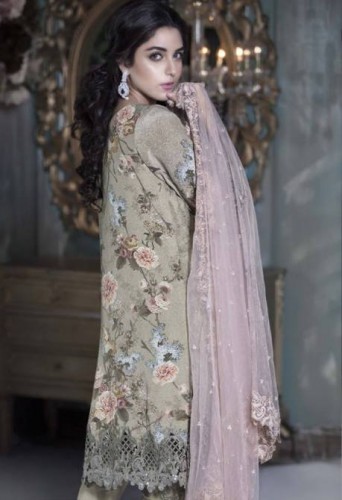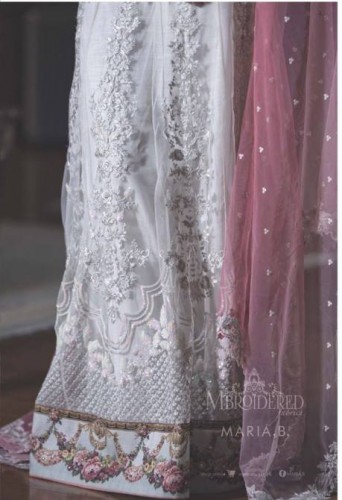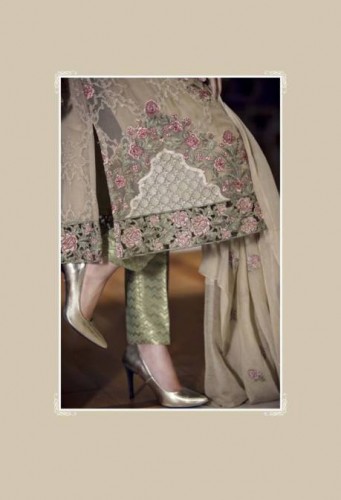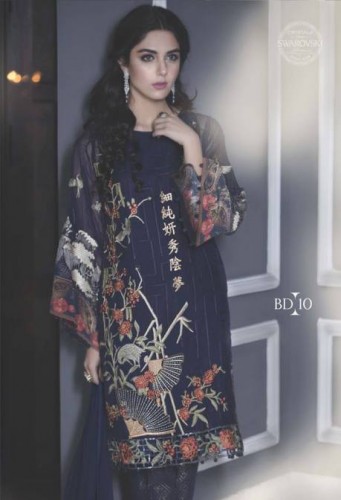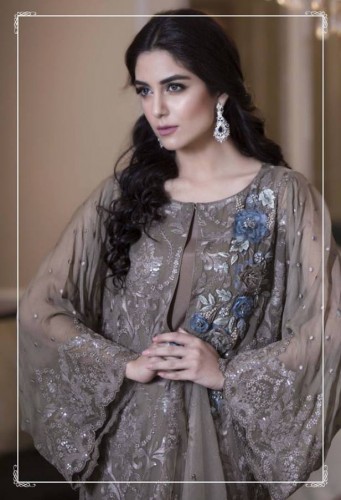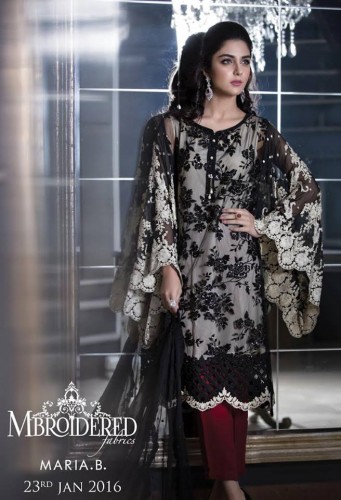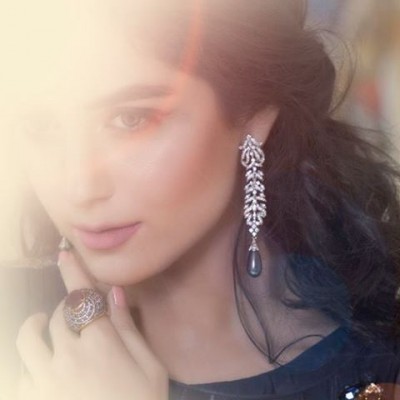 Maria.B Embroidered Luxury Collection 2016 Feat. Maya Ali Launched Related at Fashion Trends