Just now, the collection of the latest Cross Stitch Cambric Dresses 2016 has been released by the brand for women just few days ago. Now the collection is getting much fame in the market. You can view the dresses of this collection by cross stitch that they are present in the form of unstitched suits and they are available in different styles and designs. All the designs included in this collection are quite unique and they are completely different from each other.
Cross Stitch Cambric Dresses 2016 For Girls
You can get long shirts, kurtas and medium knee length shirts in this collection. You can pair these shirts easily with shalwars, trousers and cigarette pants. Dupattas are also available with few of the dress suits. It means you can get two piece or three piece suit in this collection. In the stitching pattern, premium silk and lawn is used. Embroidery work on these cambric dresses are making them more stylish and beautiful. Few of the shirts are looking very attractive due to print work. Due to dresses of various designs and styles, this collection is suitable for the women of every age. You can visit the outlets of Cross Stitch in order to purchase dresses of this latest collection of cross stitch at quite reasonable rate. You can view these beautiful pictures of the cross stitch cambric dresses 2016 for girls to choose your favorite dress of the collection.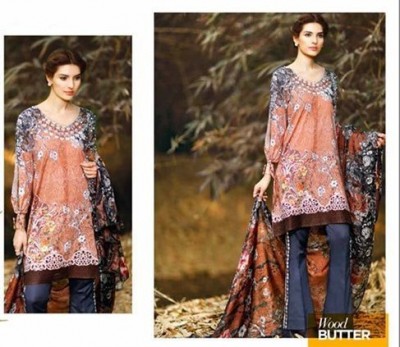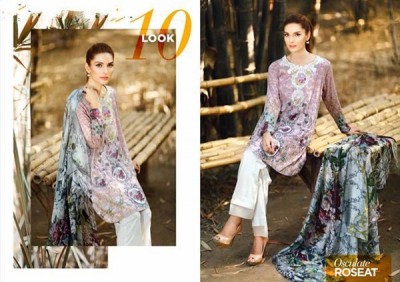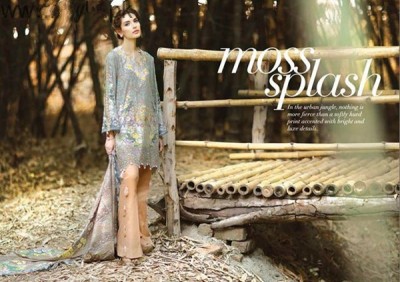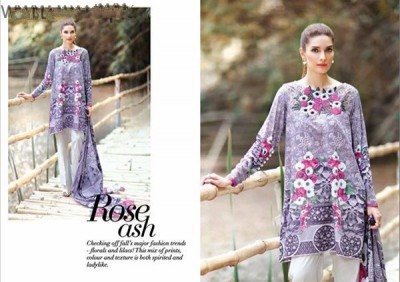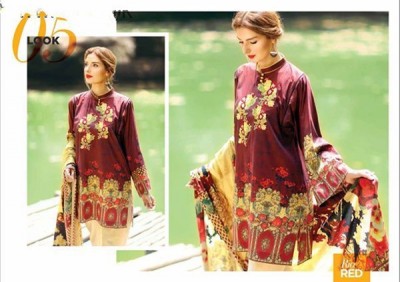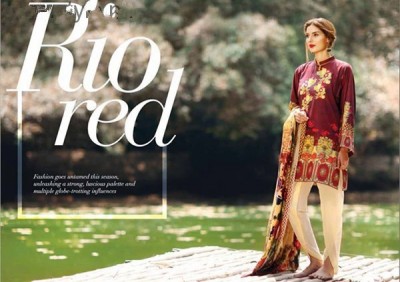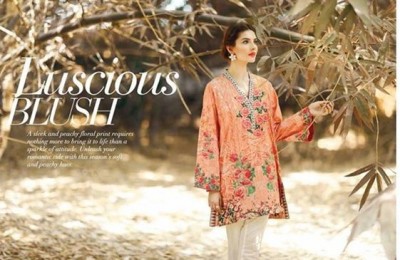 Cross Stitch Cambric Women Dresses 2016 Related at Fashion Trends