Lahore, Coca-Cola Beverages Pakistan Limited (CCBPL) has been functioning in vfor last many years and now it is going to celebrate its third annual Savvy and Successful awards 2015, which is managed on 01 October at Expo Center. This award ceremony is carried out annually and in this ceremony, the successes of the inspirational women of Pakistan are celebrated.
This campaign is launched with the ceremony in which eight versatile women were awarded with the prizes and CCBPL has started their flagship women empowerment initiative, 'Zeenat Gari', a woman, who initiated the women rickshaw transport and offered the women to obtain a rickshaw and earned their living. This initiative will help the under-privileged women to take step and start earning their livelihood. This project is initiated and helps the women to earn their living by driving rickshaw and they can gain financial independence with the Coca-Cola company's global commitment, so that they can get busy 5 million women in their value chain.
In the ceremony of the award winners of the night, the leading educationist, Humaira Bachal is included, who runs Dream Model School, which is set up for the under-privileged children. c, first female taxi driver of Pakistan, first female fire fighter, Shazia Perveen and Director of Justice Project in Pakistan, Sarah Bilal are also included in the list. In the winner list, some other names of the women are included in which young national Squash player, Sadia Gul, and first Pakistani woman, Dr Mariam Sultana, who completed her PhD degree in Extragalactic Astrophysics. CCBPL selected two women within their organization in which Naeem Akhtar, Sales Coordination Officer and Shumaila Noreen are included, who is the first female Warehouse Operator in her entire value chain in the company.
This campaign was attended by various notable and respectable personalities, in which Governor of Punjab, Rafique Rijwana, Pak representative of UN Women, Jamshed Qazi and ex Senator Rukhsana Zuberi is included. In the guest list, the names of well-known fashion designer, Nilofar Shahid, senior Army and government officials were also included.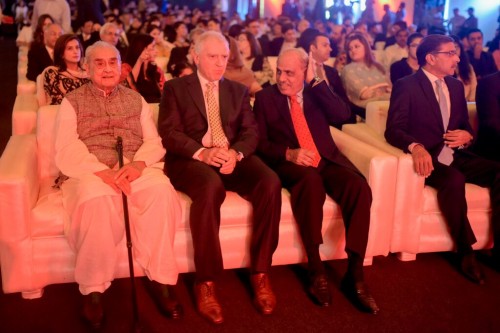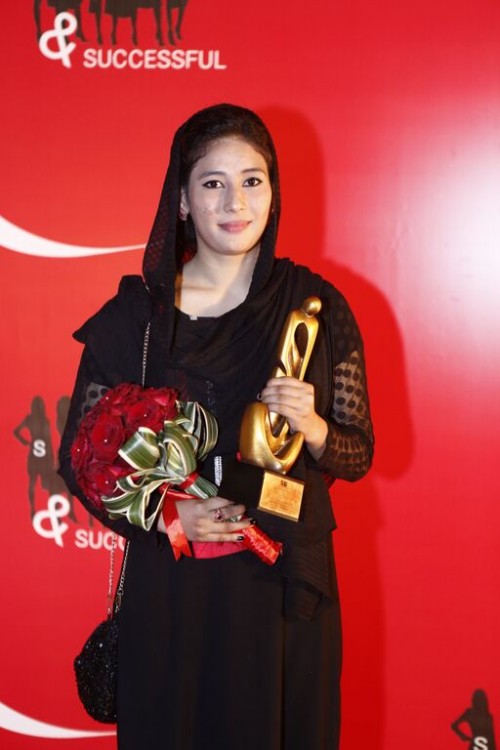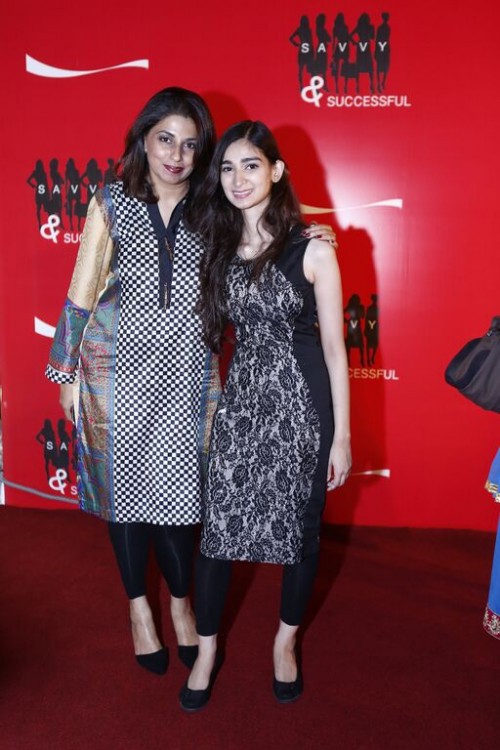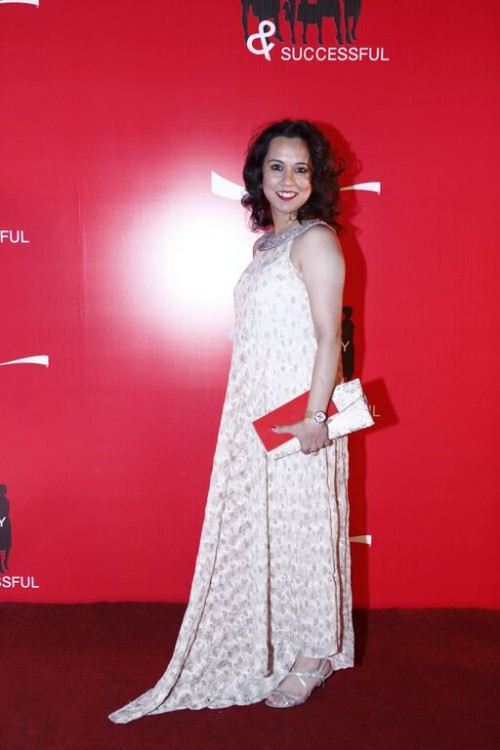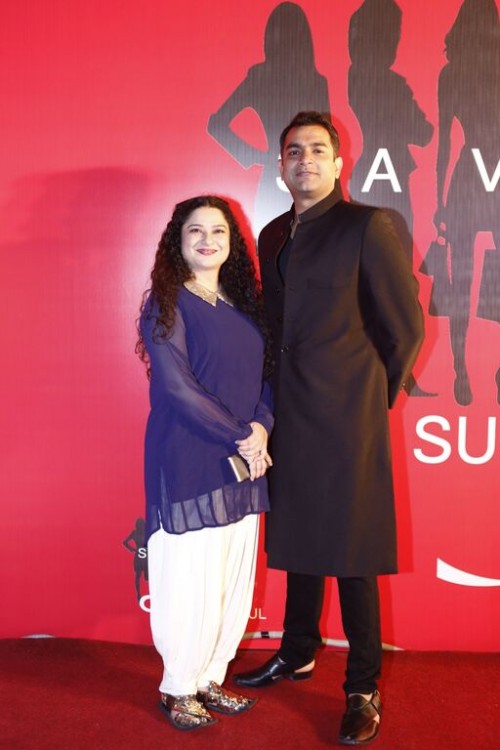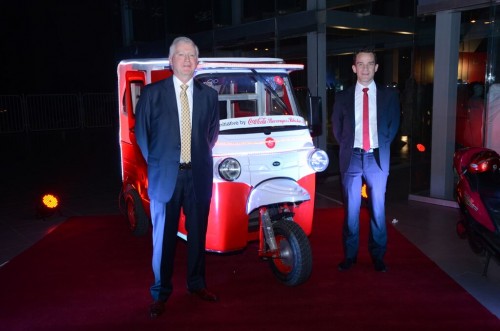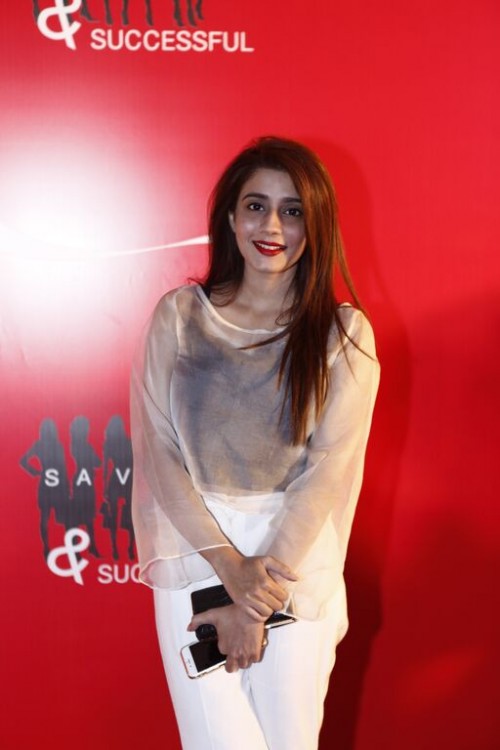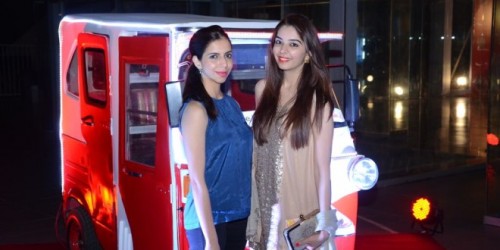 CCBPL Coronate Savvy & Successful Women of Pakistan Related at Fashion Trends