Resham is a famous Pakistani model and film actress. The veteran actress started her film career in 1994 and now she is mostly seen in dramas. The actress is 38 years old as 2nd October 1978 is her date of birth. Resham has worked in both Urdu movies and Punjabi movies. In Shan Shahid's movie "Chup", she performed an item song. The famous actress has starred in more than 200 Pakistani films. In a Pakistani reality show "Hero Bananay Ki Tarang", she performed the role of a judge.
Here below, we are providing the list of dramas and movies in which the actress performed along with her pictures.
Resham's Dramas:
As compared to films, Resham has only performed in few dramas that include:
Din
Dukh Sukh
Amarbail PTV play
Aashti
Banjar TV Serial
Man-O-Salwa
Ashk
Kaghaz Ki Nao
Resham's Movies:
The list of movies in which Resham performed is very long.
Jeeva
Love 95
Chor Machaye Shor
Kudyon Ko Dale Dana
Ghunhat
Sangam
Aanchal
Yes Boss
Sharafat
Muhabbat Hai Kya Cheez
Very Good Dunya Very Bad Loag
Kabhi Haan Kabhi Na
Dunia Dekhe Gi
Kaheen Pyar Na Ho Jaye
Dupatta Jall Raha Hai
Do Boond Paany
Haseena Numberi Aashiq Dus Numberi
Muhlat
Koyla
Jannat Ki Talaash
Guns N' Roses
Chupke Chupke
Inteha
Dekha Jaye Ga
Wirasat
Pal Do Pal
Jazba
Ik Dhi Punjab Di
Reshma
Kahan Hey Qanoon
Barood
Rukhsati
Dil Kach Da Khadona
Dacait
Mere Mehboob
Gharana
Munda Rung Rungeela
Uff Yeh Bewiyan
Aaj Ki Ladki
Dada Badmash
Dosa
Ishtihari
Tohfaa Pyaar Da
Budha Sher
Toofan
Baghawat
Sher-e-Pakistan
Raju Rocket
Aatif Choudhry
ALLAH Rakha
Raqaasa
Manila Key Jasus
Sher-e-azam
Budha Gujjar
Darinda
Larra Punjab Da
Yeh Wada Raha
Kundan
Foja Amartasriy
Laaj
Roti Goli Aur Sarkar
Bandish
Pagdi Samhal Jutta
Jugga Baloch
Munna Bhai
Mustufa Khan
Wada Choudhry
Kudiyan Sher Diyan
Tarap
Pehla Pehla Pyar
Butt Badshah
Ajj Da Badmash
Gulabo
SwaaRangi
Resham's Pictures:
In the last, you can view the pictures of actress 'Resham'.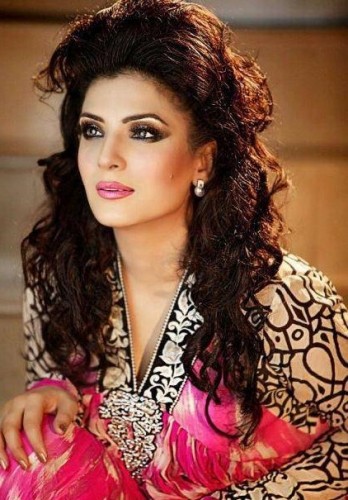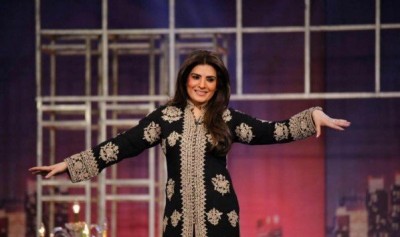 Actress Resham Profile and Pictures Related at Fashion Trends