New fashion designers are emerging in the country which makes it difficult to make right type of choice about getting the perfect dress.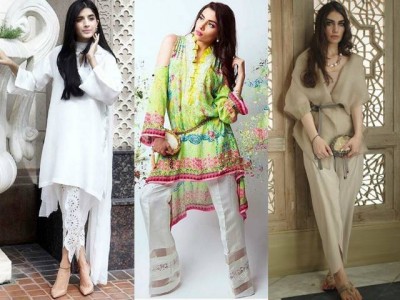 But now we are show you 7 such stylish dresses that you will be able to wear during this occasion of Eid after finding them in the stores.
1. Tulip Pants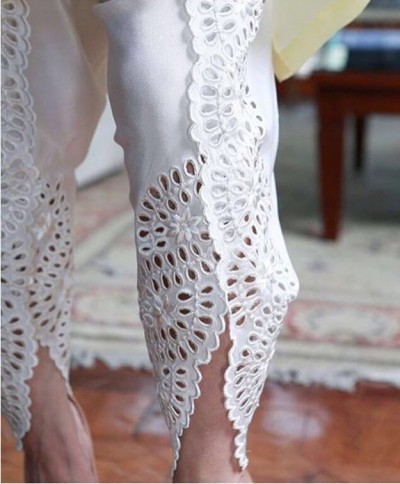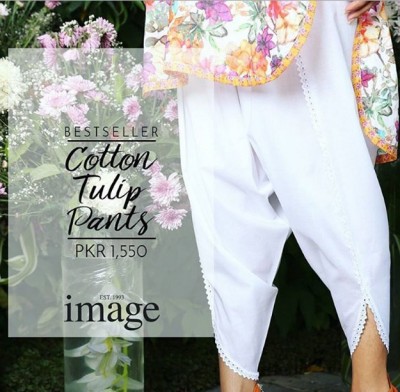 If you don't like to wear sharwar in traditional way then this time they are returning in a new way and this new version of these shalwars is known as 'tulip pants' and you will get them easily in the market as fashion of the season.
2. Organza Wraps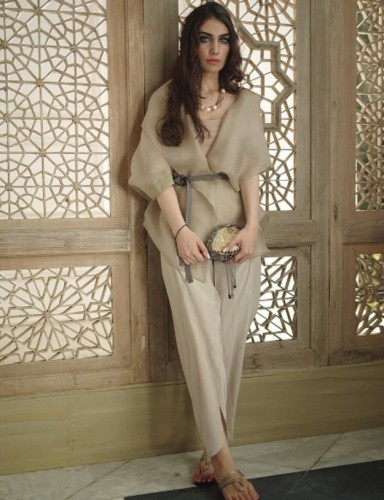 This wrap round dress is made from pure fabric and it is in the fashion from quite some time. Despite that, you can easily use them even now.
3. Off-shoulder Tops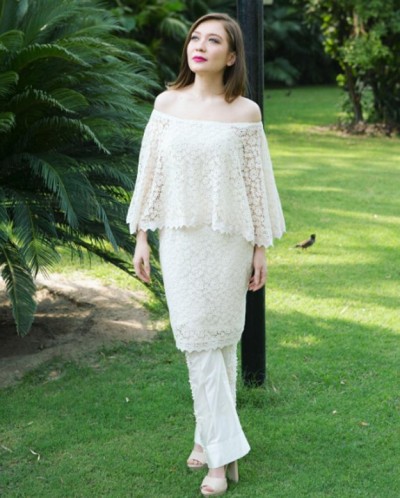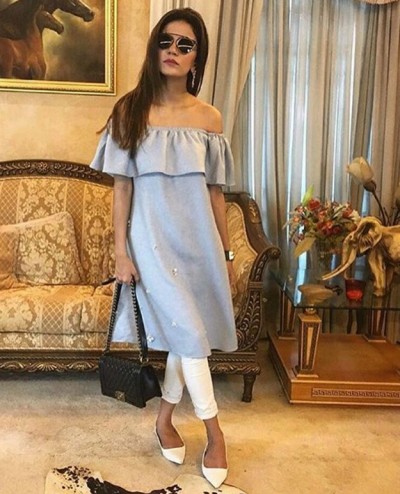 Now, everyone is using these off shoulder tops which means it is the best time to wear them.
4. Cold Shoulder Tops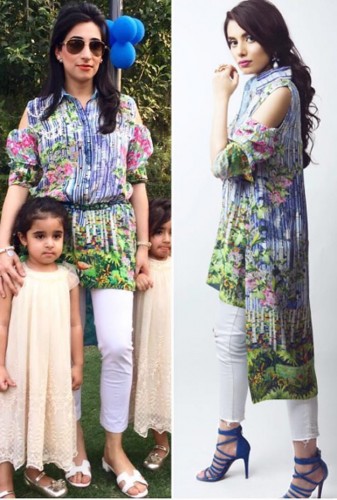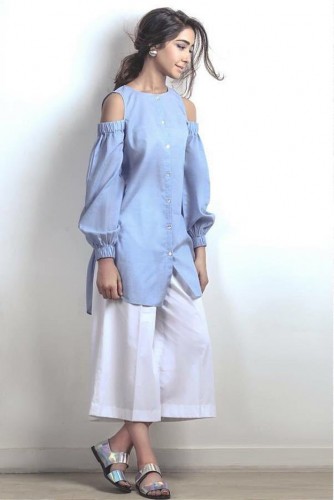 If you are ashamed of the off shoulder tops then use these sleeveless tops which is also present in the current fashion.
5. Denim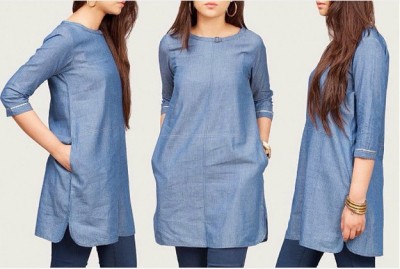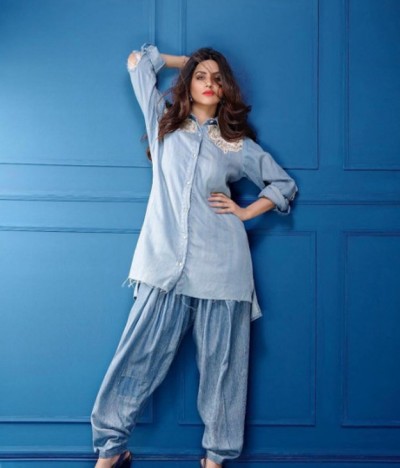 Denim kurtis are in the fashion for a long time and you can easily use these summer dresses in the season.
6. Boot-cut Pants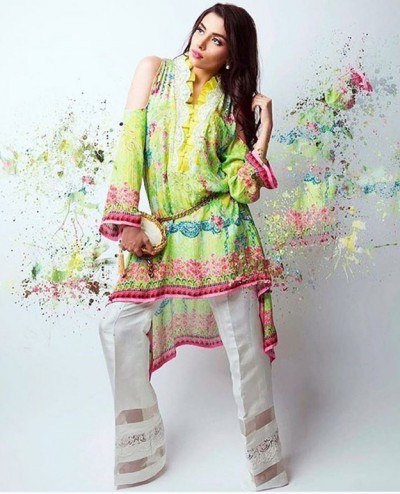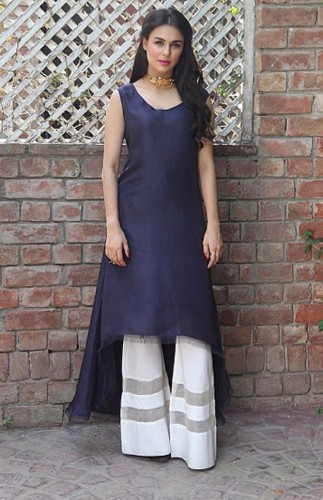 Today's fashion is also showing the comeback of these 90s era pants. These pants seem to be remaining in the fashion for a long time due to their likeness by many.
7. Matching separates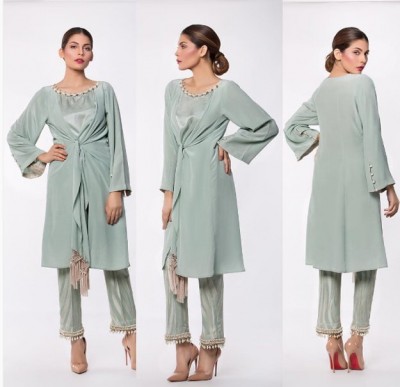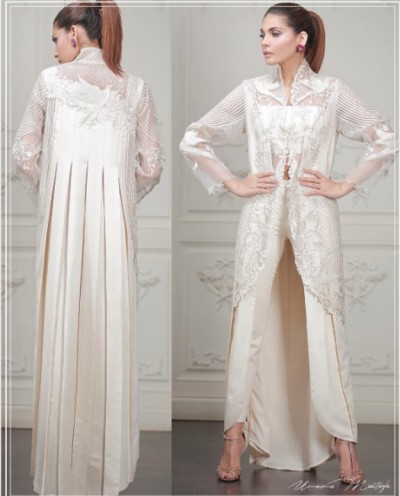 You can get the perfect result by using them according to the requirement but these matching and separate suits worth to be taken as risk.
7 fashion trends to follow this Eid Related at Fashion Trends