Nowadays, men are also required to groom themselves like women. You only have to take some time for yourself as grooming is the name of just personal care.
These days, men's grooming is an important issue while it should not be taken as something alien for men. Men's grooming is the perfect way that men can do for themselves and they should do this. Here below, we are providing few valuable tips for men's grooming and you can easily adopt them by taking some time to apply them and they will help you groom your personality very well.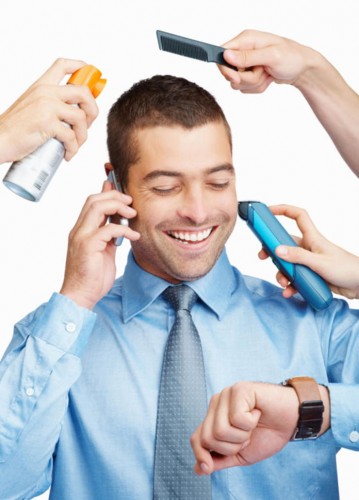 The first thing to consider is shaving your nose hair on regular basis and you should do it by using nose hair trimmers that are easily available in market. Better to avoid regular scissors for this person as it can easily be noticed by viewer. You can use the holiday for your proper grooming. Trim your additional eyebrows and you can make them look well by using several such brow gels easily available in the market. Well structured eyebrows make your face look intact. Remove hairs from your neck and ears as they are most evident for the on looker. Visit a barber once in a month and he can do this service for you.
Dirty nails can ruin your personality so always keep them short and clean by trimming them regularly. You can enhance your smile and look attractive by flossing your teeth daily. You should not wear loose clothes while well fitted suited always give an appealing look. You can also get a handsome look by having an even posture. One thing you should also try to look groomed is by matching your shoes with your belt. You should choose a good face wash to daily cleanse your face. You can change your personality completely by having men's grooming.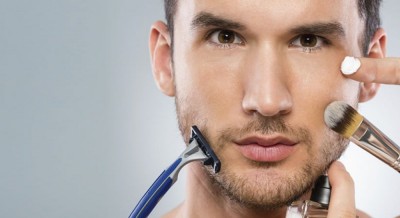 Grooming Tips for Stylish Men Related at Fashion Trends