Nike Shoes Tie Up Laces Itself
Photos were posted on 29 Sep 2016 at 8:08am
Oregon, Nike is the leading and well known shoe manufacturing company and it is presented the shoes with the name of 'Hypradept 1.0', which can tie up the shoes automatically. Nike has released the pictures and these shoes are like those modern shoes, which are shown in the science fiction movie 'Back to The Future'. Further information are not available about these shoes but you can see the blue LEC fixed in the heel of the shoes and you can think that it is added with such a system, which can store the electricity when the person walks, who wear them. These systems are called the 'electricity on the go' and the special matters like Meezo Electric are used to get benefit from it.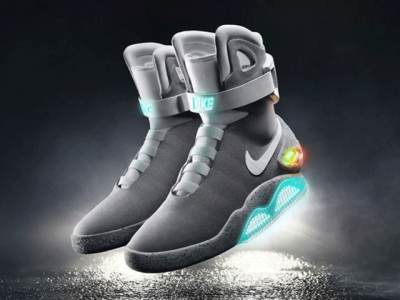 These shoes have such sensors, which feel the feet of the person, who wear them and the system present in these Best shoes issue instructions that shoes are tied up gently or strongly. When you untie these shoes, you will have to pull it gently and they will become loose automatically. The sale of these shoes will be started in America within coming two months. Initially these shoes will be available on the website of the company and also on the selected stores.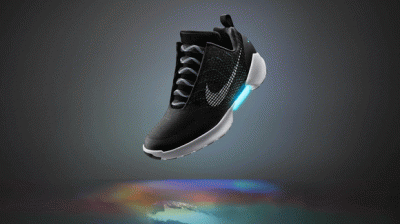 Pin It
Viewing photos
(read users comments or add a reply)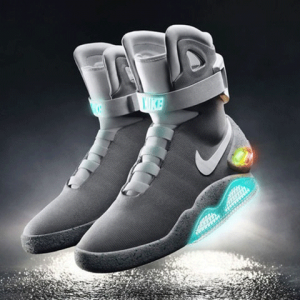 « Previous Photo
Next Photo »
You are viewing image number 1 of total 2 images.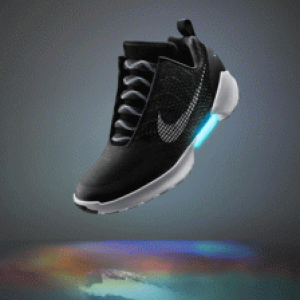 « Previous Photo
Next Photo »
You are viewing image number 2 of total 2 images.