Melbourne, The experts of MRIT University of Melbourne have conducted a research work on the students, who play the video games and they check their memory, which is improved. They found that the memory of the video game playing students has been improved and they also checked their efficiency in the subjects like Mathematics and Science. The experts carried on research work on the mental growth of the children, who play the video games and they found that their decision power and memory is improved and it also help the students in their education.
The team used the results of the test, 'Program for International Students Assessment' and this is the international test for the students having age of 15 years. In this test, the information is gathered about the habits and attitude of the students and their capability is judged in study, science and mathematics. These tests are well known with the name of 'PISA' and the results of this test are published after every three years.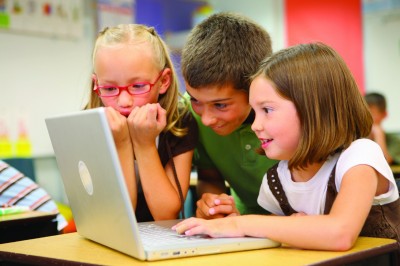 They also revealed in the study that the students, who play the action video games, their score in the science is more than 17 points and in the mathematics their score is over 15 points. The experts gave the reason of this result that the children have to take action in the action video games quickly and they have to make the quick decision, which can help in improving their decision power. They have to remember the obstacles, which come in their previous levels and these obstacles are also continued in the next levels. Such obstacles improve the memory of the students and also improve their decision power and they help them in doing the calculation and help in learning the lessons. Similarly, the children, who play the games having the online puzzles, they can great capability to solve the problems. Apparently, all these aspects do not have concern with the education and they become helpful in showing better performance in the field of education.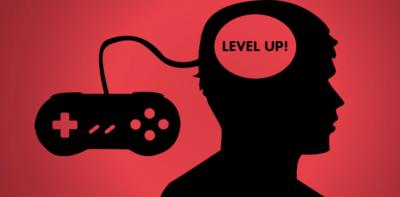 But the experts do not favor the terror filled video games as they can have bad impact on the students. They gave the suggestions to the teachers, that they should get help from the video games in the classrooms, which can help them in getting education. They should use such video games, which do not have terror and they can intend them to get education while playing he games.   The experts also declared that social media like facebook and education in foreign language are the great obstacles for the students to get further education.
Video Game Students Improved Memory in children Related at Fashion Trends