When men and women get heavy weight and they become fat then it becomes difficult for them to lose their weight. They try different things like dieting or use herbs and medicine or take exercise to lose their weight. Dr. Bilquis has shared the useful tip to use lemon grass tea for the weight loss.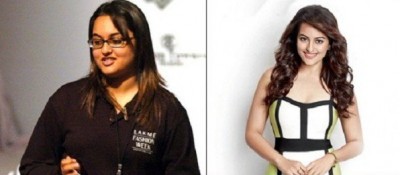 The people should take one cardamom (Elaichi), lemon grass one tablespoon, mint (podina) 25 leaves, black cumin (kala zeera) ¼ tea spoon, coriander (dhaniya) ½ dhaniya, and two glass of water.
You need to add all these ingredients and put them into a pan and put them on low heat. You cook it till it reduces to one glass of water. Then you mix the honey in it and drink this hot lemon grass tea. If someone has heartburn issue, then they should add gur in place of honey in it.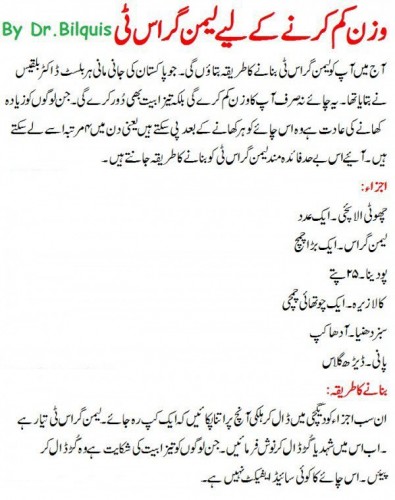 Tips Lemon Grass Tea for Weight Loss by Dr Bilquis Related at Fashion Trends