MM Alam Road is the location of Café Barbera while local people of Lahore really like and appreciate the food served in this café. Few days ago, café Barbera organized a Pasta Night in order to introduce pasta items from its menu.
This delicious event was attended by several celebrities, media professionals, makeup artists and designers including Samra Sabir, Amna, Shoaib, Samrah Shahzad, Asad Sheikh, Anny, Asma Shirazi, Sadia, Asim, Sobia, Fawad Jalal, Fatima Ejaz, Hiba, Hashim, Hina Minhas, Simran, Madeeha Qaiser, kamran Sheikh, Ikram Khalid, Ahmer Farooq, Maria B, Mahnoor, Farah Asrar, Mehar Gilani, Nayab, Momin, Momina, Rida, Palwashay, Najia, Ali Moin, Onaza Butt, Shammal Qureshi, Redah Misbah, Bilal Mukhtar, Sharjil Alam, Zahid Hussain, Shereen Masoud, Amina Faisal, Tabinda, Afshan Saeed, Talal, Sumaira, Maryam, Yasir Saeed, Atif Saeed and others.
Bilal Mukhtar Events & Pr managed the pasta event.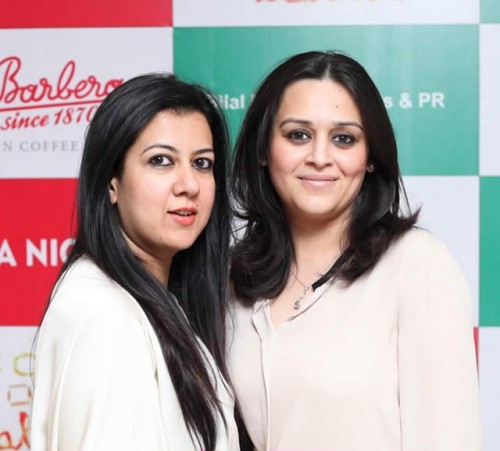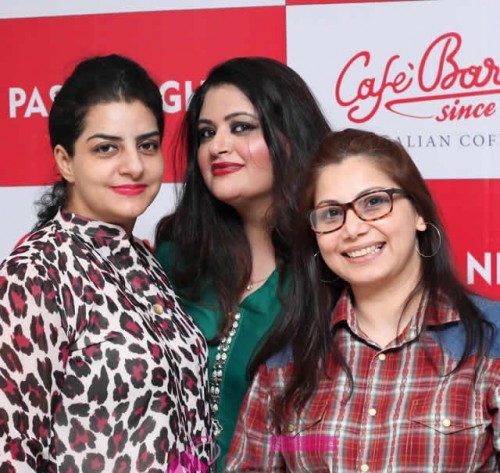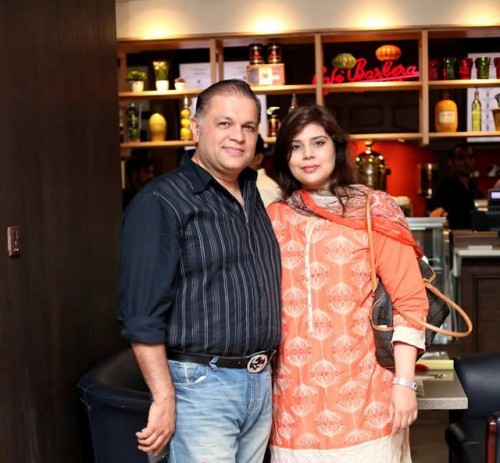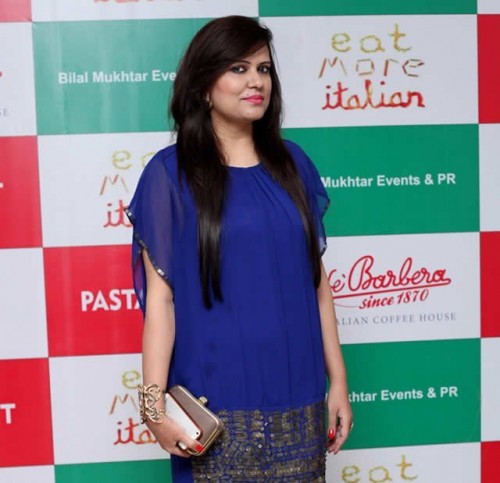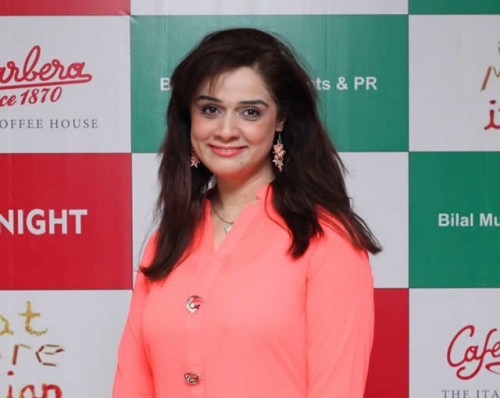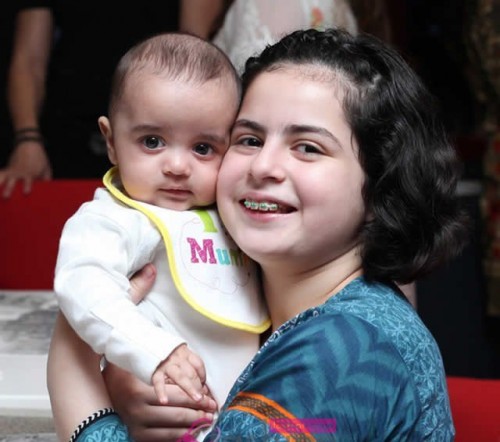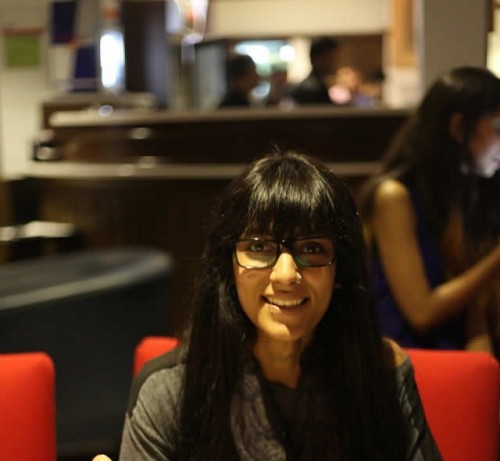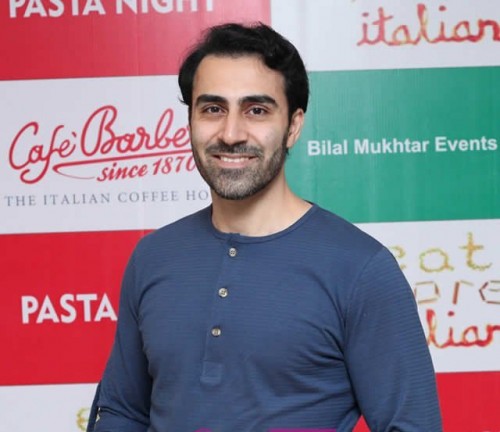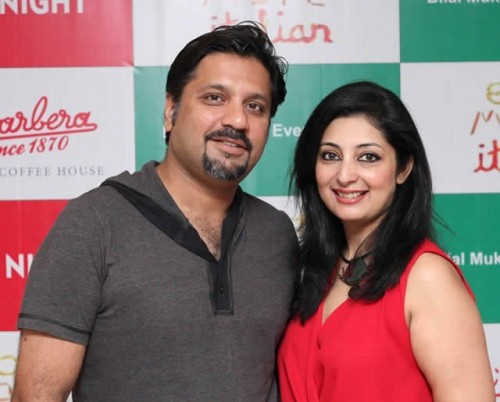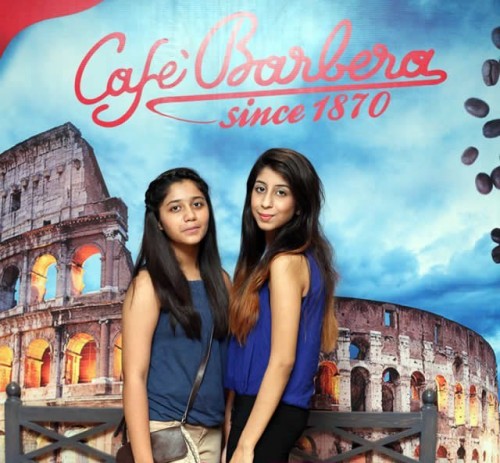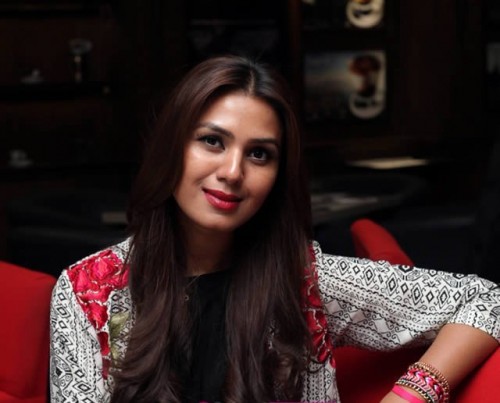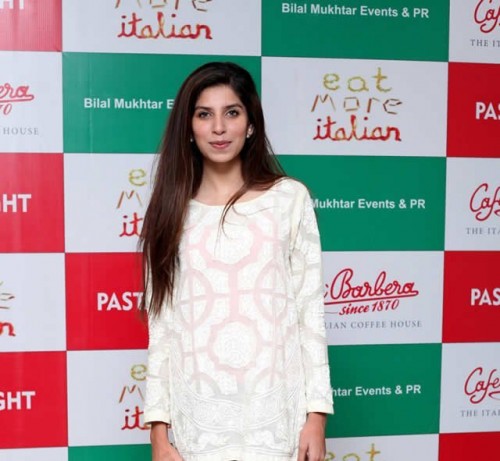 Pasta Night at Cafe Barbera Lahore Related at Fashion Trends