Here in this post, we are providing details about 10 such latest kitchen trends that should be used in every house.
Farmhouse
This trend has come from Texas, USA. This farmhouse style kitchen is made famous by Joanna Gainer in "Fixer Upper" by using wood paneling and now it is getting famous among homeowners of the current period. People from every age group like this decoration.
Renovation of Kitchen
Many homeowners are telling that healthy lifestyle is adopted with renovation of kitchen as the residents try to prepare more foods at home and eat fresh foods with good renovation of kitchen.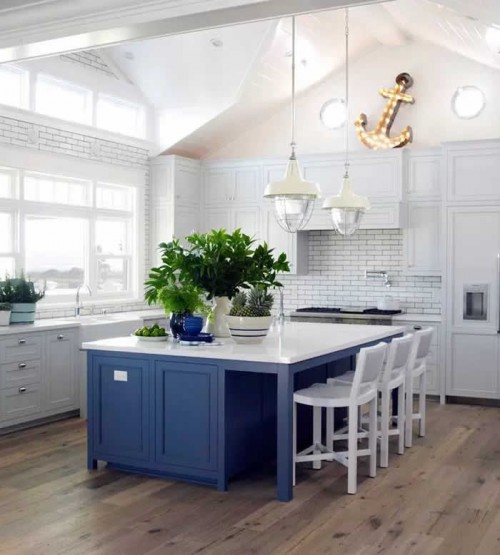 Countertops
Almost all the homeowners told that their main kitchen update is countertops.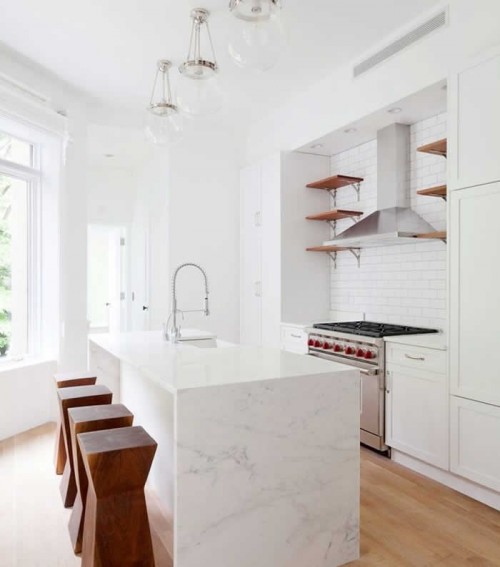 Fresh Paint
Paints are best options for walls. Simple upgrade of the paint is chose by most of the residents for their kitchens.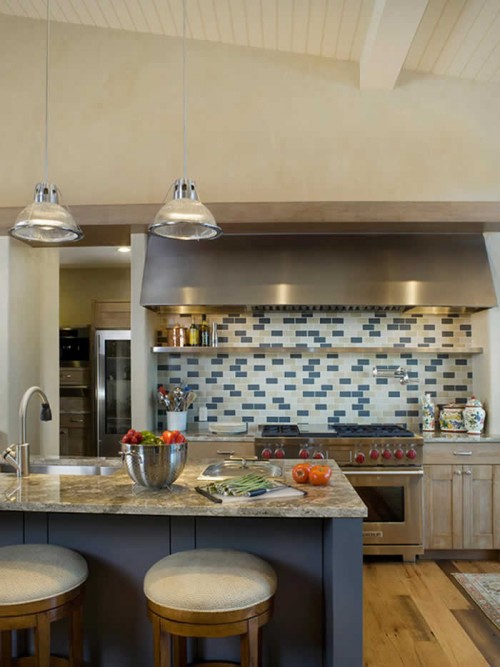 Smarter Storage
In 2017, most of the homeowners are trying to change their storage options with the addition of recycling cabinets, cookie sheet and additional cabinets.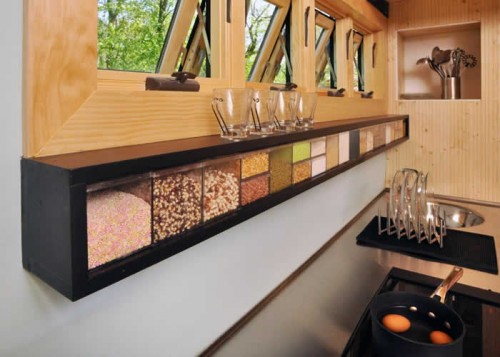 Neutrals
Gray is the favorite wall color for most of the people while white is the favorite color for cabinets. The most popular color for countertops is multicolor.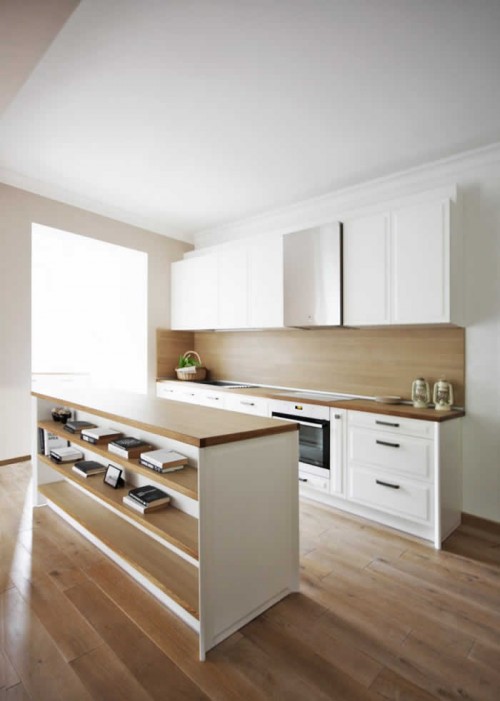 Looks of the Kitchen
Most of the people say that they want to change the looks of their kitchen and it is the motivation behind their renovation of the kitchen.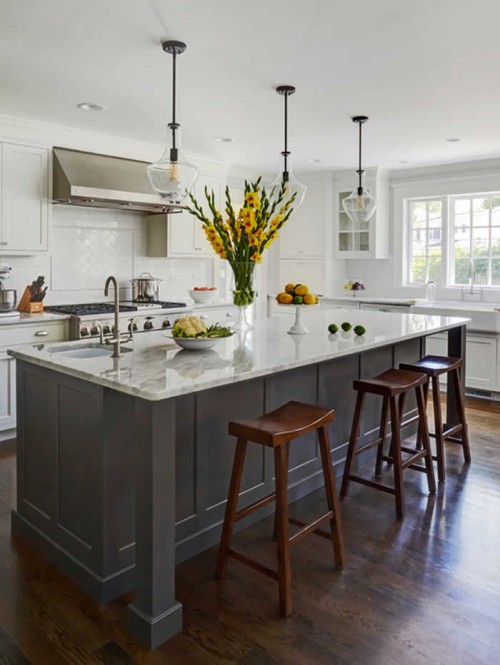 Stainless Steel
Like previous years, stainless steel is still present in kitchen style while the colors of stainless most favored by people are silver and black.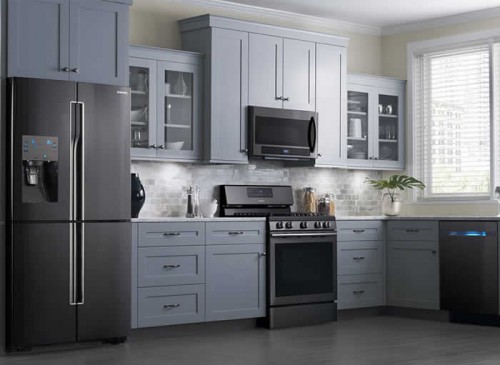 Dishwashers
The most desired upgraded appliance for homeowners is the dishwasher and it is followed by gas ranges and cooktops.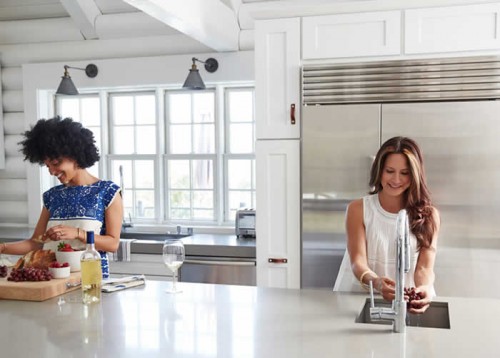 Fall in Granite Countertops
As compared to last year 2016, granite countertops are down this year but they are still the top choice of the users.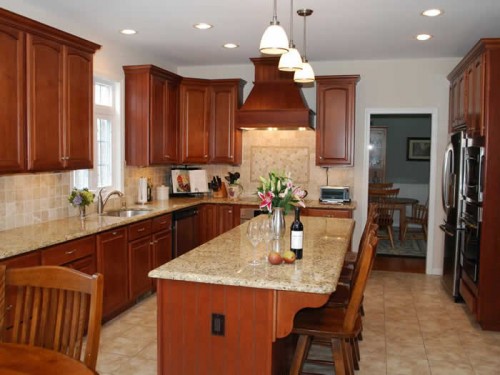 10 Latest Kitchen Trends Related at Fashion Trends