It is mentioned that "home is where your heart is" which basically means that it then that place that provide you calmness and rest of mind. No matter home is how big or small, to a person its mean everything, because it is very important to maintain that place structured, beautiful and extremely comfortable. A person spends most of his life time inside their home consequently entire outlook effects the total mood of a person.
In organizing your life better, decoration perform a very significant role, you would expect to feel like you are home, not an artificial house while you would enter your home. However home means different to different people that some individuals like to keep their home disordered as that make them feel better, although alternatively if you never find anything on mean time it basically makes your life worse and for searching that thing all you have to do is wasting your time.
Your personality will very positively and optimistically effect by a decorated home. The manner your house looks actually reflects regarding your personality that who you are and how constructive you think. Decoration is not just assisting you mentally although it accommodates you as well in many ways and ease up life style. To decorate your home here are some of the ways that can assist you, which can lead to a better life.
Fun Factor:
According to your likes, try to adding different features in your house. This might not just make your home seems beautiful but organizes it enjoyable. For instance adding a pool or a mini gym, you can either add a hot tub or mini park for your children so that you can save your time by taking them out for off places.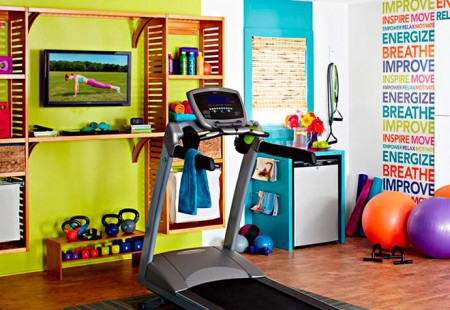 A Touch of Hues:
You could make your mood light and bright by adding bright hues inside your sitting room. It as well makes your surroundings better; avoid from black and dark colors because they give a depressing look. Using of your favorite colors every time makes you happy when you look at them.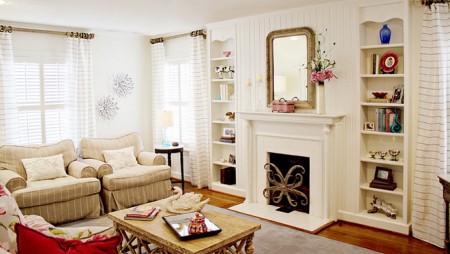 Home Decorations Can Help You Live a Better Life Related at Fashion Trends