Scientists have claimed that they have discovered the procedure to return from old age to youth which can increase lifetime. They say that the procedure of cell rejuvenation can increase the average life in UK to be 108 years.
The scientists in Salk Institute of California say that they have discovered the process of breaking genetic expression through which the effects of aging can be reversed.
They experimented on the cells of human skin that were looking young again. They said that aging increases the chances of diseases like cancer, heart and neural diseases but this process can also save from these effects also.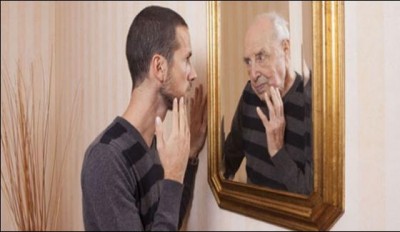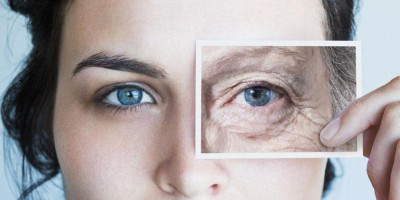 Scientists Discover ways to stop Aging Effects Related at Fashion Trends