Banana is a fruit not only full of energy but it also provides remedy against several diseases. But people avoid eating bananas in few diseases while the reality is completely different.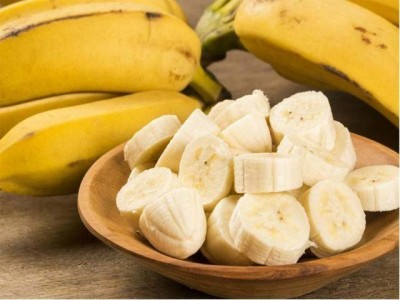 It is commonly said that banana is harmful for patients of diabetes but there is nothing like that but in fact diabetes is beneficial for diabetic patients due to its presence in glycemic index and it is also testified by medical experts.
It is also said that one can become obese after eating banana but in fact banana has less carbohydrates and it is helpful in reduction of cholesterol. Health experts say that banana is helpful to reduce weight due to the presence of Vitamin B6, minerals and other ingredients and people who want to reduce weight should eat bananas.
If you are suffering from blood pressure then you should eat bananas but it contains large amount of electrolytes naturally.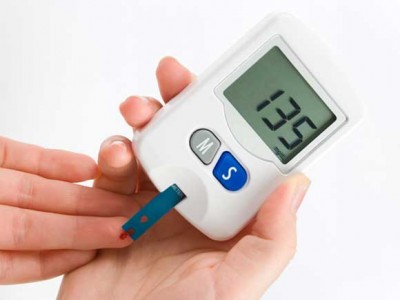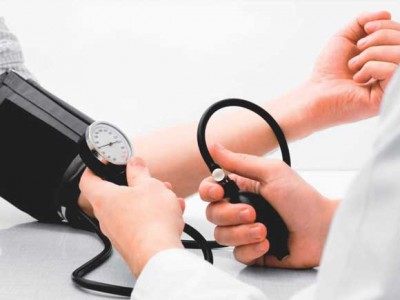 Banana beneficial for Weight Loss and Sugar Related at Fashion Trends