The people who have heavy weight always are busy in thinking how o lose weight and for the reason they are so worried but there is a good news for all heavy weight people that they can easily lose their weight by 5 simple steps.
Health is gift from the God if a person has a good health then he is complete but in the time of today where people are addicted of eating outside and on the other side they are also worried because of their gaining weight. Therefore through the following steps they not only will lose their weight but will also get rid of so many diseases.
Daily Walk For 15000 Foot.
In the present time people find it easy to travel through a car instead of walking on foot which helps in increase of the weight. If a person daily walks for 15000 foots he not only will gain good health but will also get rid of many body diseases and the foots can e measured easily by using mobile apps.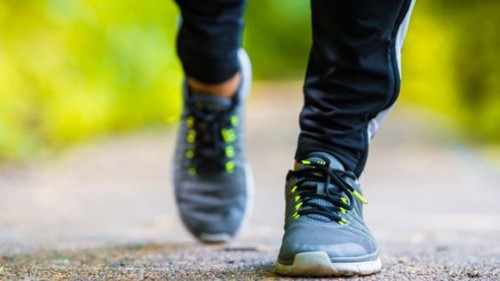 Walk After Eating the Food
In today's busy life people after eating food cooked in house also complaints for gaining weight but if the person walks for just 20 minutes after eating the food it will not only help in decreasing the weight but also the sugar level will be in control. Because of walking the blood gets spread with in the organs of the body and that is quite useful for us.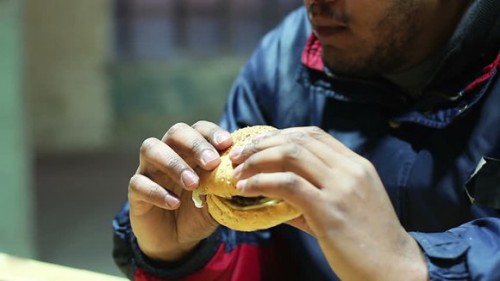 Drinking Tea before Walking
Tea is mostly used to get rid of tiredness and also for mental relaxation. Drinking tea before walk also helps in losing weight because after drinking tea metabolism starts within the body which burns the fats whereas the use of caffeine and fatty acids helps in the workout of the body.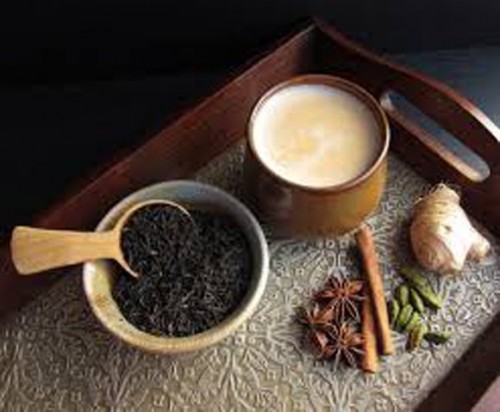 Exercise
There is no doubt in it that walking helps in losing wait. And if walk is done after the exercise then you will not only lose weight but the body also starts looking beautiful. By doing 15 to 20 pushups and dips, daily will keep you away from heart problems.
Music Playlist
Most of the people who go for walk in the morning take juices with them. If you want to lose weight start listening music and for that it's necessary to make a good playlist because the expertise said that there is a server in the music which makes the mood happy and the happy mood affects the health and helps in losing weight.
5 Simple Ways to Lose Your Weight Related at Fashion Trends