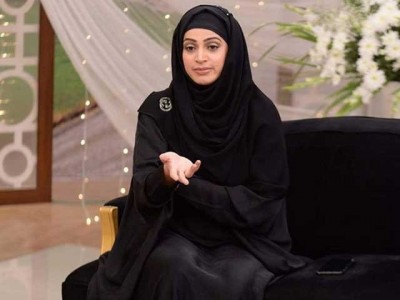 Karachi, The leading actress, Noor has broken the silence over her fifth marriage rumors. She got divorce from her husband, Wali Hamid and there were the news that she was going to get married for the fifth time.
The actress Noor Bukhari is known in the media for her marriages and divorces rather than her acting. She has done four marriages till now but her marriage could not become successful. She has taken the divorce from her fourth husband, Wali Hamid few months before and she left the showbiz industry. She decided to observe hijab. In the beginning, she was severely criticized over her decision and it was declared to grab the popularity but gradually people accepted her decision. Now people started her targeting and there are news in media that Noor is going to get married for the fifth time.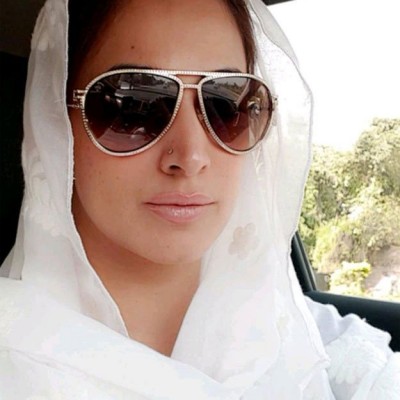 She was teased over her fifth marriage news and criticism, she has released a video statement and she has broken the silence over the news of her fifth marriage. In the start of the video, the actress Noor has shown repentance over the sad incident with the little girl, Zainab and said that she can feel the pain and sorrow of her mother. She prayed to Almighty Allah for her parent that they have patience to bear this loss. She also requested to the government that they should arrest the murderer of Zainab and hang him till death.
In this video, she said while weeping and briefed over this 5th marriage that she has left the industry and she does not has plan to get marry. She did many mistakes and she tried to settle down in her home after getting married but she failed to do so. Noor also said that there is no mistake of women every time. Every woman, whether she belongs to Muslim, Hindu or Christian community, she does not want to get divorce and disturb her home. Now people stop spreading the rumors against her. She is not alone. She has a daughter, mother and a sister and they are her responsibilities. She does not want to get married. Whatever life has left, she has to pray. She did not get the divorce certificate of her 4th marriage so how she can get her 5th marriage.
Actress Noor 5th Marriage Video Message Related at Fashion Trends