London, It is usually said that a man can sleep even on the thorns. But there are some people, who suffer from insomnia and they want to pay any price to bring their sleep. The most expensive pillow is made for such people, who want to enjoy with the deep sleep.
The pillow has so much cost and most of the people can suffer from the insomnia. The expert of neck and vanguard, Taj Van Drehel has prepared this pillow and the wealthy people can use this pillow, who look for the sleep and they want to buy this costly pillow and they want to enjoy with deep sleep.
This pillow is made up of Egyptian cotton, mulberry silk,  memory form and tissues of 24 carat gold and four diamonds are added on four corners and 22 ½ carat ruby is also added with him, which is expensive itself. This pillow is given the shape of jewelry and it is made more expensive.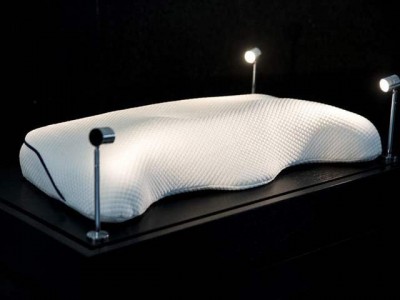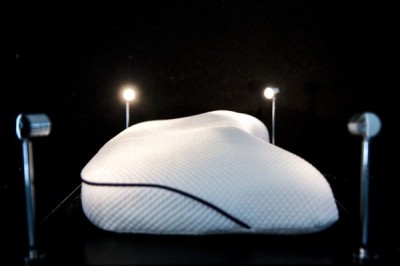 Most Expensive Pillow of the World Costs 57 Lac Related at Fashion Trends