WEAVE – Indigo Infusion created color perfection is the title of Sonya Battla's unique collection presented at LFW.
Sonya Battla is famous for presenting dresses by presenting them in combination of superb style and highest quality fabrics. She uses modern silhouettes that feature lot of design on them.
Sufi shrines in Pakistan and other parts of the world are the inspiration behind Battla's A/W 2017 collection. Beautiful blue tonal dyes and washes are also present in the collection which is inspired from Beach town, Karachi. Hand woven ikat and other hand woven and other locally sourced fabrics are used in Sonya's collection.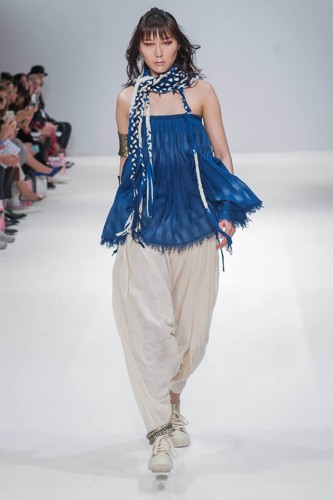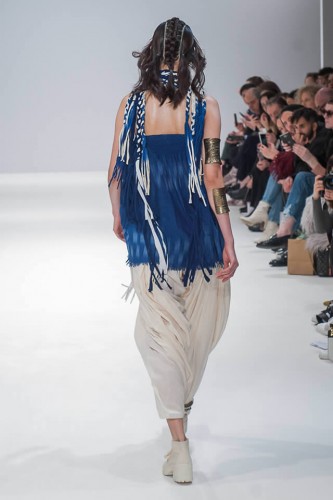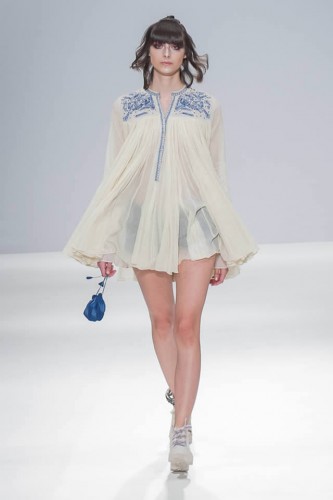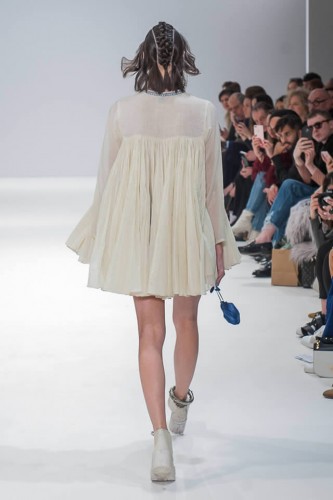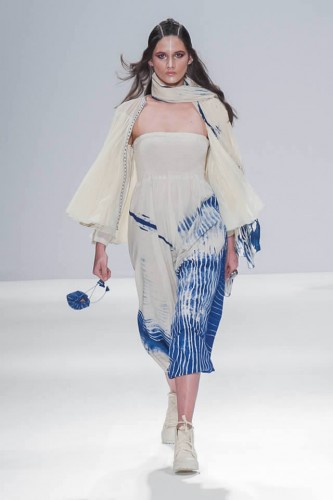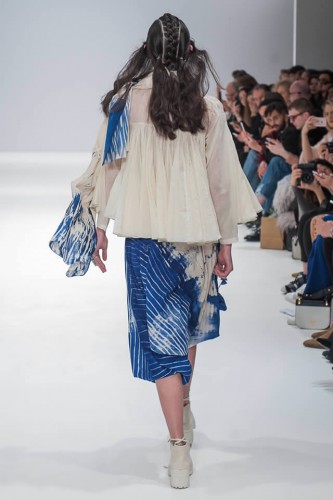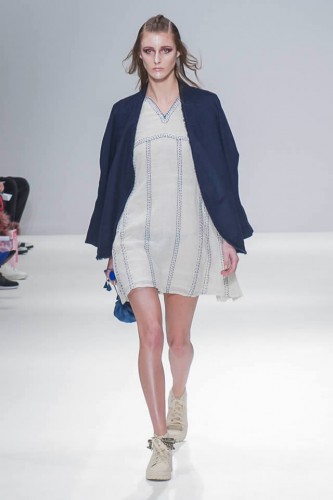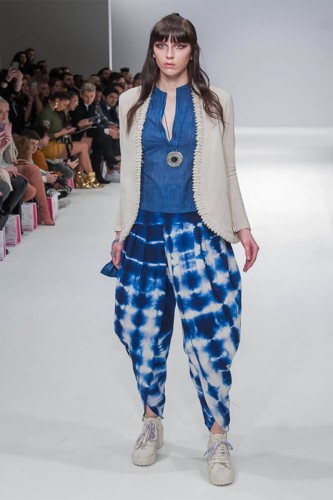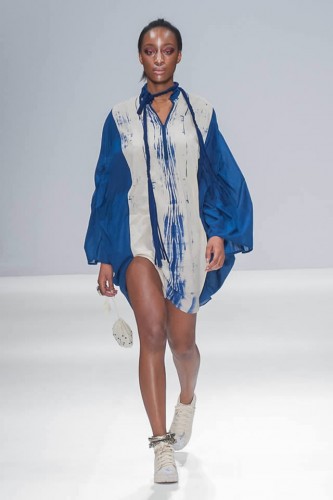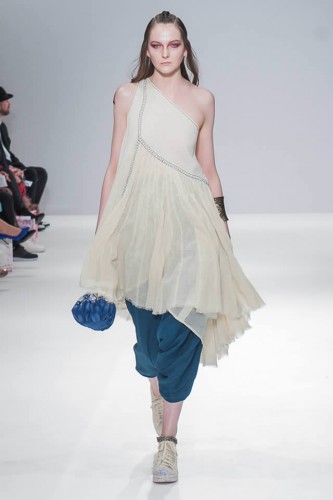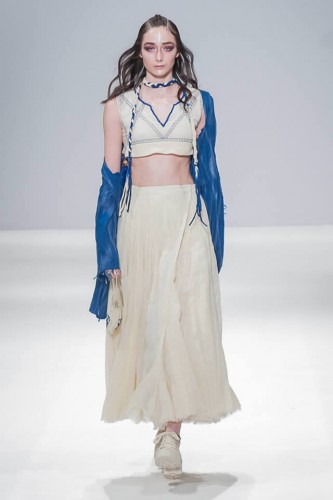 Sonya Battla Collection at Fashion Scout London Fashion Week 2017 Related at Fashion Trends