Here below, we are providing details and pictures of the best looks of Lakme Fashion Week Summer/ Resort 2017 Day Two. On the 2nd day of Lakme Fashion Week Summer/ Resort 2017, supportable fashion of India was shown. All the designers show the fashion shows the fashion of inclusivity and sustainability. During the 2nd day of Lakme Fashion Week, the girls from Mumabi's Red Light areas walked on the ramp for Mandeep Nagi of 'Shades of India' in collaboration with NGA 'Kranti'.
There was an inspiration from southern Netherland's botanist and painter Pierre Joseph Redoute in the 'Forbidden Garden' range by designer Aneeth Arora in which hand embroidered buttas were looking similar to canvas' paintings and they look very astonishing.
For the lovers of Kutch traditional craft, the best show at Lakme Fashion Week Summer 2017 was the 'Artisan of Kutch' show. Many wardrobes were beautified with the designers of 'Shurjan'.
The next show presented was from Assam by Sanjukta Dutta in which the inspiration was taken from traditional Assamese motifs and goddess Durga.
In the end of Lakme Fashion Week Summer/Resort 2017, the collection of 'Simplify' was presented by designer Lipsa Hembram for her label 'Galang Gabaan'. The collection was available in the colors of ecru, beige and white for the organic dyed textiles of Kotpad.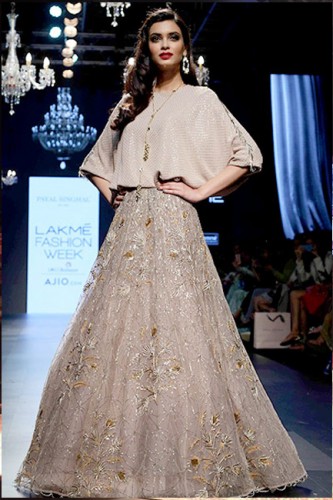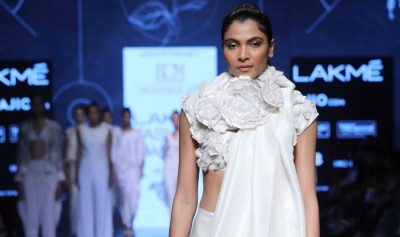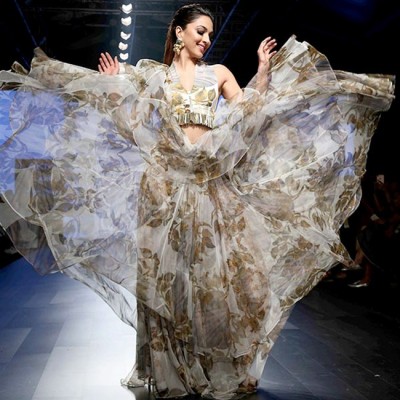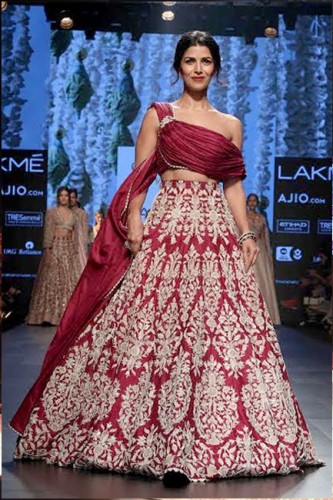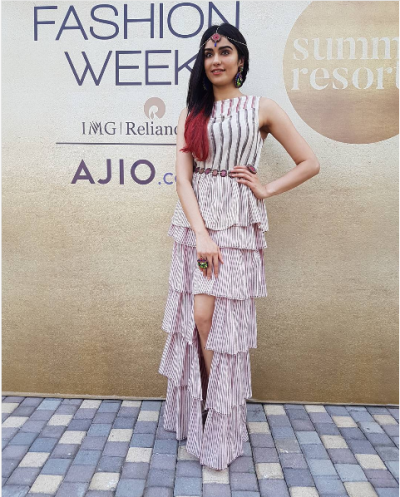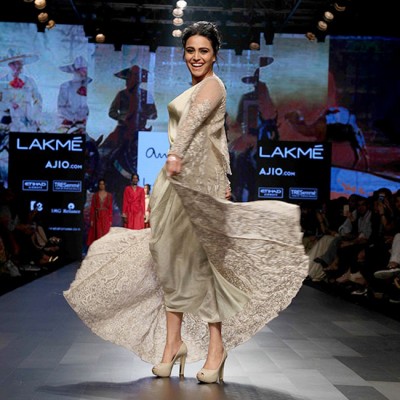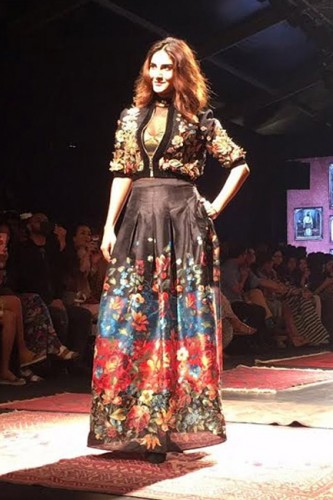 9 Gorgeous Runway Designs from Lakme Fashion Week 2017 Related at Fashion Trends