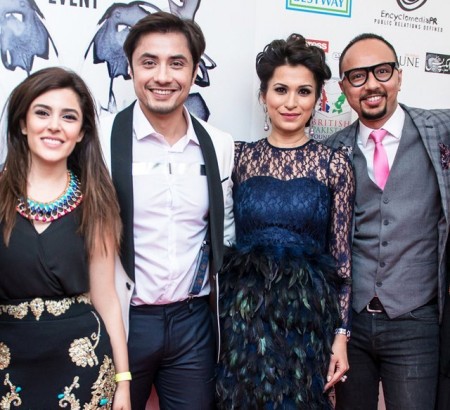 In London, the red carpet of Fashion Parade organized. Many media personals, showbiz personalities, fashion designers, event management companies, actors and models on globe level attended this event.
Abbas, Aashni Singh, Ali, Ammara, Nazneen, Sadia, Suma and Alyha with friends, Adnan Qazi, Arsalan, Ambreen Amir, Rabia, Arsalan, Ayesha Hashwani, Attika Choudhary, Aymen, Faiza Sami, Ashish, Bipni Desai, Sheena Bhatsea, Anjali, Andreea, Ciro Orsini, Daniella, Cricketer M Azher with wife Ebba, Farzana Baduel, Designer Zac, Gina Hassan, Sanjeev Dhuna, Ahlya Fateh, Zohaib Hassan, Sunya Qureshi, Gurinder Chaddha, Gurvinder, Ayesha Mustafa, Maheen Taseer, Beenish, Nazneen Tariq, Adnan Qazi, Saleema Firastay, Nomi Ansari, Sara Jaffery, Ali Zafar, Zoheb Hassan, Amna Khan, Farah Sheikh, Maryam Abid, Rabia Malick, singer Abbas Hassan, beenish warraich, Sonu, Sadia Siddiqui, Reena Ranger, Priyanka Gill, Ratika Puri, Maheen, Saif, Zara, Leena, Suhail Seth, Yalda Sajjad, Svenja, Yalda and Svenya with the team of Great Ormond Street Hospital.
Encyclopedia PR and Mustang Productions produced the event while photography was by Sadia Khan. Iffat Raja done the photography and Ambreen and Team was behind the makeup.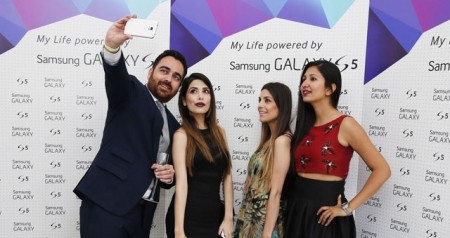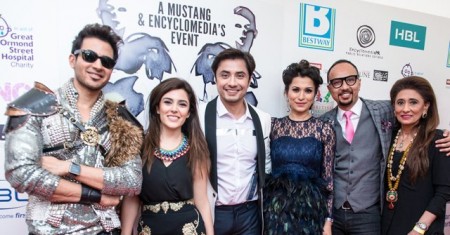 Fashion Parade London 2014 Red Carpet Related at Fashion Trends