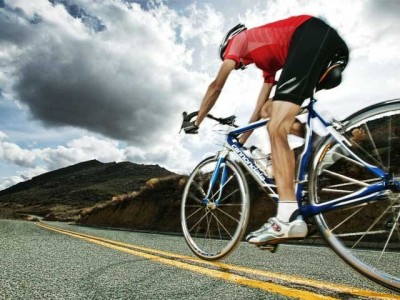 London, A new research has been carried out in the UK and it is said that cycling does not tell upon the sexual health or the urinary system of the men.
The local journal published in UK has published this research work in its recent publication and it is said that the researchers have done the comparison between the swimmer and the runner with the cyclist and they concluded that the sexual health of the cyclists remain same as others have and the cycling does not leave bad effect on the sexual life of the cyclists.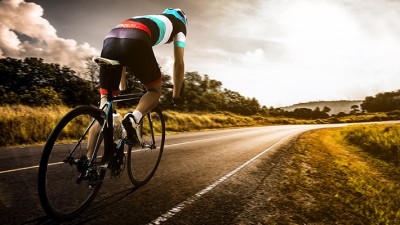 The researchers have done the research work on the 2774 cyclists of UK, Canada, Australia, USA, and New Zealand and they are compared with 539 swimmers and 789 runners and they derived the results of the sexual health and the urinary system and they found that it does not have the bad impact on these three groups. The researchers also said that they are suggesting on the basis of the previous researches that cycling does not leave the bad impact on the sexual health of men and it has more benefits than its dangers.
Cycling Not Against Sexual Health Related at Fashion Trends