Just now, Taana Baana winter dresses 2016-17 for women have been launched. These Taana Baana winter dresses 2016 are best for you if you want to change your boring and old dresses with new and good looking dresses. You can view the pictures of these winter dresses by Taana Baana here below. You will really like all these beautiful winter dresses. The models in this fall/winter 2016 collection showcase are Susan and Aqsa while Mohsin Khawar is the photographer of this shoot. These Taana Baana winter dresses 2016 are available in stitched form.
Taana Baana Winter Dresses 2016-2017 For Girls
All these dresses are looking very impressive as there is a touch of modernity and trend in all these dresses. In this colorful collection, you can view these winter dresses with light and bright colors. The colors and shades available in the dresses of this collection are brown & grey, red & blue and orange & pink. This beautiful collection is best for girls and they should buy these dresses as soon as possible as the winter season has arrived and you will look nice and refreshing by wearing these colorful dresses in the winter season.
You can view detailed pictures of Taana Baana winter 2016 dresses here below. You can easily choose your favorite dresses among them. We will also show you other latest collections of Taana Baana as soon as they are released by the brand. For the moment, view and buy these beautiful winter dresses by the brand.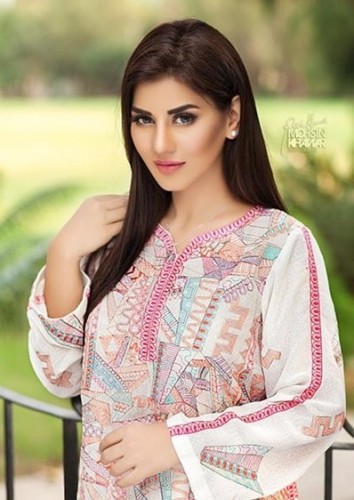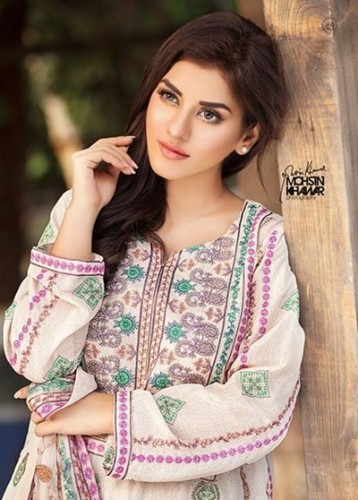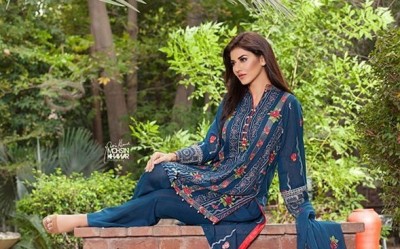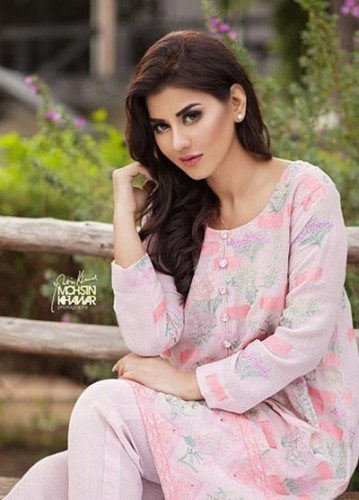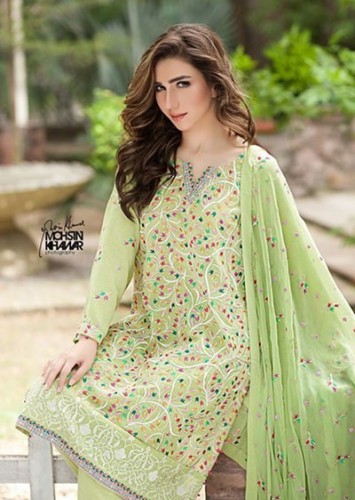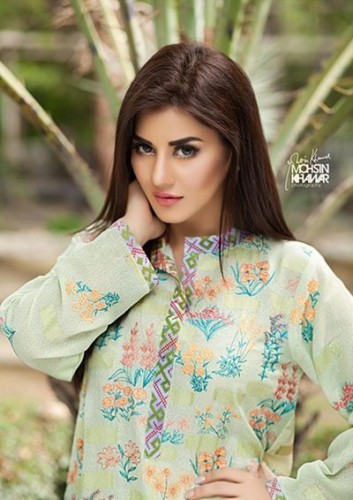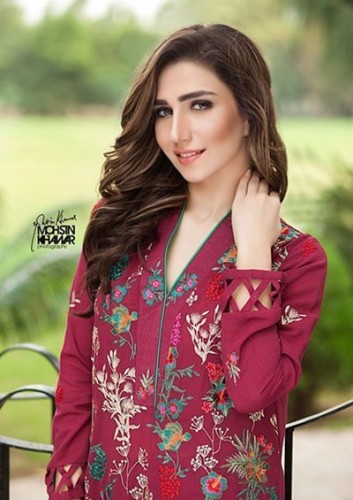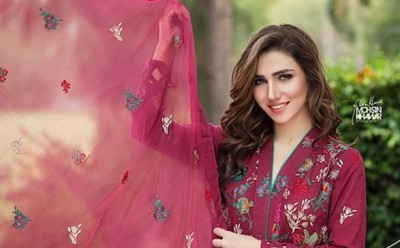 Taana Baana Winter Collection 2016 For Women Related at Fashion Trends