Rungrez chiffon dresses 2016 for women have been released just now. You can get details about this beautiful collection here at this page. In Pakistan, Rungrez is a newly launched clothing brand and it is famous for providing clothing collections for women.
This fashion hub mainly provides collections for semi formal, casual and ready to wear products. This brand is known for providing mixture of eastern and modern styled dresses.
Rungrez Chiffon Dresses 2016 For Girls
The modern and stylish designed dresses are now available for women in its latest Rungrez chiffon dresses 2016 collection for women. There are medium or long length shirts in this collection that can be paired with salwars or trousers along with dupattas. You will really like this Rungrez winter collection 2016 as each dress here is unique and different from other. Beautiful colors and designs are making this collection really attractive.
Color combinations in this collection by Ranrrez are bold and soft due to which the dresses in this collection are perfect for various gatherings and parties. The rates of all the dresses of this collection are quite affordable. Here below, you can view few pictures of Rungrez chiffon dresses collection 2016 for women that will really inspire you to purchase these dresses as all these modern and stylish dresses are for women. We will provide you more details about other collections of this brand as soon as possible.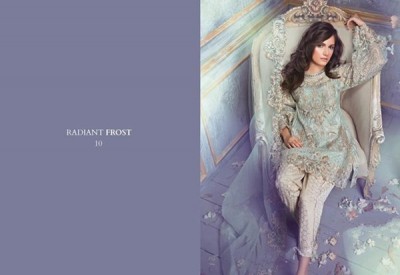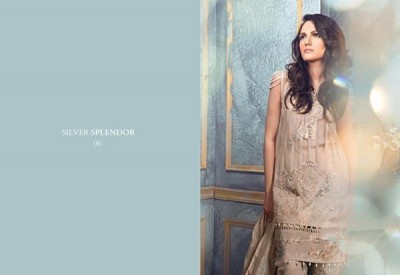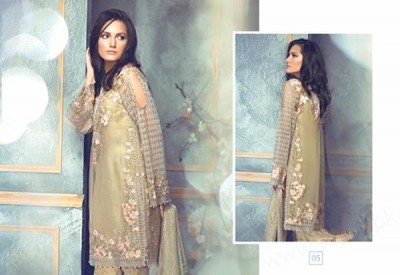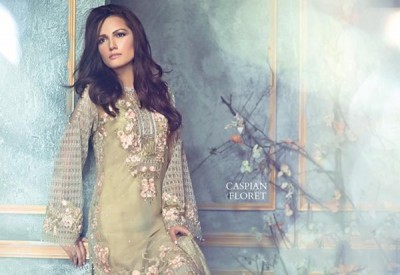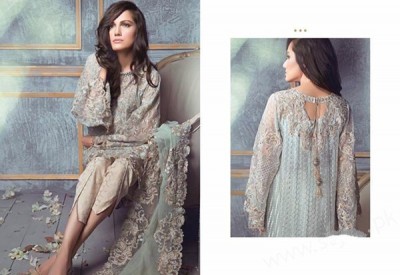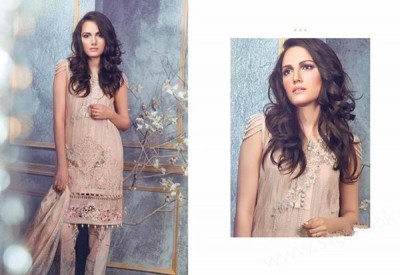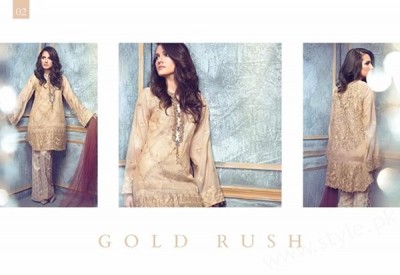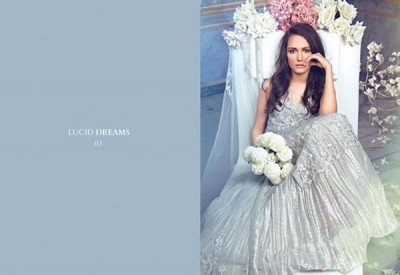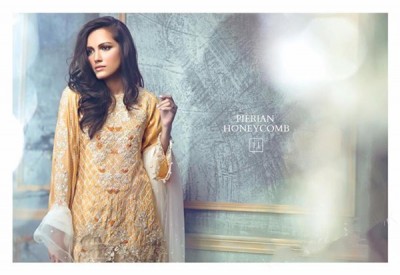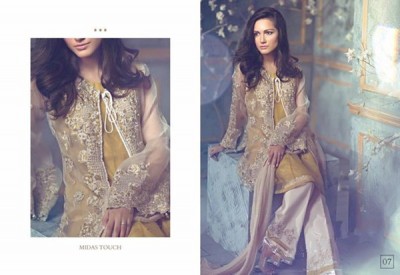 Rungrez Chiffon Dresses Collection 2016-17 For Women Related at Fashion Trends