At this page, you will know about the latest Needle Impressions Midsummer dresses 2016. You can get this collection in unstitched form while there are embroidered chiffon cuts and pieces in this collection. You can view complete pictures of Needle Impressions 2016 summer dresses here below. You will really like the embroidered work on these chiffon dresses that are making this collection a semi formal one. You can check the rates and dresses as this collection is now available in the market. You can get them through online order also. The color scheme available for these 2016 Needle Impressions summer dresses include off white, skin, maroon and yellow.
Needle Impressions Midsummer Dresses 2016 For Girls
You should not miss these good looking semi formal dresses. You can stitch these dresses according to your choice as it is an unstitched collection. You can design them in medium or short in length while you can also pair these shirts with shalwars, cigarette pants or bell bottoms. This embroidery work on these Needle Impressions midsummer dresses 2016 is making this collection a traditional one.
You can view pictures of Needle Impressions summer 2016 collection here below. No doubt, all these Needle Impressions midsummer dresses 2016 for girls will be liked by you. Visit this page as we will inform you about more collections of this brand quite soon.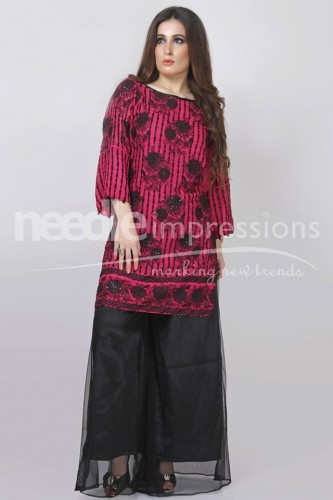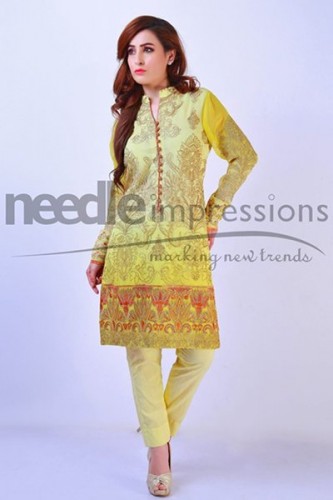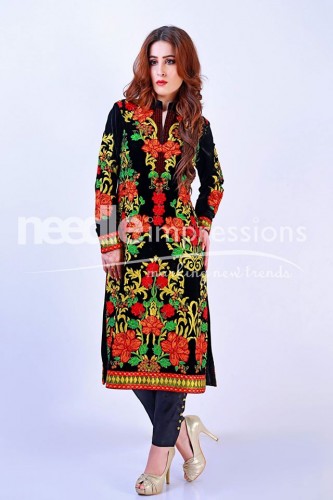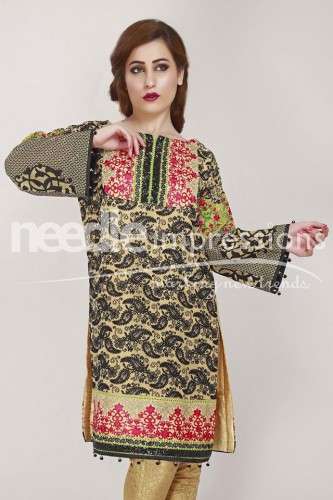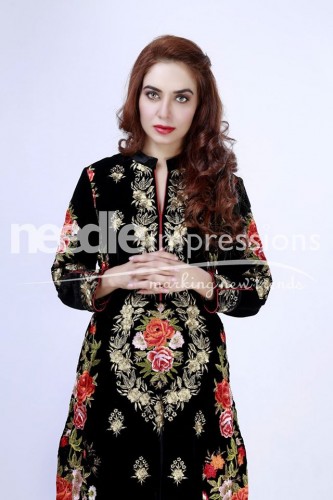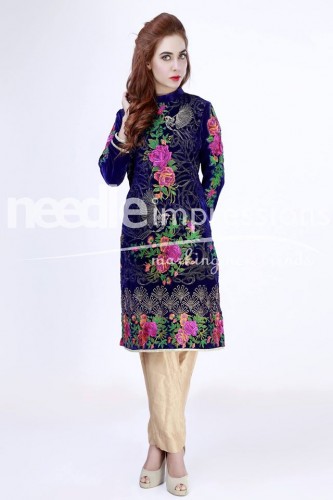 Needle Impressions Midsummer Women Dresses 2016 Related at Fashion Trends