Recently, the New Year was celebrated by Anaya by Kiran Chaudhry at Labels Karachi by presenting the exhibition of Anaya by Kiran Chaudhry during which the brand showcased its latest festive chiffon collection along with few styles of prêt dresses.
The Anaya Festive Collection was held in Karachi with new Festive Chiffon Collection Vol. 2 after its great success in Lahore.
Creative director Kiran Chaudhry said about the latest collection that they want to show their signature style as the wedding season has approached.
For day time events, there are light colored modern dresses for women while evening or wedding wear include more formal dresses. There is lot of elegance in every piece while you will surely like the delicacy in these dresses.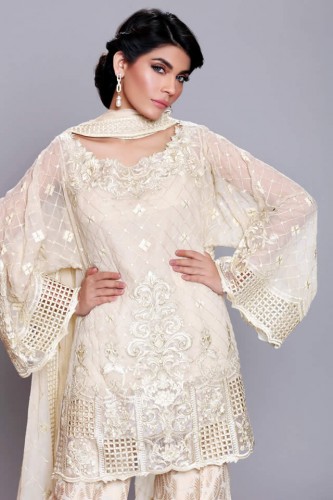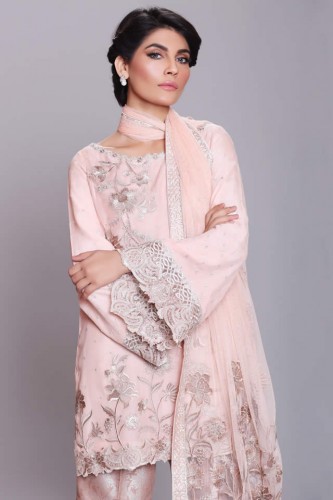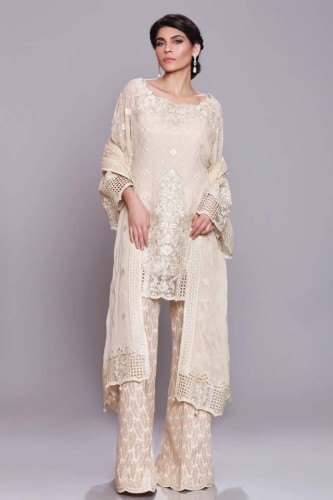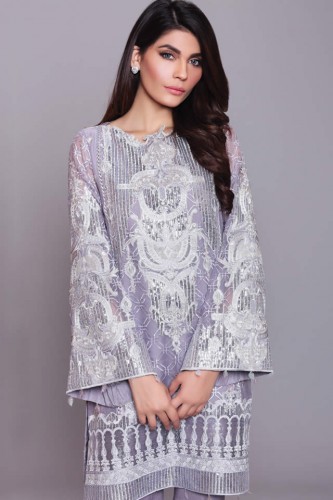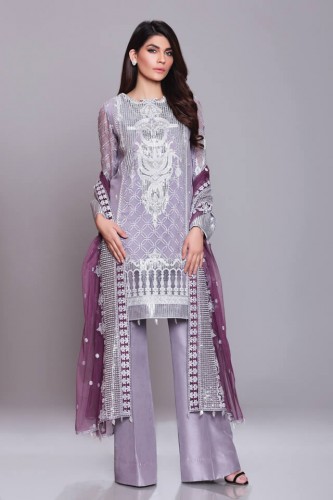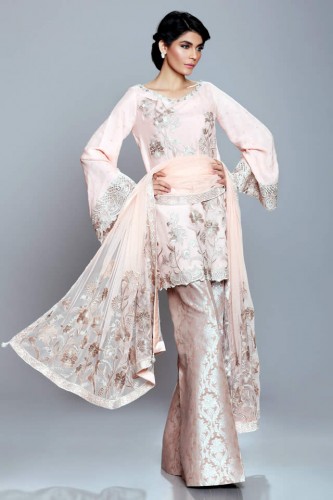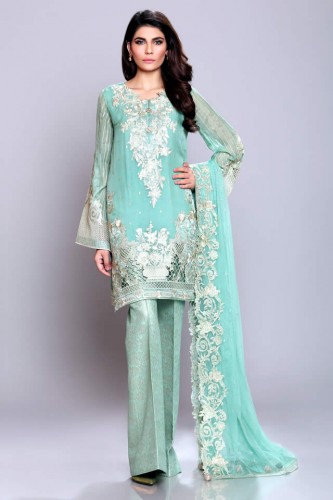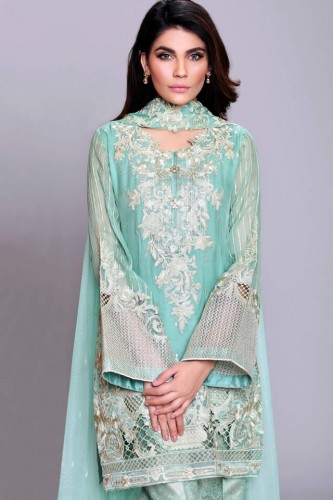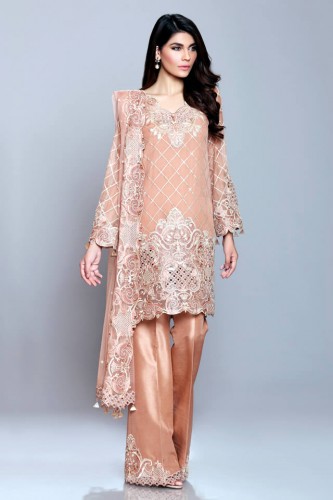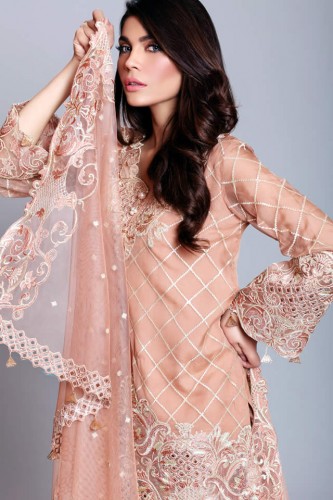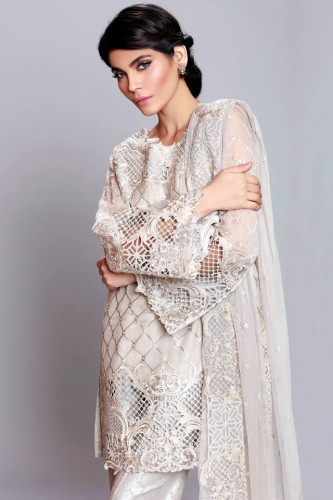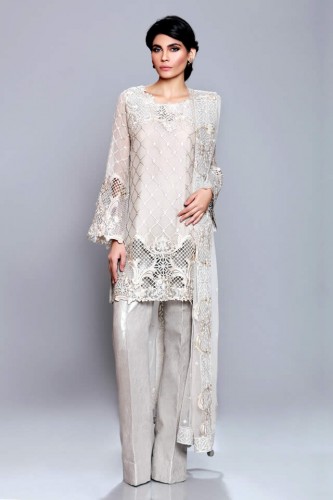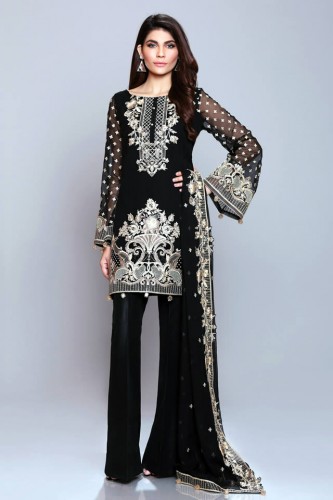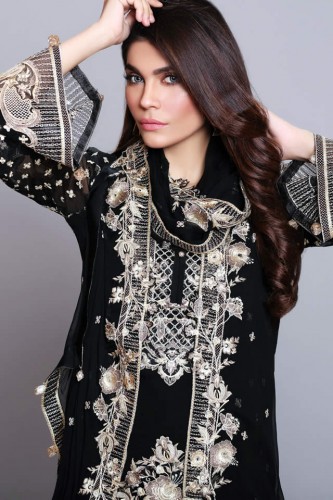 Kiran Chaudhry Festive Chiffon Anaya Collection 2017 Related at Fashion Trends