Ittehad Textiles midsummer women dresses 2016 have been launched in the market and the dresses are provided in wide range and quality. The collection of this fashion house has unique look and trend and they are amazing to look and they are one of the most wanted collections of the country. The women and girls can find this flawless collection and it is featured with stylish and traditionally designed dresses. The dresses are made available in unstitched pattern and three pieces suits are featured with long and medium length shirts with shalwars or trousers and dupattas. The fashion brand, Ittehad textiles midsummer dresses 2016 collection for women is looking unique and wonderful and they are different from each other.
Ittehad Textiles Midsummer Dresses 2016 for Girls
Ittehad Textiles has provided this wonderful collection of the dresses with the embroidery work and these dresses are added with floral prints. The women and girls can watch the beautiful and unique dresses with best color combination. In the preparation of the latest dresses, the fashion brand has used the cool shades of colors and the women of all age groups can wear these dresses. The dresses of this fashion brand are best and great for the family gatherings and get together parties. The women and girls can watch the pictures of the dresses of Ittehad Textiles midsummer dresses 2016 collection for women.
Yasser Sadiq has done the photography of the collection and the feature models of this collection are Fayeza Ashfaq, Javaria Hanif, Hina Ashfaq, Zooni Sheikh and Hussain Minhas. The hairstyling and makeup is done by Azeem. When we talk about the collections of this fashion brand, they will know that it will be the popular and well known clothing textile mills in Pakistan. This clothing mill will be associated with the fashion market for last many years and the new and unique dress collections and the colors are used in the dresses, which are great for the seasonal wear.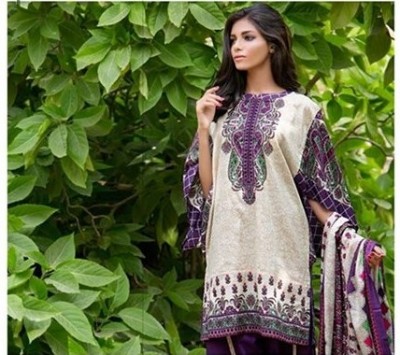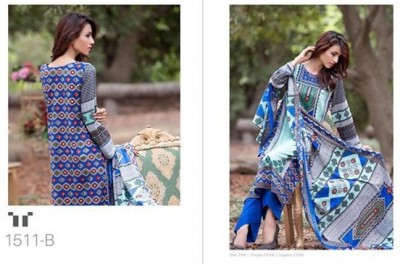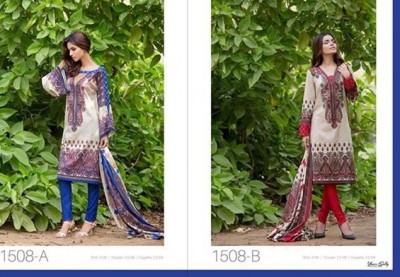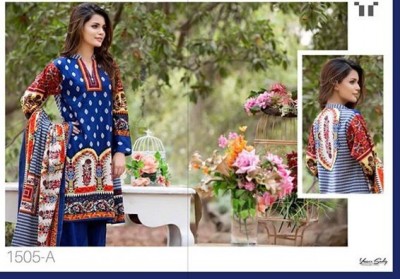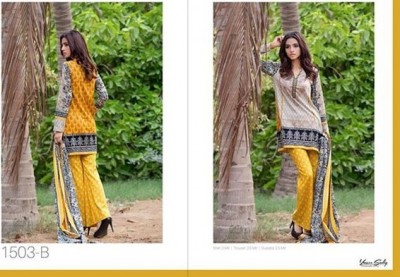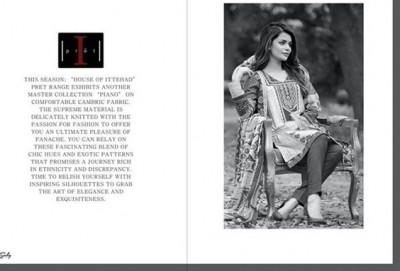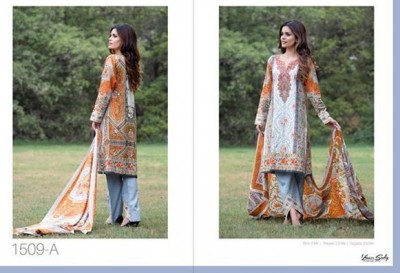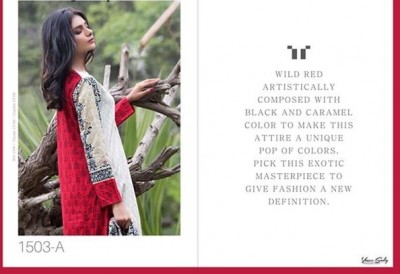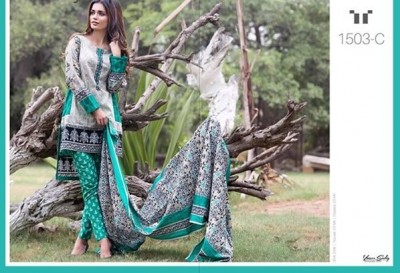 Ittehad Textiles Midsummer Women Dresses Collection 2016 Related at Fashion Trends