Generation summer dresses 2016 are going to launch in the fashion market. The young girls and women will like to watch this complete collection of the dresses. The whole collection of the dresses are provided on this page and the women and girls will watch the complete pictures of the Generation Summer dresses 2016, which is also given the name of Chintz Collection 2016. The women will find it the best weekend wear collection and they can get these amazing and gorgeous dresses, which are great for this season and it is provided with vibrant colors and shades.
Generation Summer Dresses 2016 for Girls
The dresses of this fashion collection are provided with some nice cuts and the girls will like them. It is added with short length kurtas or shirt, which can be looked like frocks and they are added with tops and shirts with the jeans or tights. This flowery collection is good for the young girls, schools and college girls and they like to wear this trendy summer wear dress. These dresses are prepared in the attractive colors like, red, off white, purple, grey, pink, and many other colors.
Generation Spring 2016 collection is prepared and the pictures of the dresses are made with the some exciting summer dresses. They can rate these dresses and they can keep in touch with it and they will find it tremendous dress collection for the summer season. This fashion house has prepared these dresses, with some creative work and the amazing work has been done over these dresses and it is provided on the doorstep of the clients.
Pictures of Generation Summer Dresses 2016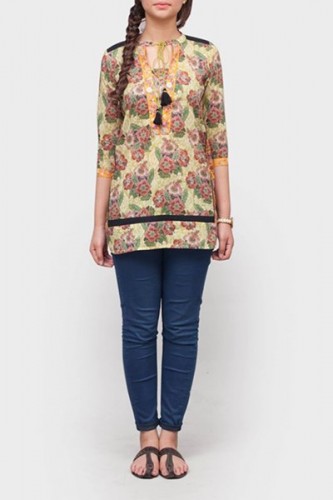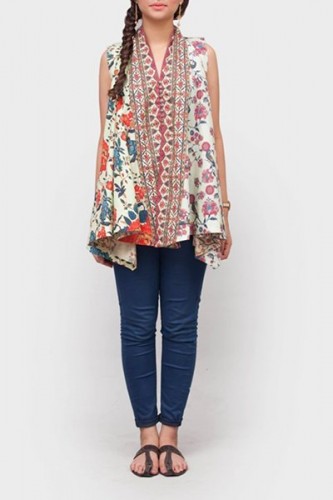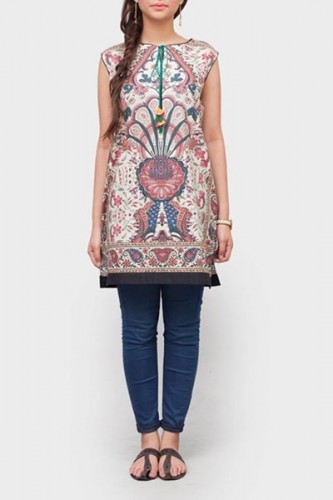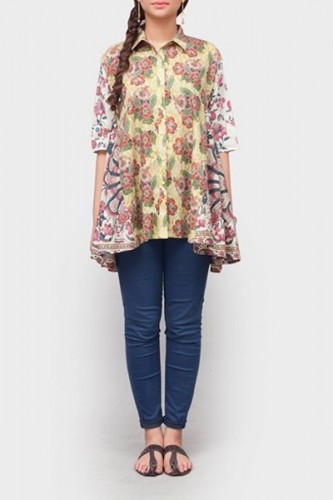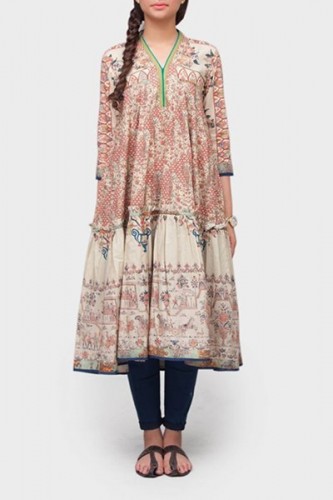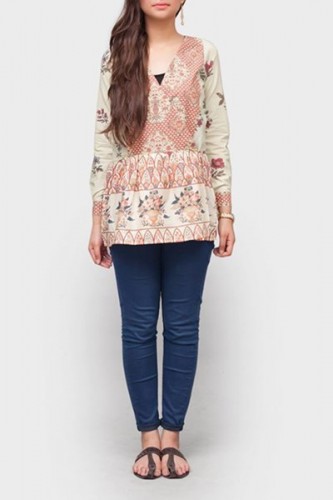 Generation Women Summer Dresses 2016 Related at Fashion Trends