Just now, AlKaram Winter Dresses 2016-17 Volume II have been released. It is one of the best collections by the brand. You should purchase your winter clothes by taking advantage of this new and beautiful winter collection by Al Karam if you haven't purchased your winter dresses till now. You can get details about this collection along with beautiful pictures of this collection at this page. These pictures show that it is a marvelous winter collection by the brand. In these dresses of AlKaram 2016-17 winter collection, you can view lots of grace and cultural elements. All these 2016 winter dresses by AlKaram are available in stitched form.
Alkaram Winter Dresses 2016-2017 Volume II For Girls
You can get shirts of medium and short length in this collection while all these shirts are beautifully decorated by embroidery work. Beautiful thread work is present on these dresses. This whole AlKaram Winter Dresses 2016-17 Volume II for women has beautiful colors and shades mostly of dark complexion including the color combination of black and royal blue, aqua and brown, maroon and purple and pink and red.
You can view beautiful pictures of AlKaram winter 2016-17 collection and these dresses will surely be liked by you. You should not miss this beautiful winter collection for women by AlKaram. In te future, we will show you more collections of the brand soon after their launch by AlKaram.
Pictures Of Alkaram Winter Dresses 2016-2017 Volume II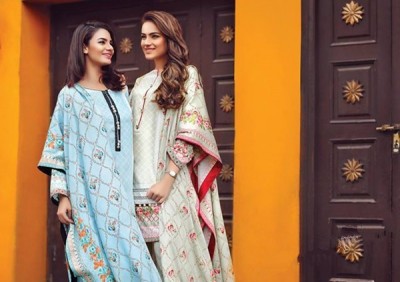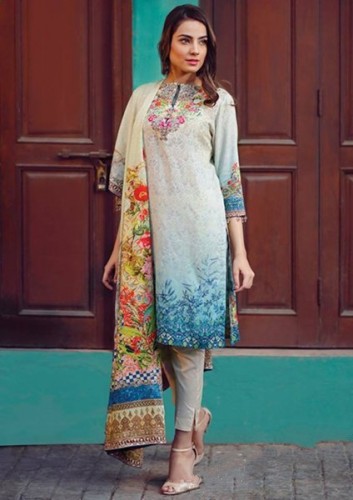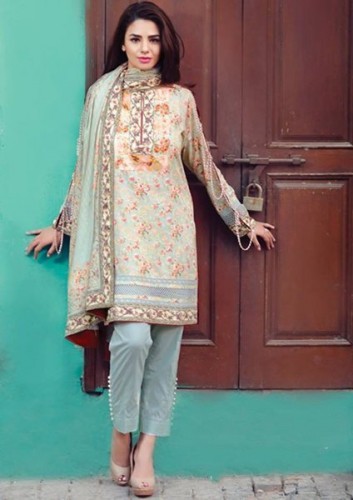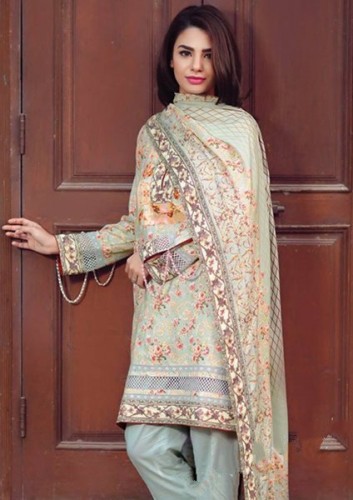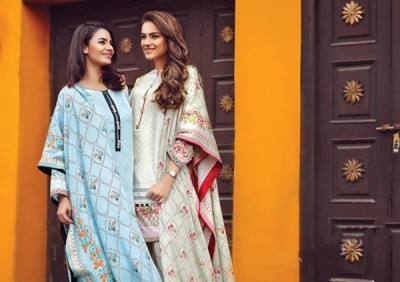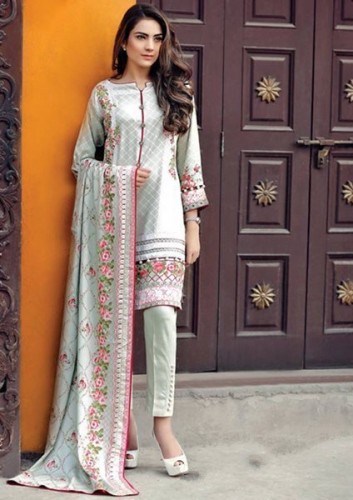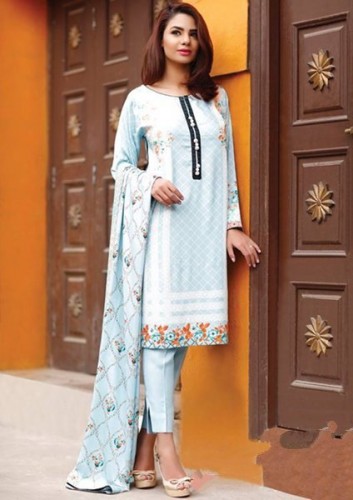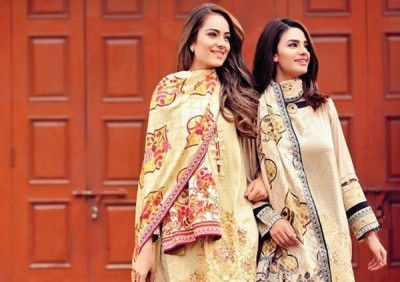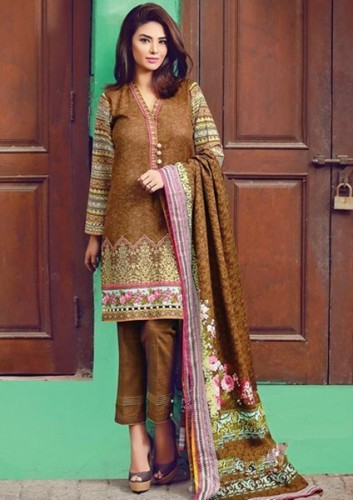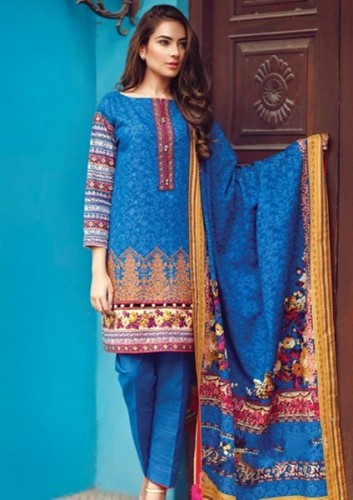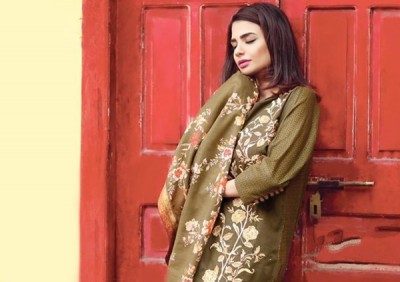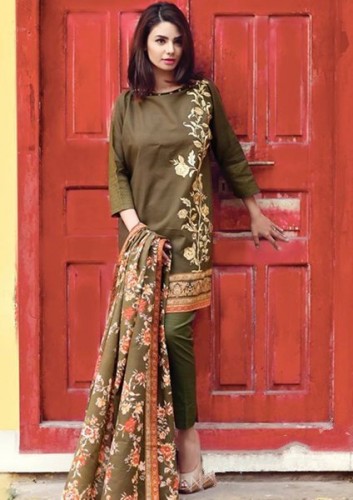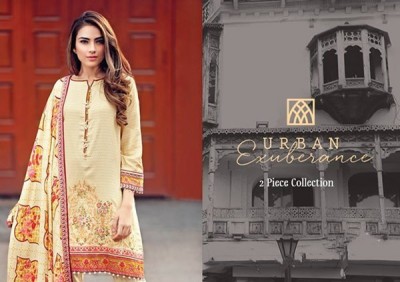 Alkaram Winter Dresses 2016-17 Volume II Related at Fashion Trends