Chiffon is the delicate kind of cloth, which is used mostly in the women dresses. The women and girls can find the complete collection of the dresses prepared by the pure flowy fabrics and these dresses are prepared for the party wear and semi formal occasions. They can find chiffon saree, which is the perfect choice for the events and these sarees are designed and prepared in different colors and they will enhance the grace of the dresses.
The dresses are added with flowy pleats to make it beautiful and the chiffon has the lustrous and shiny light material, which is being used in the preparation of these dresses. They can opt for the delicate to heavy embroidery in the chiffon dresses.
Designs Of Chiffon Saree:
The women dresses are added with chiffon material in this collection and they can be easily dyed into the color, which they want to get and they can also get the double shaded plain chiffon sarees and they are added with designer blouse looks, which look best for the formal wear. There is great trend of the wearing chiffon sarees and they can also find the pure chiffon sarees with the zaree work and borders are also prepared with zaree.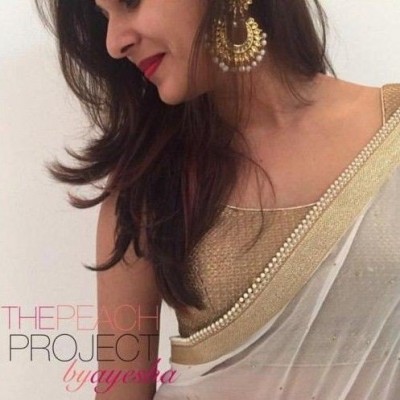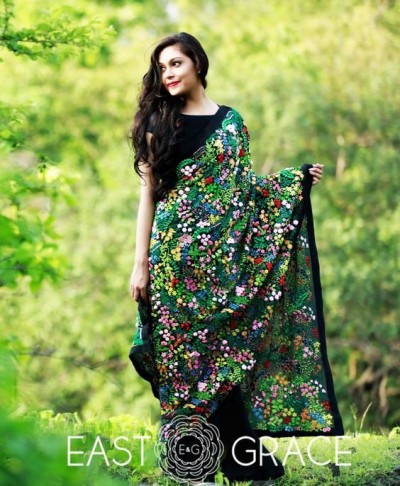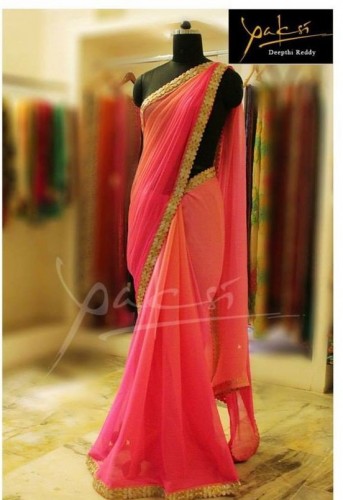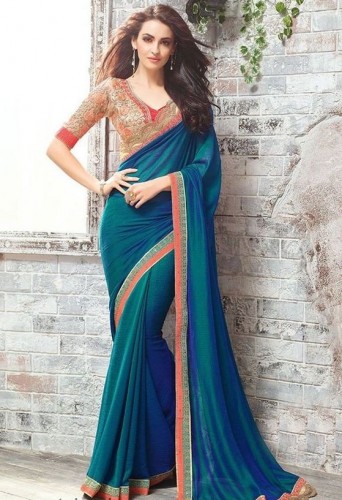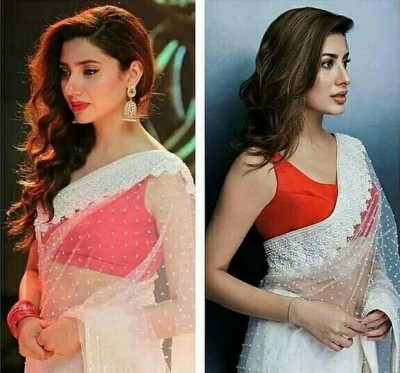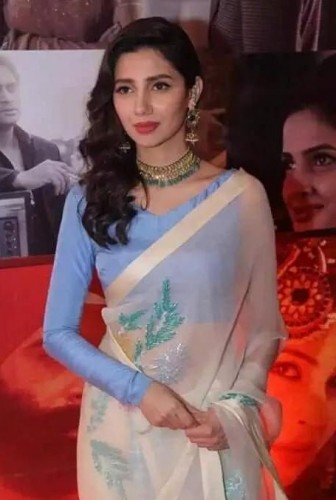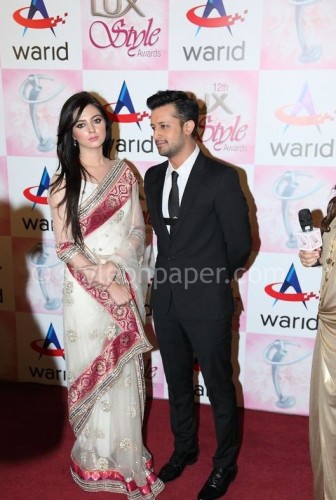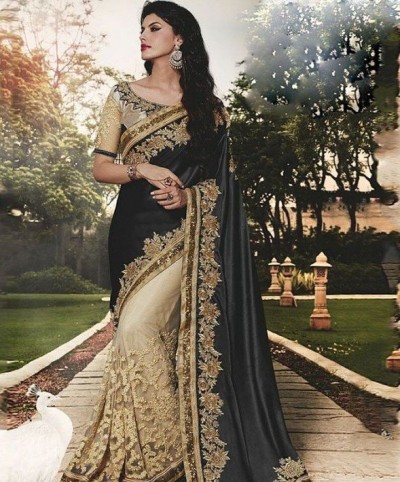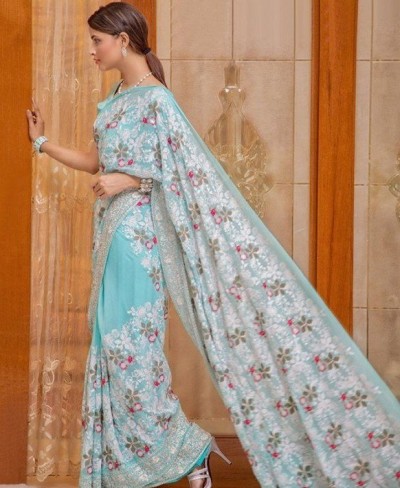 Party Wear Chiffon Saree Trends Related at Fashion Trends